The U.S. Treasury Department has put in place sanctions against Chinese and North Korean companies after President Donald Trump announced North Korea would be redesignated a state sponsor of terrorism.
The Treasury Department's Office of Foreign Assets Control (OFAC) sanctioned one individual, 13 entities, and 20 vessels on Nov. 21 in a bid to disrupt funding for North Korea's nuclear and ballistic missile programs.
The sanctions target third-country persons with long-standing commercial ties to North Korea and transportation networks that facilitate North Korea's trade.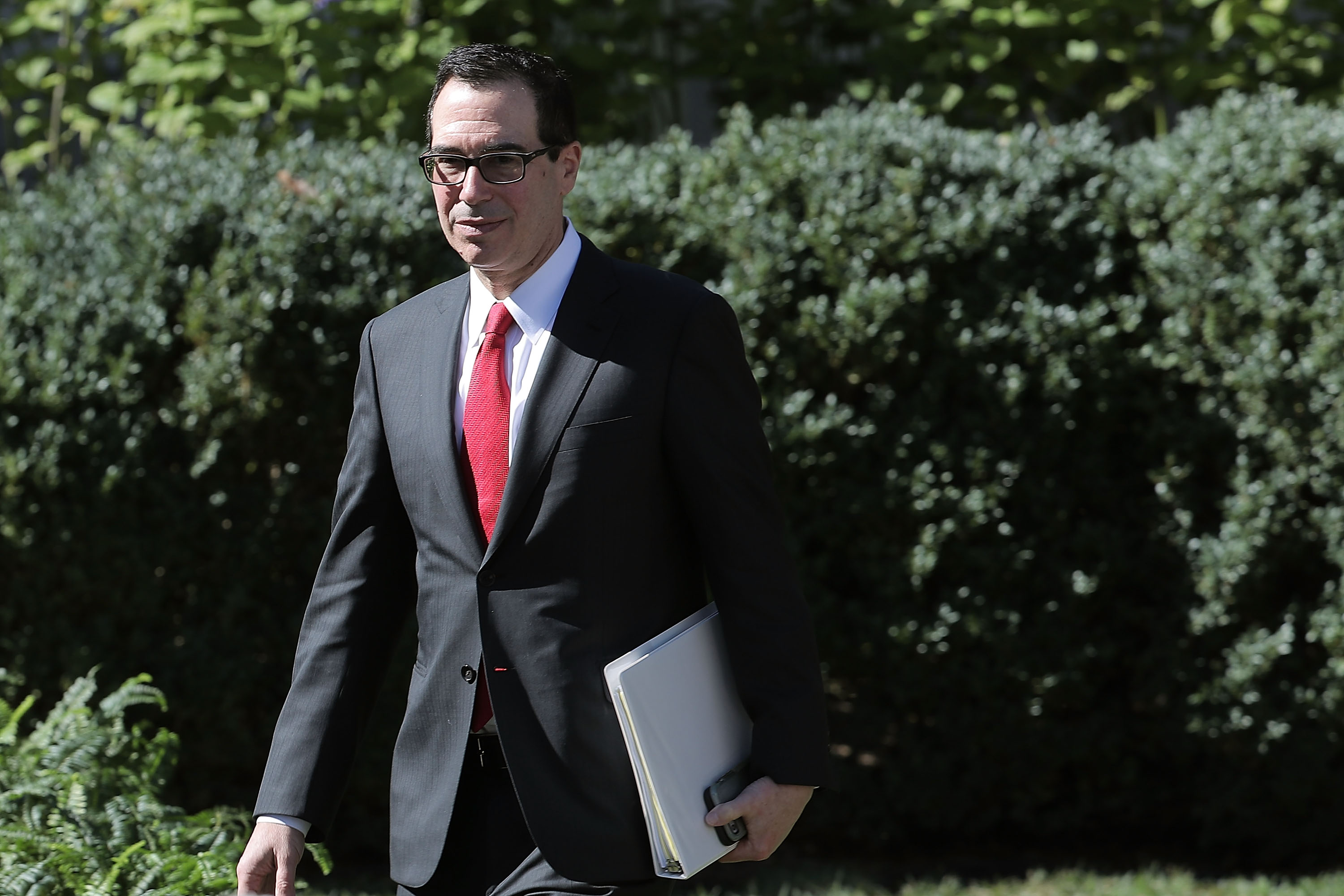 "As North Korea continues to threaten international peace and security, we are steadfast in our determination to maximize economic pressure to isolate it from outside sources of trade and revenue while exposing its evasive tactics," said Treasury Secretary Steven Mnuchin in a statement.  
"These designations include companies that have engaged in trade with North Korea cumulatively worth hundreds of millions of dollars," he continued. "We are also sanctioning the shipping and transportation companies, and their vessels, that facilitate North Korea's trade and its deceptive maneuvers."
Eleven of the designations target people and entities importing from and exporting to North Korea. Others target people and entities exporting laborers from North Korea who work outside the country to generate revenue for the regime.
The sanctions prohibit U.S. companies from doing any business with the designated entities and individuals.
Several of the companies targeted are Chinese trading companies operating in the China-North Korea border city of Dandong.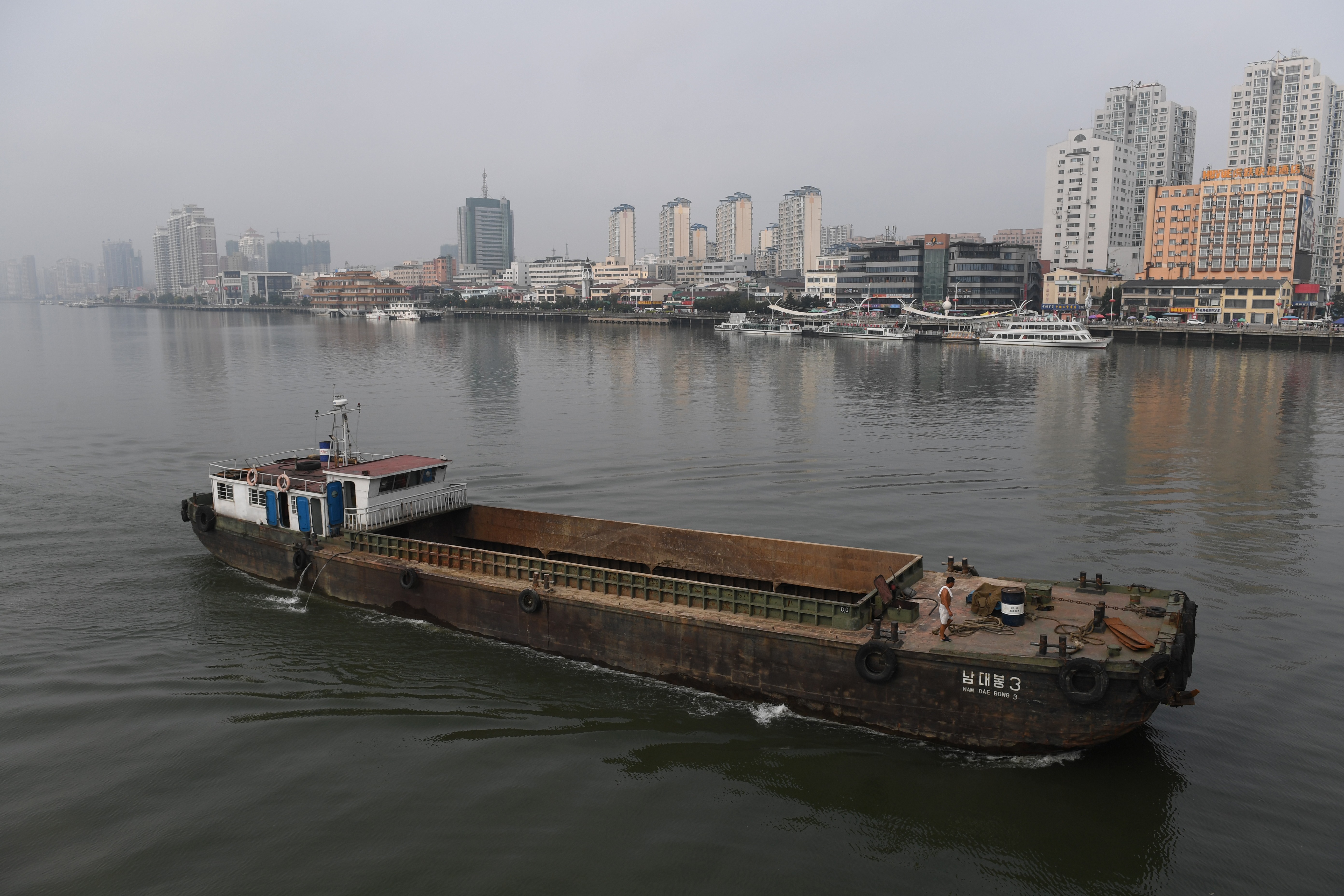 Among them are the Dandong Kehua Economy & Trade Co., Ltd.; Dandong Xianghe Trading Co., Ltd.; and Dandong Hongda Trade Co. Ltd.
"Between January 1, 2013, and August 31, 2017, these three companies cumulatively exported approximately $650 million worth of goods to North Korea and cumulatively imported more than $100 million worth of goods from North Korea," reads a statement issued by the OFAC.
The goods in question include computers, coal, and other raw materials.
The OFAC also designated Sun Sidong and his company, Dandong Dongyuan Industrial Co., Ltd for exporting over $28 million worth of goods to North Korea over several years, including motor vehicles, electrical machinery, radio navigational items, and other items associated with nuclear reactors.  
"Dongyuan has also been associated with front companies for weapons of mass destruction-related North Korean organizations," said the Treasury Department.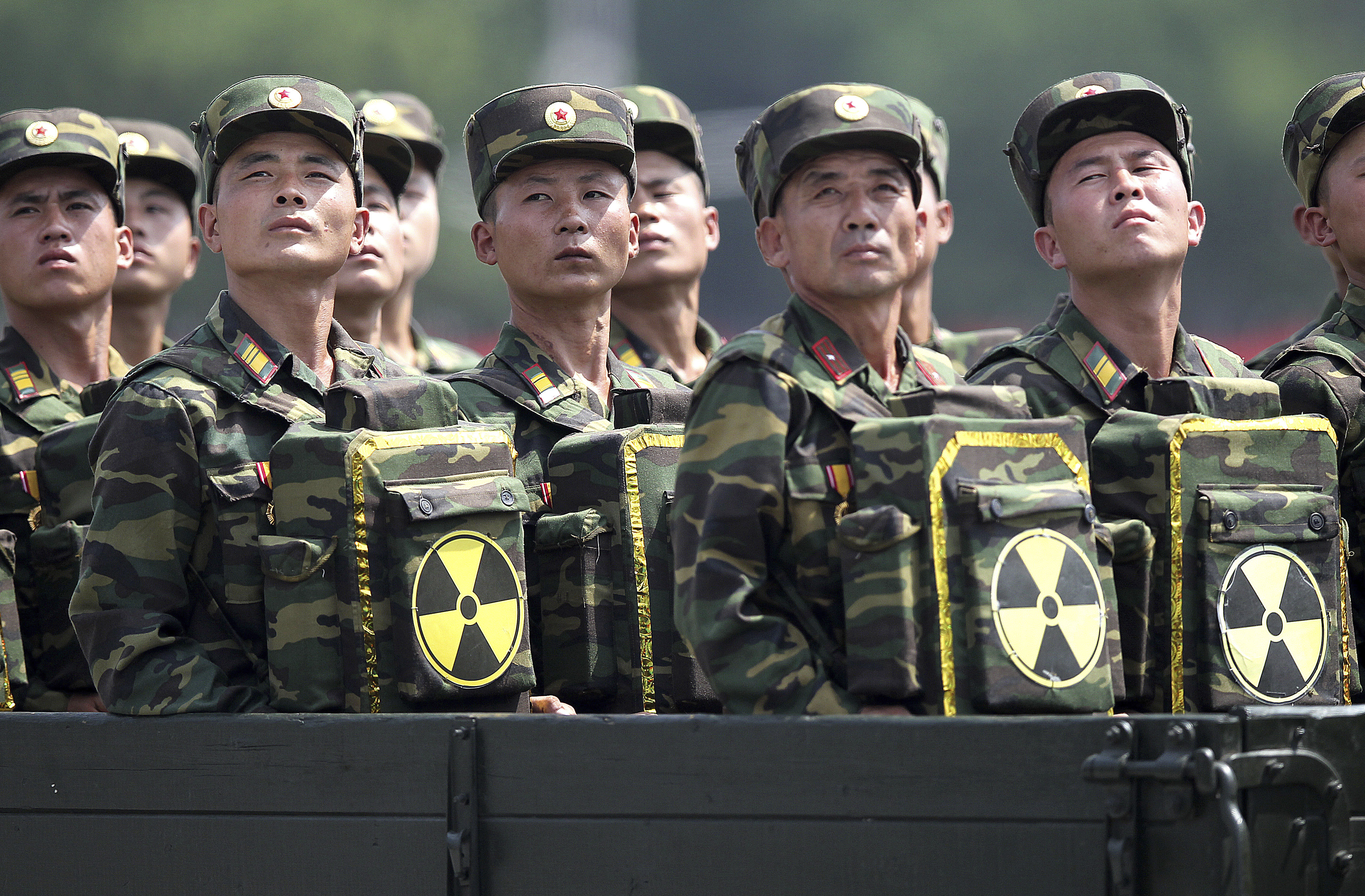 Despite the fact that the sanctions target four Chinese companies, the State Department does not expect them to jeopardize Chinese cooperation with North Korea, a spokesperson said Tuesday.
"The world has come together behind this issue recognizing how destabilizing the activities are on the part of Kim Jong Un's regime. We have a good relationship with China; that's not going to change because we've made this designation," said Heather Nauert in a press briefing Tuesday.
In response to an earlier question, Nauert said China recognized the problems North Korea was creating for them.
"I think that North Korea—and I imagine the Chinese would be very upfront in saying this as well—has become a bit of a thorn in their side."
The OFAC also designated six North Korean shipping and trading companies and blocked 20 of their vessels.
Many of the companies use deceptive shipping practices to skirt U.N. sanctions, including prohibited ship-to-ship transfers.
The Treasury Department released photographs revealing such a transfer or what may have been oil between an unnamed ship and North Korean vessel Rye Song Gang 1.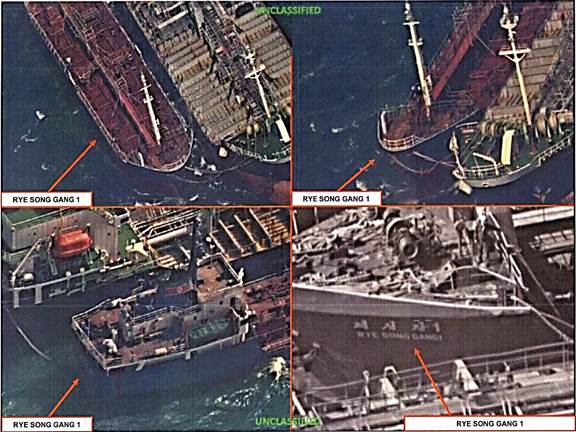 The Treasury designated North Korea's Korea South-South Cooperation Corporation for exporting workers from North Korea to generate revenue for the regime.
The company has exported workers to China, Russia, Cambodia, and Poland.
Think your friends may not know about this? Share it on Facebook and you will help keep them up to date and help us earn the ad revenue we need to keep reporting. Thank you!