A new CNN poll released Aug. 20 about the Democratic presidential primary campaign showed support for Sen. Kamala Harris (D-Calif.) plummet while former Vice President Joe Biden built on his lead, jumping to nearly twice the support of second-place Sen. Bernie Sanders (I-Vt.).
Support for Harris in the poll (pdf) dropped 12 percentage points, leaving her at 5 percent support.
On the other hand, Biden saw a rise of 7 percentage points, to 29 percent support in the poll. Sanders was at 15 percent, up 1 point, and Sen. Elizabeth Warren (D-Mass.) slipped to 14 percent, down 1 point.
South Bend, Indiana, Mayor Pete Buttigieg was at 5 percent, tied with Harris, while four others had above 1 percent: former Texas Rep. Beto O'Rourke, Sen. Cory Booker (D-N.J.), former Obama administration housing secretary Julián Castro, and Rep. Tulsi Gabbard (D-Hawaii).
CNN poll: 2020 Democrats

Biden 29% (+7 since late June)
Sanders 15% (+1)
Warren 14% (-1)
Buttigieg 5% (+1)
Harris 5% (-12)
O'Rourke 3% (-)
Booker 2% (-1)
Castro 2% (+1)
Gabbard 2% (+1)
[everyone else 1% or less]https://t.co/nSU6zOT1k3

— Sahil Kapur (@sahilkapur) August 20, 2019
The study was conducted for CNN by independent research company SSRS from Aug. 15 to Aug. 18 and included 1,001 respondents, 650 of whom responded by cellphone. The margin of error was 3.7 percentage points. The last poll conducted by the company was in late June.
Among those who dropped in support were Sen. Amy Klobuchar (D-Minn.), who dropped to 1 percent from 2 percent, and Rep. Tim Ryan (D-Ohio) and Sen. Kirsten Gillibrand (D-N.Y.), who both dropped to less than 1 percent from 1 percent.
Ten percent of respondents said they had no opinion and 7 percent marked "none/no one."
While Harris saw a decline in support, 18 percent of respondents said they want to hear more about her, second only to Warren and just ahead of Sanders and Biden. The respondents were asked to mark which candidates they wanted to hear more about, aside from the candidate they support.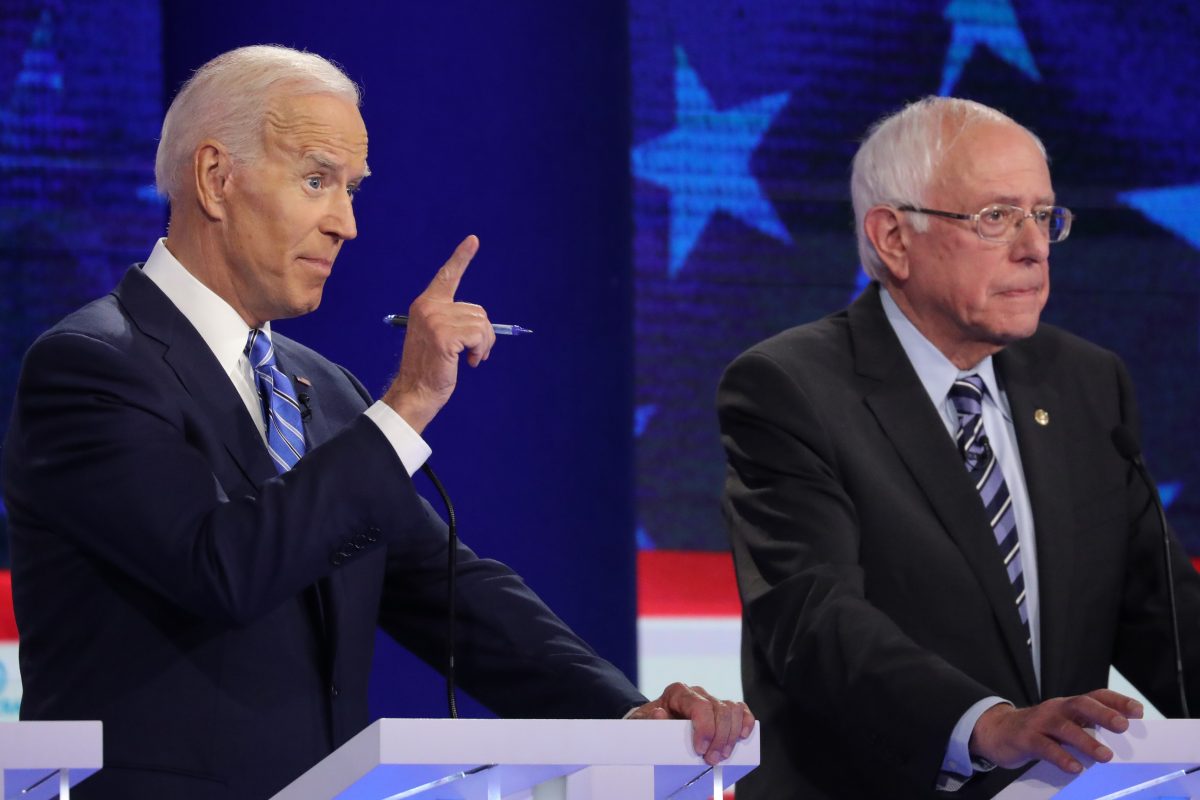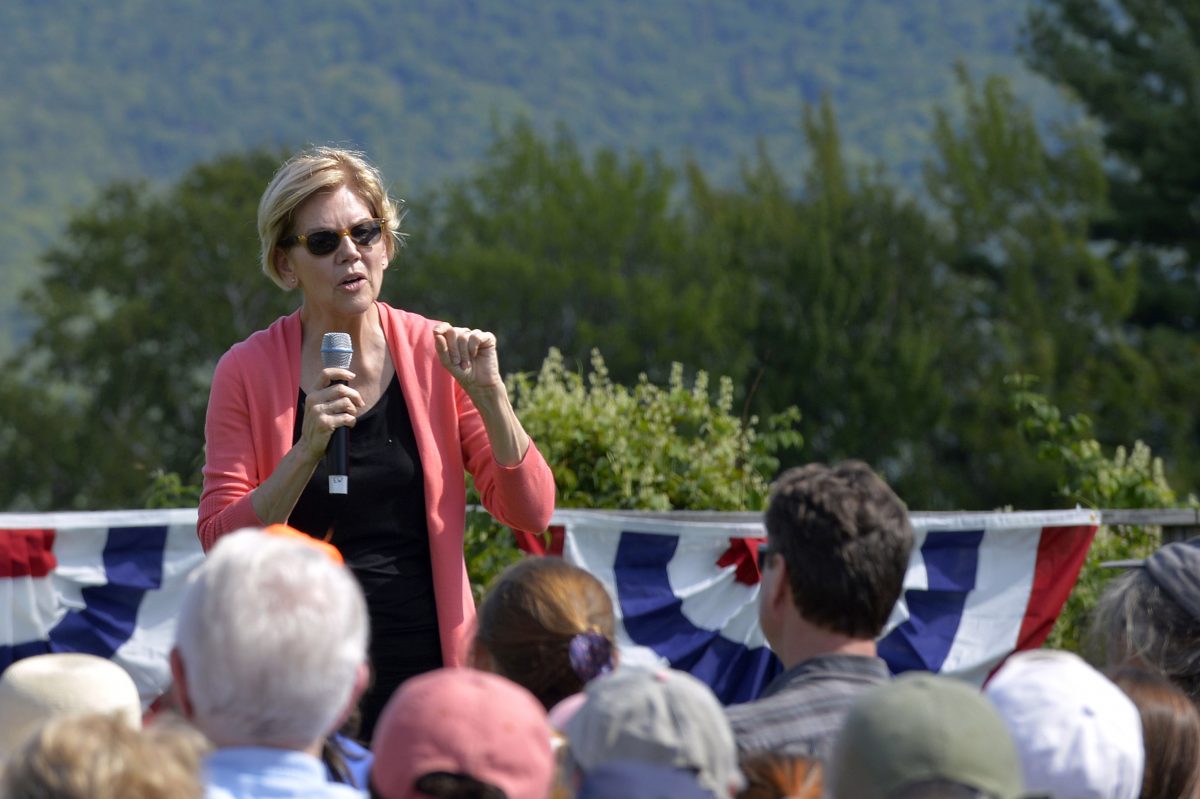 Asked what is the most important—that the Democratic Party nominates someone with a "strong chance" of beating President Donald Trump or that the party nominates a candidate who shares the voters' position on major issues—54 percent opted for the former and 39 percent answered for the issues; 4 percent said both were equally important.
The gain for Biden came after a poll showed Warren surging to nearly tie him on Aug. 14.
But that poll looks like an outlier, with five of the other six most recent polls showing him with a lead of 11 percent or more. While his support has softened from its peak in May, support for most other candidates has dropped or stayed the same. Warren is the only candidate to maintain rising support, jumping into the second tier with Biden.
The other most recent poll came from Morning Consult, which polled 17,115 primary voters between Aug. 12 and Aug. 18. The poll showed 31 percent support for Biden, 20 percent support for Sanders, 15 percent support for Warren, and 9 percent support for Harris.
Buttigieg had 5 percent and Booker, O'Rourke, and businessman Andrew Yang all had 3 percent, with all other candidates with 1 percent or less.
Isolating the respondents to just those in four early primary states—699 voters in Iowa, New Hampshire, South Carolina, or Nevada—the top three was the same but billionaire Tom Steyer, who recently entered the race and has been spending heavily on ads, was in fourth with 7 percent, just ahead of Harris.
The margin of error for the poll was 1 percentage point.