A midwife from England discovered that an assistant she is training was delivered by her 19 years ago.
Laura Woffendin from Pontefract, England, said she always wanted to work in the medical field as her grandmother was a midwife. Other family members were nurses.
"I inherited her community midwife bag and everything inside it, along with her midwifery badges and books. That decided it for me," Fox News quoted Woffendin, 19, as saying.
Midwife discovers she delivered her assistant 19 years earlier https://t.co/IljX8TOR22 pic.twitter.com/evHGfS7HWX

— New York Post (@nypost) May 20, 2019
Woffendin said she helped deliver her first baby when she assisted Emma Reevell, a longtime midwife, but she didn't realize that it was Reevell who delivered her.
"I was so excited to tell my mom all about it when I got home. When she then told me that Emma was the midwife who had delivered me, I couldn't believe it," Laura said.
Her mother found a photo of the child's birth in 2000, showing Reevell standing near the mother and her newborn.
Pontefract midwife works alongside woman who delivered her https://t.co/lwf1JHa2hq

— BBC News (UK) (@BBCNews) May 18, 2019
Woffendin then brought the photo to Reevell.
"I was amazed when Laura showed me the picture," the BBC quoted the midwife as saying. "It's a lovely feeling though and makes it all a little bit more special. I couldn't believe it."
She added that it's also "crazy to think that this child I brought into the world is now training to be a midwife."
More Midwives Would Save Millions of Lives?
Despite the fact that an estimated 85 percent of women are appropriate for midwife care, midwives attend about 11 percent of births in Connecticut, said Holly Kennedy, professor of midwifery at Yale School of Nursing. Kennedy sees a direct correlation between lower use of midwives and higher maternal mortality.
"If you scaled up midwives, you would avert over 80 percent of maternal deaths," Kennedy said. In Connecticut, there are 211 licensed nurse-midwives, compared to 945 licensed OB/GYNs, according to state Department of Health records. Unlike some other states, which employ midwives who do not require nursing degrees, Connecticut recognizes only nurse-midwives, who hold advanced degrees in nursing and additional training in midwifery.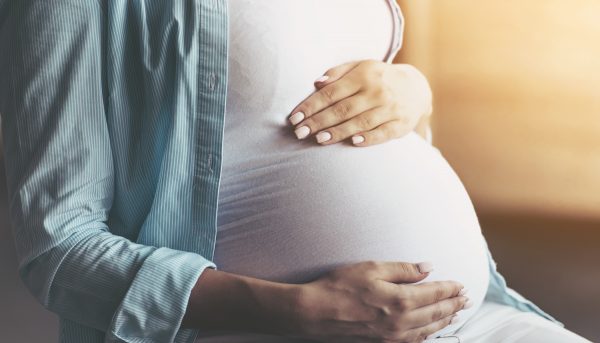 The United States has the highest rate of pregnancy- or childbirth-related deaths in the developed world. According to United Health Foundation, in 2018 the maternal mortality rate for the country is 20.7 deaths per 100,000 births from any cause related to or aggravated by pregnancy, excluding accidents. In Connecticut, the maternal mortality rate is 13.2.
Cesarean sections, considered major surgery, carry well-established risks — higher rates of hemorrhage, transfusions, infections, and blood clots. All of these are primary causes of maternal mortality, whose rates increased nationwide (with the exception of California) by 26.6 percent between 2010 and 2014, according to a study supported by The National Center for Biotechnology Information.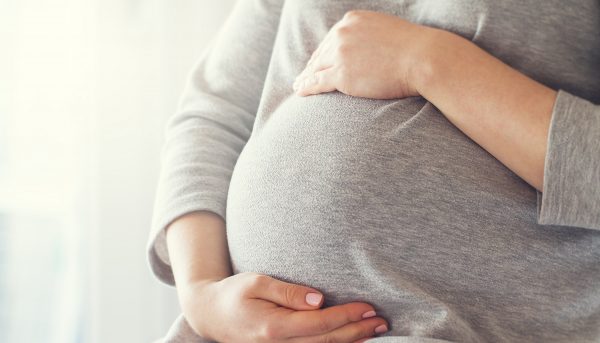 "At Yale, I get at least 100 applicants for our (nurse-midwife) program. Most are highly qualified, but I can only accept 25 percent," said Kennedy, an author of the 2018 study. She explained that most federal health education dollars are directed to schools of medicine, thereby limiting resources for midwifery education, including the ability to reimburse preceptors who oversee clinical training of nurse-midwife students.
The Associated Press contributed to this report.