Alberta's two major cities elected new mayors in Monday night's municipal elections across the province.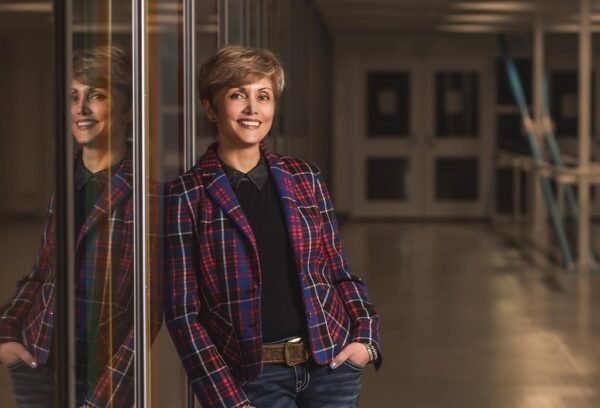 Calgarians have elected former city councillor Jyoti Gondek as their mayor, while Edmontonians elected former federal Liberal cabinet minister and city councillor Amarjeet Sohi.
Gondek, who beat fellow front-runner and city councillor Jeromy Farkas, will replace Naheed Nenshi, who was Calgary's mayor for more than a decade.
"Thank you, Calgary, with all of my heart," Gondek said late Monday during her victory speech. "Thank you for engaging in democracy and sending a clear signal about what our future looks like."
Sohi, an immigrant from India, recalled his past in his victory speech.
"As an 18−year−old immigrant without much to my name, I had ambitions and dreams to build a better life in a new home—dreams that sometimes seemed impossible," Sohi said during his victory speech late Monday. "Today, because of you, because of everyone in this room, we have made the impossible possible."
Sohi was a city bus driver and an Edmonton city councillor before entering federal politics and serving as minister of natural resources and minister of infrastructure and communities under Prime Minister Justin Trudeau. He lost his federal seat to his Conservative competitor in the 2019 federal election.
Sohi, who beat fellow front-runner, City Council member Mike Nickel, will take over from two-term Edmonton mayor Don Iveson.
The election results from across the province will be made official on Friday. The elections included polls for mayors, councillors, and school board trustees.
Also included on the ballot were provincial referendum questions on the federal equalization program and daylight savings time. Elections Alberta has said those results will be announced on Oct. 26.
Calgary residents were also asked whether to return fluoride to the city's drinking water, with the majority voting in favour.
With files from The Canadian Press