A New Jersey woman died in a Jacuzzi bathtub in a hotel in upstate New York. Police said she drowned accidentally.
Patricia Moschella, 55, was found unresponsive in the bathtub in her hotel room at the Water's Edge Inn in Old Forge hamlet around 3:45 p.m. on Monday, Feb. 19.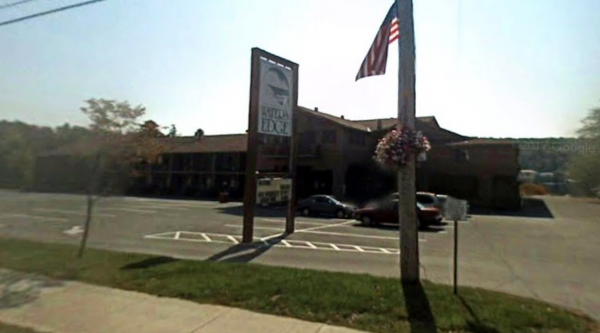 It seemed she had a medical event before she drowned and the Albany County Medical Examiner's Office determined she drowned accidentally, WKTV reported.
Police didn't specify what medical event. But it caused her to slide underwater, where it got entangled in the tub jets, said Jack Keller, the public information officer for New York State Police Troop D. The Jacuzzi then started to spark.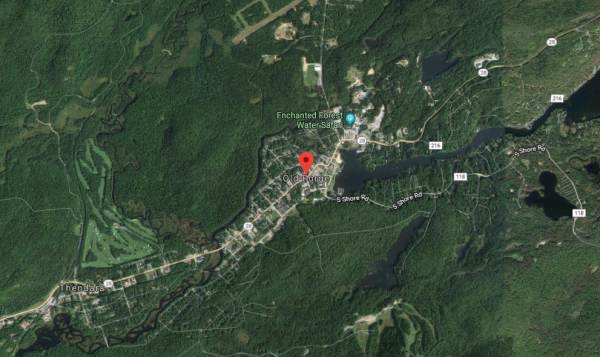 "The smoke alarm started going off after her hair was caught in one of the injets or jets inside the Jacuzzi," Keller said.
He said Moschella rented the room with her boyfriend but was alone when the incident happened.
"He was running errands when she was found and he's been very cooperative," Keller said.
There was no sign of narcotics use or foul play, police said.
Police are still waiting for the toxicology report and a more detailed investigation by the medical examiner.
Old Forge is a small hamlet on New York State Route 28 in Herkimer County about 65 miles southeast of the Canadian border.
Recommended Video:
Teen Breaks the Ice on Frozen Trampoline in One Epic Bounce