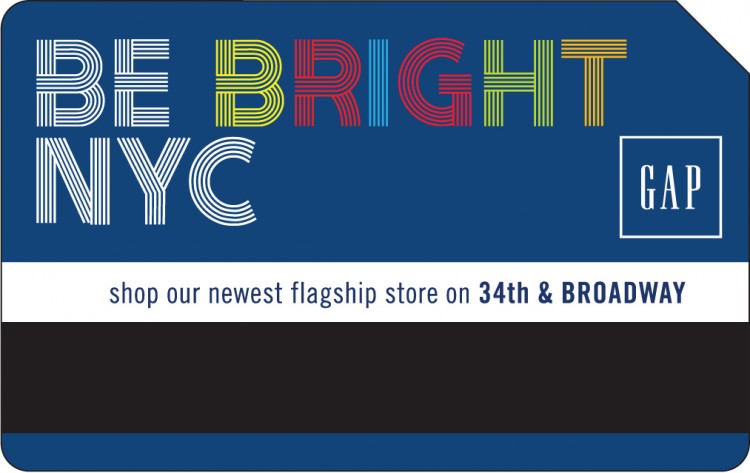 NEW YORK—Advertising on the front of MetroCards debuted Sunday, with ads by Gap for a 20 percent discount through Nov. 18.
The front-facing advertising is a first, according to the Metropolitan Transportation Authority (MTA), which runs the subway system.
"Opening up the front of MetroCards to advertising gives the MTA a new source of revenue," said MTA CEO and Chairman Joseph J. Lhota in a statement. The agency will monitor what the public thinks about the new initiative moving forward.
An authority spokesperson Sunday couldn't say how much the front-facing advertising contract is garnering for the MTA.
About 1 out of every 10 MetroCards will carry the advertisements, and these cards will be sold at high-traffic stations including 14th Street–Union Square, 34th Street–ndPenn Station, and 42 Street–Grand Central. Commuters can ask subway station agents for the card and receive it if it is available.
The Epoch Times publishes in 35 countries and in 19 languages. Subscribe to our e-newsletter.
Please send news tips to nyc_news@epochtimes.com