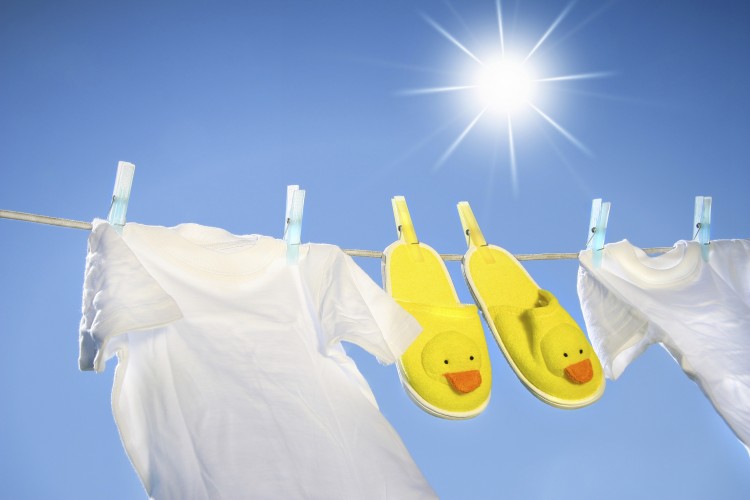 A fabric coating that makes dirt and grime slough off has been developed by scientists at Australia's Deakin University, and is reportedly more effective at repelling water than car wax and Teflon.
The coating was applied to cotton fabric via a process known as "layer-by-layer" (LbL) self-assembly. LbL is used to produce films and coatings across a range of applications from drug delivery and nonlinear optics to antireflective films.
LbL involves setting down alternate layers of positively and negatively charged materials held together by an electric charge. However, LbL self-assembled films are unstable and come apart over time.
Tong Lin and fellow researchers overcame the instability problem by applying ultraviolet light to the layers to form a "superhydrophobic" coating, making it highly resistant to water and other substances.
"When the photoreactive LbL multilayers were used to form a superhydrophobic coating on cotton fabrics, the superhydrophobicity showed good chemical stability against acids, bases, and organic solvents, as well as reasonable wash durability," the scientists wrote in their study.
Laboratory testing revealed that the coating remained intact on the cotton fabric after 50 cycles through a washing machine. In addition, testing demonstrated that the coating's water-repelling properties are greater than car wax, Teflon, and products that repel rainwater from car windshields.
The findings were published online in the American Chemical Society journal, Langmuir, and can be viewed here.
The Epoch Times publishes in 35 countries and in 19 languages. Subscribe to our e-newsletter.