The Australian Capital Territory (ACT) has introduced a bill on March 31 to strengthen responsible dog ownership. All owners will have to register their contact details in a government database along with the microchip number, colour, and name of their furry friends.
Replacing the previous lifetime registration system, the government wants those details reconfirmed annually.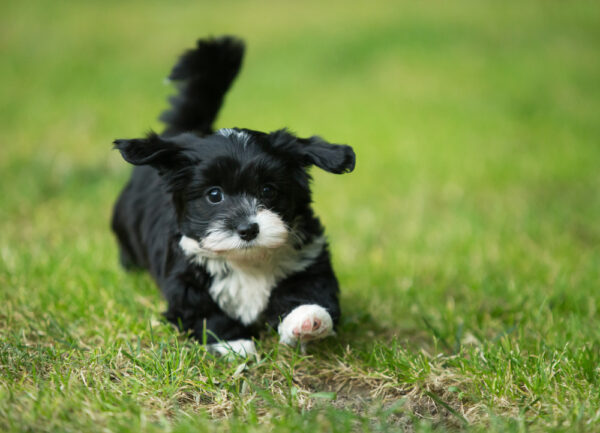 Minister for Transport and City Services Chris Steel said the main benefit is that it will enable animal services to use it as a search engine to return lost dogs to their families more quickly.
"Owners rarely tell the government when they change address or phone number, transfer their dog's ownership to someone else, or their pet passes away. This can be a particular problem when dog attacks unfortunately happen, or there is concern about dangerous dogs," Steel said in a statement.
It will also help animal services understand the state's dog population and where they need to target resources and services.
"Of those dogs, about 65 to 70 percent's microchipped details are out of date," RSPCA CEO Michelle Robertson told WIN News.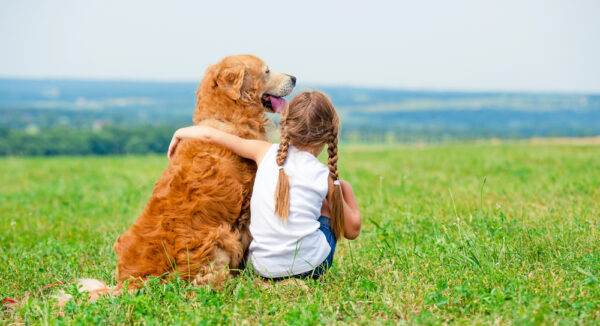 "Annual registration will ensure that we have up-to-date information on dogs so we can better understand how many are living here and pinpoint where and who owns them," Steel said.
The new database will require owners to quickly and easily update their details once a year at no additional cost.
For unregistered owners who do not comply with the changes, animal services will issue a $150 infringement notice.
"We recognise that life is busy, and Canberra families are juggling many things. That's why the bill places the onus on the ACT Government to remind dog owners about annual registration requirements," Steel added.
Once passed, the law would come into force on July 1.