Amid NFL's recent kneeling controversy, the NBA sent a new memo on Friday warning players to follow their league's rule for coaches and players to stand during the national anthem.
The Friday memo was sent just a day after NBA Commissioner Adam Silver made the announcement that he expected all players to stand for the anthem.
The memo, obtained by ESPN and distributed by Deputy Commissioner Mark Tatum, states the league is considering the consequences for a player who disobeys the rules.
"The league office will determine how to deal with any possible instance in which a player, coach, or trainer does not stand for the anthem," the memo said.
In addition, the memo states that individual teams "do not have the discretion to waive" the rule that applies to all players, coaches, and staff to stand. The league has the ability to discipline players who violate this rule, but it is not clear what actions the league will take, and to what extent, if the protest occurs.
The league also said it doesn't want teams to independently discipline players, but encouraged open dialogue in teams, sources said, according to ESPN.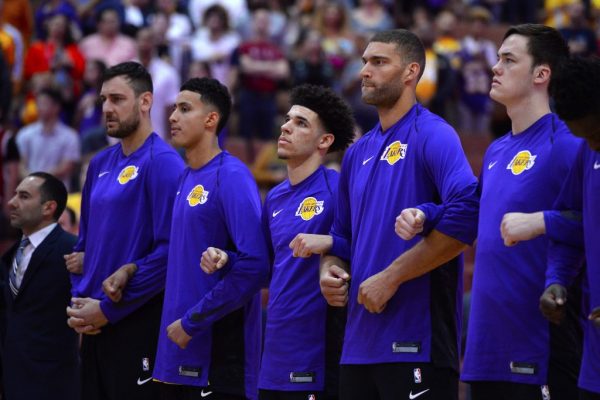 Tatum suggests other ways for players to address the recent protest movements. He recommends players and coaches to give a joint pregame address at their first home games instead.
"This could include a message of unity and how the team is committed to bringing the community together this season," the memo states.
The memo suggests that teams could prepare a video tribute or public service announcement featuring "team leadership speaking about the issues they care about."
Other ways that teams can address the political climate is to "continue to develop impactful community programs," the memo states. These programs include mentorship programs, community gatherings, and using basketball to "build bridges."
This is not the first memo the league has sent out about this issue. In the past week at least two other memos have been sent to teams outlining ways other than anthem protests for teams to express their views, according to ESPN.
On Thursday, during commissioner Silver's comments at a press conference, he said any person that stands in protest will be dealt with.
"If that were to happen, we'll deal with it when it happens" he added.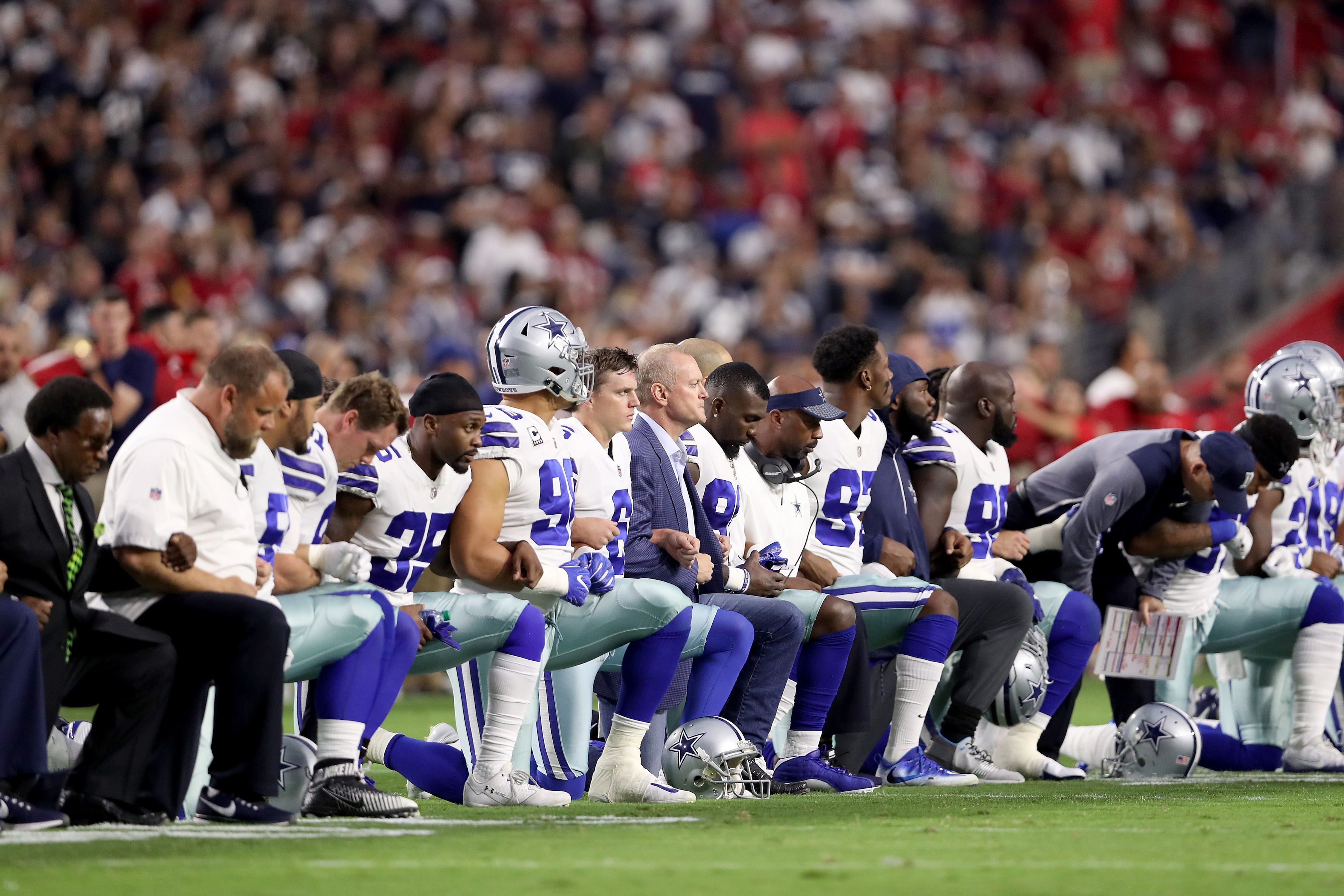 The protests against the nations' flag and national anthem over the last year have negatively impacted the NFL's ratings and profits as fans get turned off by the increasing political activism in what should only be a sports game.
Recently, ticket sales for NFL games plummeted 18 percent this week compared to last week, according to online ticket reseller TickPick, the Washington Examiner reported. That drop is significantly larger than usual for the time period. Last year, sales dropped 11 percent from the second to third week.
"We have seen a massive decrease in NFL ticket purchases this past week in comparison to years past," said Jack Slingland with TickPick. "Week 3 seems to usually have less ticket orders than week 2, but this year ticket purchases are down more than 7 percent from this time last year."
The decline in ticket sales was also accompanied by a decline in television viewership ratings. NFL ratings were down 11 percent at the three-week mark compared to the same time last year. That trend is a continuation of a yearlong slide, with ratings falling 8 percent compared to 2015.
From NTD.tv