House Speaker Nancy Pelosi (D-Calif.) has announced the appointment of a Washington military commander to serve as sergeant-at-arms, the chamber's top law enforcement officer.
"It is my honor to appoint District of Columbia National Guard Major General William J. Walker to serve as the 38th Sergeant-at-Arms for the House of Representatives," Pelosi said on March 26 in a statement, in which she touted Walker's 39 years of decorated military service, including as current commander of the D.C. National Guard.
During the Jan. 6 Capitol breach, Walker deployed the D.C. National Guard to back up the Capitol Police, who were unable to prevent the breach of the security perimeter that led to the Capitol being overrun and lawmakers evacuated.
Walker testified at hearings into the circumstances surrounding the breach and was critical of how long it took for the Pentagon to approve his request to deploy his troops to the scene.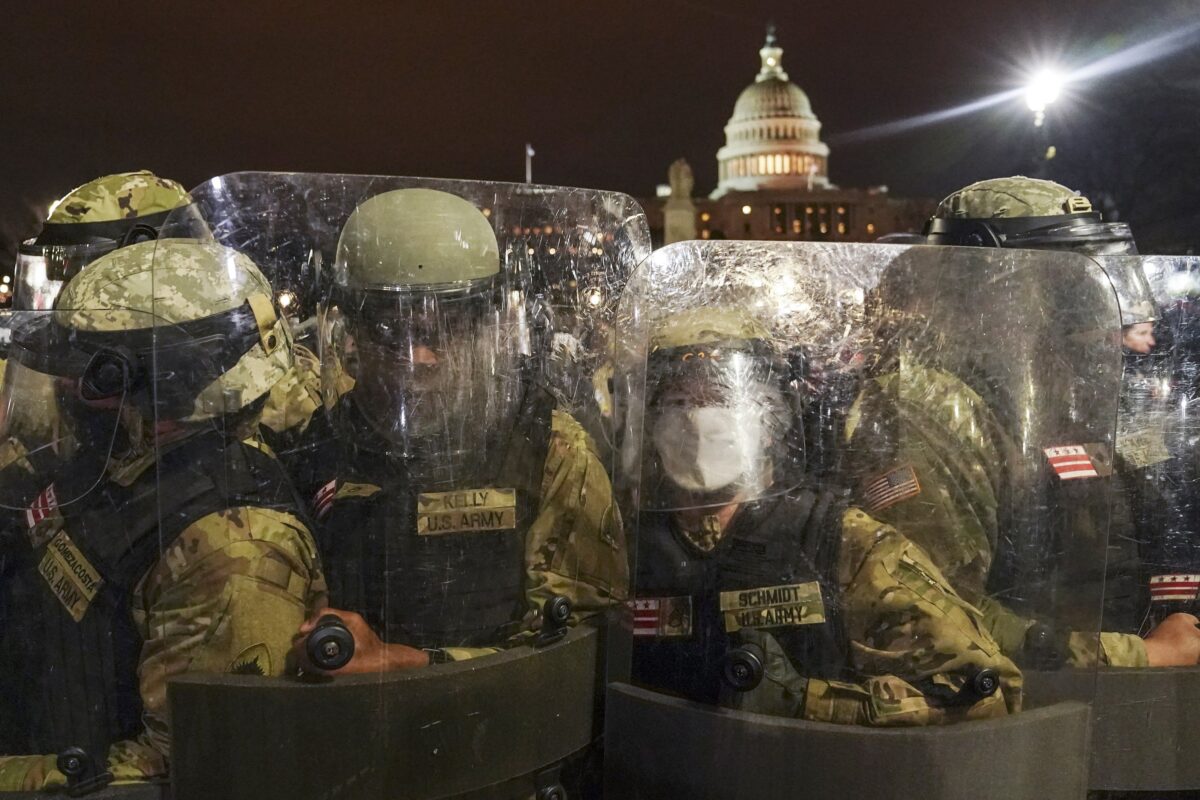 The position of sergeant-at-arms hasn't been permanently filled since Paul Irving resigned from the role following the Capitol breach, with Timothy Blodgett serving in the interim since Irving's resignation.
Pelosi noted that Walker's appointment was historic in that he's the first African American to serve in this role.
As House sergeant-at-arms, Walker would oversee security and protocol. His appointment is subject to a House confirmation vote, although this is expected to go smoothly given Democrat control of the chamber and the Republican leader in the House signaling his approval.
"Every member, staffer, employee, and visitor to the Capitol should feel safe with Maj. Gen. Walker at the helm of Sergeant at Arms operations," House Minority Leader Kevin McCarthy (R-Calif.) said in a statement praising Walker's appointment. "We are thankful for his continued service to our country, and I look forward to working with him as he transitions to this new role."
McCarthy used the occasion to bring up a long-standing Republican peeve—the fencing and other heightened security measures deployed after the Jan. 6 incident.
"It was welcome news when a week ago, the barricades around the Capitol complex started to come down," McCarthy said. "Without credible security threats, we can no longer justify keeping this institution closed off to the American people whose tax dollars not only fund Congress, but as citizens also deserve access to their legislative chambers.
"Our goal should be to continue this path to fully reopening by allowing our National Guard troops to return home and taking down the remaining barriers."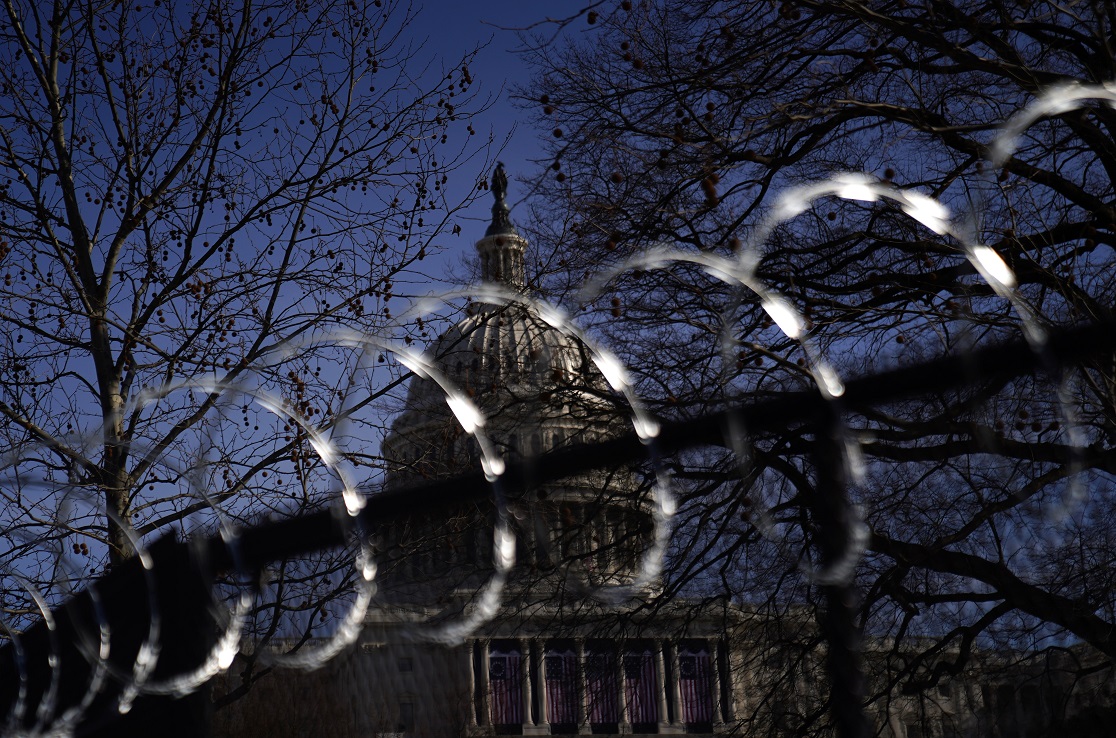 Republicans have complained about the fencing and continued troop presence, arguing that they have remained in place not out of any security imperative, but as political theater.
Rep. Devin Nunes (R-Calif.) said in late February that the strict security measures were part of a narrative to cast Republicans as domestic terrorists.
"This is a Hollywood production scene," he said in an interview on Fox News. "This is all about narrative building. What they want to do is they want to label every conservative and Republican across this country as some type of dangerous domestic terrorist threat."
Days ago, the Capitol Police announced that all fencing around the outer perimeter of the Capitol complex had been removed, citing no credible threat to justify its further use.
At the same time, the Capitol Police said that the inner perimeter fencing and National Guard troops would remain in place for now.