The head of the National Aeronautics and Space Administration (NASA) said that a major asteroid could crash into the Earth in our lifetime.
Jim Bridenstine, the agency's administrator, said during a keynote speech at the International Academy of Astronautics' 2019 Planetary Defense Conference in College Park, Maryland that the threat of asteroids is real.
"We have to make sure that people understand that this is not about Hollywood, it's not about movies," Bridenstine said on April 29, reported Space.com. "This is about ultimately protecting the only planet we know right now to host life, and that is the planet Earth."
Bridenstine referenced the 65-foot meteor that exploded over Russia in 2013.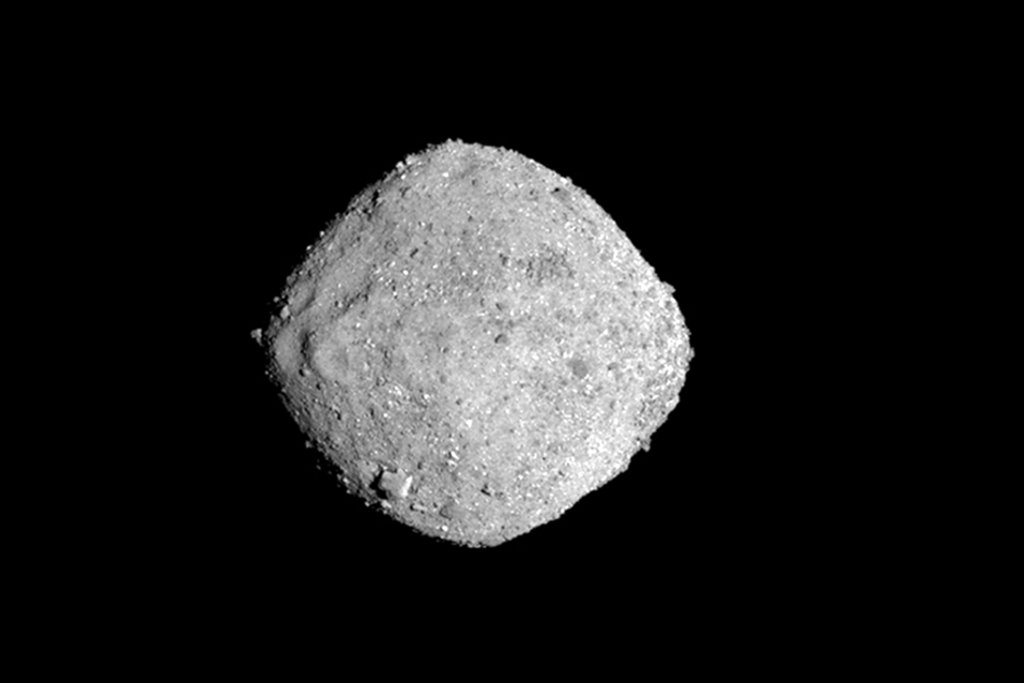 "These events are not rare. They happen," he said.
Bridenstine said that planetary defense is just as important as space exploration and human expansion and highlighted the Double Asteroid Redirection Test, a planetary defense mission slated to launch in 2022.
The mission aims to throw off the course of asteroids that are projected to smash into Earth by sending spacecraft into them.
He said that other missions are important but that keeping Earth safe is as well.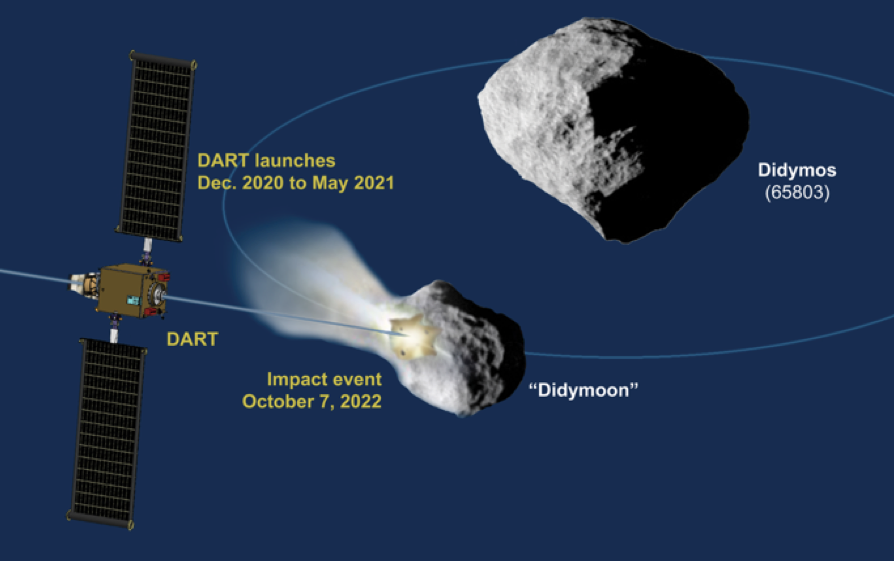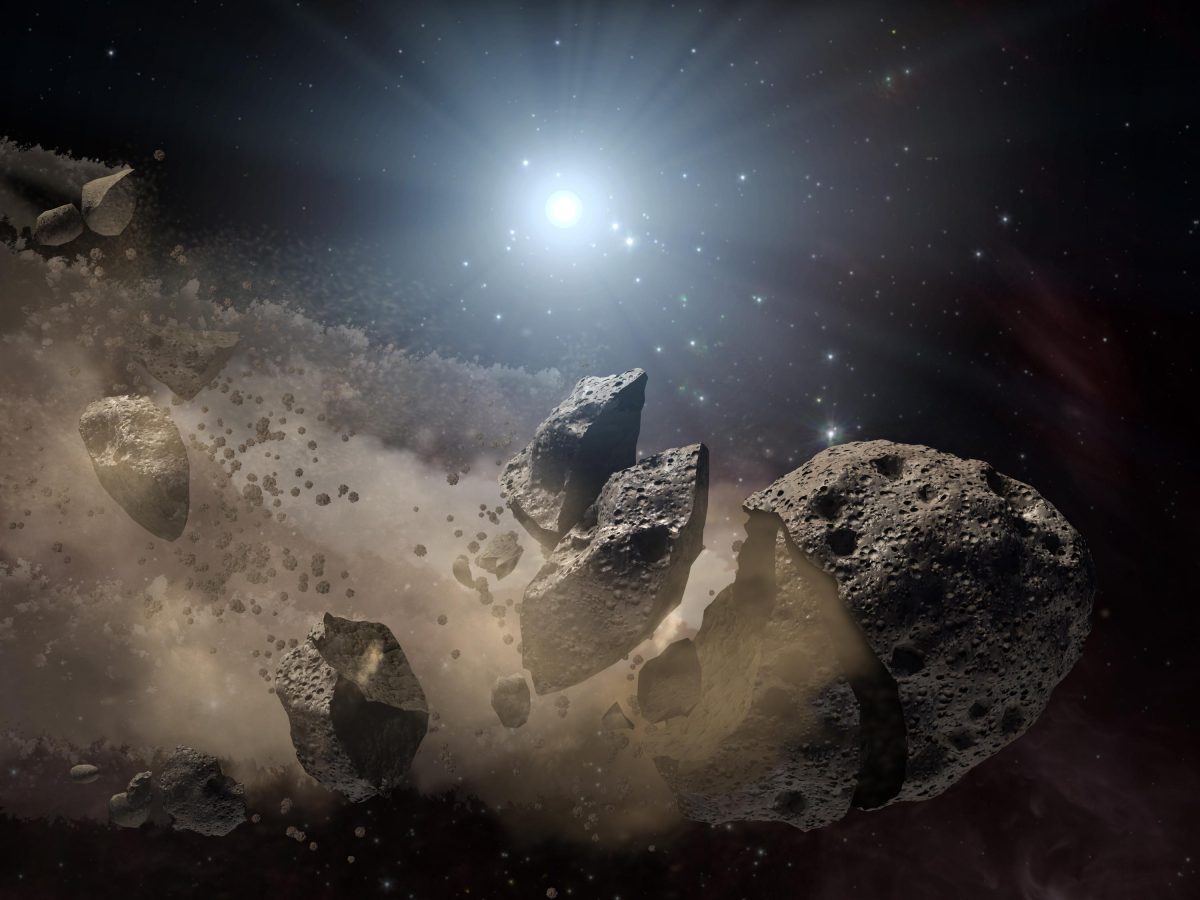 "So, that's why we do those missions," he said. "Yes, it's about science, it's about discovery, it's about exploration, but one of the reasons we do those missions is so that we can characterize those objects to protect, again, the only planet we know to host life."
During the conference, NASA's Planetary Defense Coordination Office and other U.S. agencies and space science institutions played out a realistic but fictional scenario for an asteroid on an impact trajectory with Earth.
Such a "tabletop exercise" is commonly used to help in disaster management planning.
"These exercises have really helped us in the planetary defense community to understand what our colleagues on the disaster management side need to know," said Lindley Johnson, NASA's planetary defense officer, in a statement before the conference. "This exercise will help us develop more effective communications with each other and with our governments."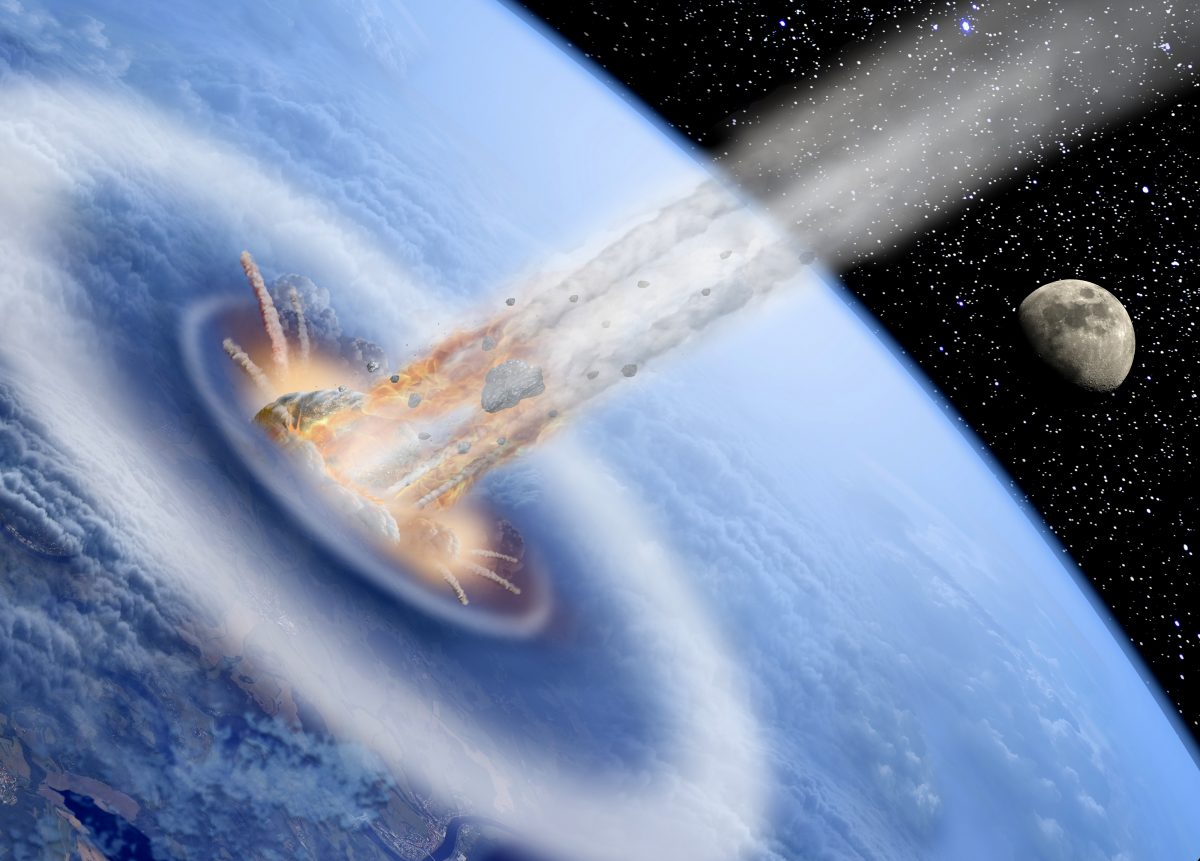 The scenario was going to begin with the premise that on March 26, astronomers discovered a Near-Earth Object they considered potentially hazardous to Earth. After a few months of tracking, observers pegged the object as posing a one in 100 chance of impacting the Earth in 2027.
"Participants in this exercise will discuss potential preparations for asteroid reconnaissance and deflection missions and planning for mitigation of a potential impact's effects," NASA said in a statement.
The exercise and others like it were identified as part of the National Near-Earth Object Preparedness Strategy and Action Plan developed over a two-year period and published by the White House (pdf) in June 2018.
The plan established five strategic goals, including enhancing detection of Near-Earth Objects, improving Near-Earth Object modeling prediction, and increasing international cooperation on Near-Earth Object preparation.
"The nation already has significant scientific, technical, and operation capabilities that are relevant to asteroid impact prevention," said Johnson at the time. "Implementing the National Near-Earth Object Preparedness Strategy and Action Plan will greatly increase our nation's readiness and work with international partners to effectively respond should a new potential asteroid impact be detected."