The controversial probe into Russian interference in the 2016 election has cost taxpayers more than $25 million.
Special counsel Robert Mueller and those working for him spent more than $4.5 million in the period between April 1 and Sept. 30 alone, the counsel's office said in a budget expenditure report (pdf) published on Dec. 14.
That included more than $2.8 million in compensation and benefits for Mueller and his team and nearly $1 million in rent, communications, and utilities.
The group also spent $580,098 on travel and transportation.
Another $3.9 million was spent on DOJ component expenses during that time period, the department said.
The Department of Justice said that it reviewed the budget and that nothing appeared amiss.
"The department will continue to dedicate and leverage resources to maintain strong program and financial management controls," it stated. "Management takes its program and financial accountability seriously and is dedicated to ensuring that funds are used in a responsible and transparent manner."
The special counsel's office spent another $4.5 million-plus from the period of Oct. 1, 2017, through March 31 (pdf), including over $2.7 million in compensation and benefits and $886,403 for rent, communications, and facilities. That included $1.9 million spent to pay Department of Justice employees that were detailed to the team and just over $874,000 for special counsel office employees.
Another $226,730 was spent on IT services during that period.
The Department of Justice has also spent $5.5 million on other expenses related to the investigation, according to Fox News.
And during the May to September 2017 time period, the special counsel spent nearly $7 million.
In total, the probe's cost has now reached over $25 million.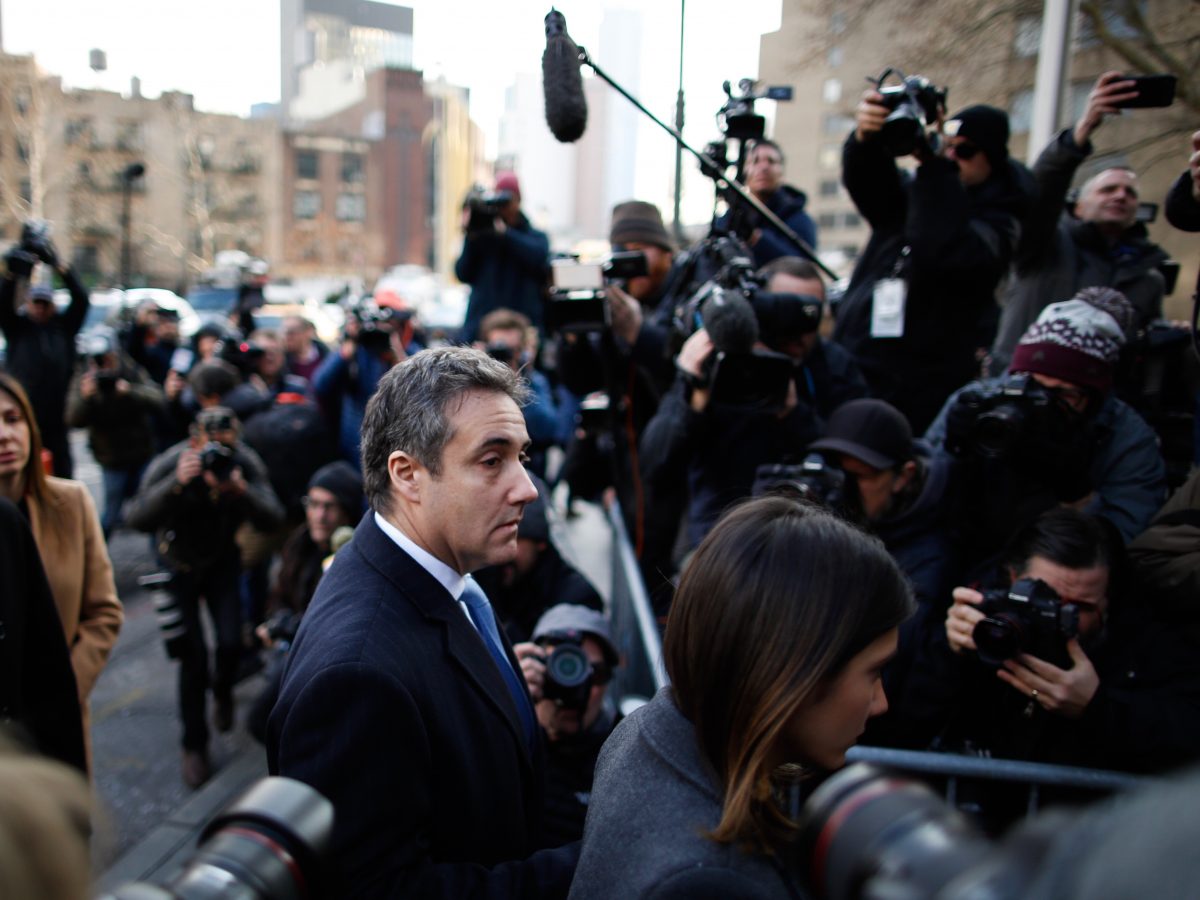 Coming Up Short
Mueller's team has struggled to find anything concrete on its original mandate, which was to investigate the extent of Russian interference in the 2016 presidential election and possible collusion between President Donald Trump's team and Russians.
The team has gained convictions of people in Trump's orbit but they've all been on other charges, mostly for lying to federal law enforcement authorities or Congress.
For instance, former Trump lawyer Michael Cohen was sentenced to three years in prison on Dec. 12 for tax evasion, bank fraud, lying to Congress, and campaign-finance violations. While news reports focused on the latter, experts said the violations factored very little in the sentence.
Trump has repeatedly criticized the probe as a "witch hunt" and sometimes mentions its rising cost.
"Can you believe that with all of the made up, unsourced stories I get from the Fake News Media, together with the $10,000,000 Russian Witch Hunt (there is no Collusion), I now have my best Poll Numbers in a year. Much of the Media may be corrupt, but the People truly get it!" Trump wrote on Twitter in May.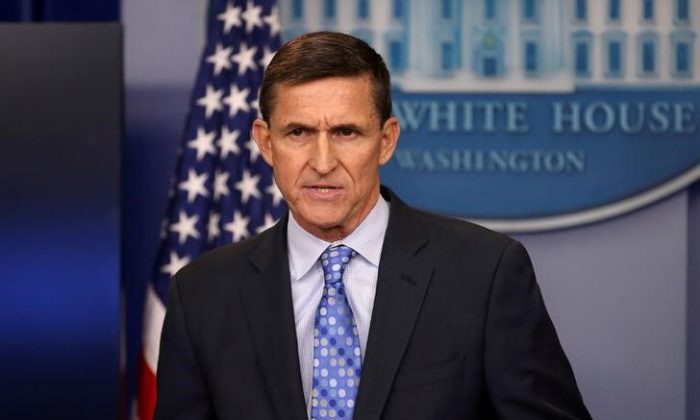 Flynn Questions
One of those targeted in the probe, Gen. Michael Flynn, is set to be sentenced soon after pleading guilty to lying to FBI agents.
But questions have arisen recently after it was revealed that former FBI Deputy Director Andrew McCabe, who was fired from the agency for lying repeatedly, advised Flynn not to bring a lawyer to the questioning.
Additionally, it was revealed that the agents who questioned Flynn did not inform him that it was a federal crime to lie to them, admitting they wanted him relaxed. One of the agents was Peter Strzok, who was later kicked off Mueller's team after reams of text messages between him and his mistress, Lisa Page, who worked for McCabe, became public.
Trump, reacting to the targeting of Flynn, reacted on Twitter, saying: "They gave General Flynn a great deal because they were embarrassed by the way he was treated—the FBI said he didn't lie and they overrode the FBI."
He added, "They want to scare everybody into making up stories that are not true by catching them in the smallest of misstatements. Sad! WITCH HUNT!"
From NTD News