Jenelle Evans was fired by MTV after reports emerged that her husband shot and killed their dog.
"Jenelle is focusing on her family and moving forward," Evans's representative told People magazine on May 7. "She is very grateful and appreciative of the opportunity MTV have given her and her family for the last 10 years. It is sad to part ways in this matter but this isn't the end of Jenelle Evans or her family."
Evans has appeared in "Teen Mom" since it made its debut in 2011.
Jenelle Evans Is 'Focusing on Family' After Being Fired from Teen Mom 2 https://t.co/MrTu5Anl41

— People (@people) May 8, 2019
David Eason, her husband, allegedly shot her dog after it apparently bit her 2-year-old daughter, Ensley.
"MTV ended its relationship with David Eason over a year ago in February 2018 and has not filmed any new episodes of Teen Mom 2 with him since," an MTV representative told Entertainment Tonight. "Additionally, we have stopped filming with Jenelle Eason as of April 6, 2019, and have no plans to cover her story in the upcoming season," it added.
Eason uploaded a video of the dog, named Nugget, as it became aggressive toward Ensley when she tried to hug it.
"I don't give a [expletive] what animal bites my baby on the face … whether it be your dog or mine, a dog is a dog and I don't put up with that [expletive] at all," he said on Instagram. "I'm all about protecting my family, it is my life's mission. Some people are worth killing or dying for and my family means that much to me. You can hate me all you want but this isn't the first time the dog bit Ensley aggressively. The only person that can judge wether or not a animal is a danger to MY CHILD is ME."
View this post on Instagram
Evans posted a tribute to the animal, saying, "Nugget … I'm crying everyday." She added, "I love you so much and I'm so sorry. I'm speechless."
"You were my sidekick and knew the moment I felt bad and would cuddle with me," she continued her post. "You still had a lot to learn and a lot to grow from your lessons. Everyday I wake up you're not here, when I come home you're not here, when I go to bed… you're not here. You're gone forever and there's no coming back. #Heartbroken.
In the meantime, Eason and Evans are "considering marriage counseling," ET reported.
According to USA Today, the Columbus County Sheriff's Department is now investigating the matter and has referred it to the local animal control office.
Notable Celebrity Deaths in 2019
John Singleton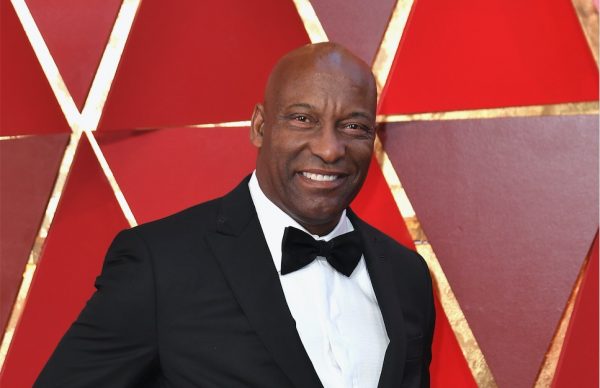 Nipsey Hussle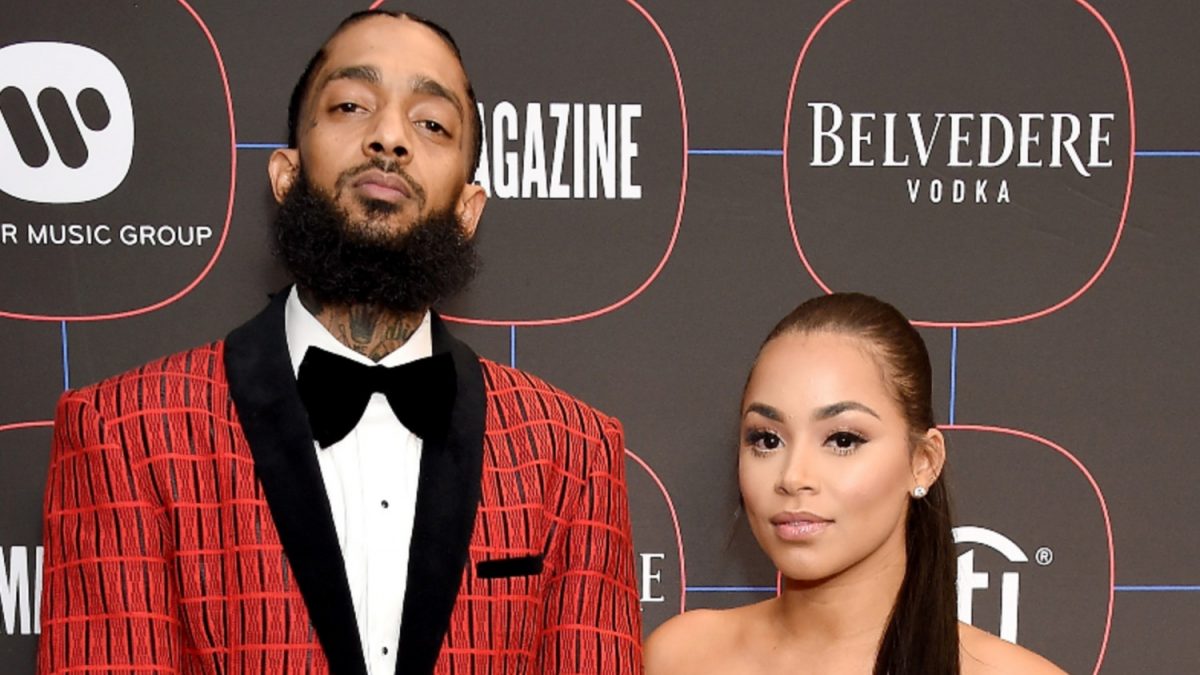 Luke Perry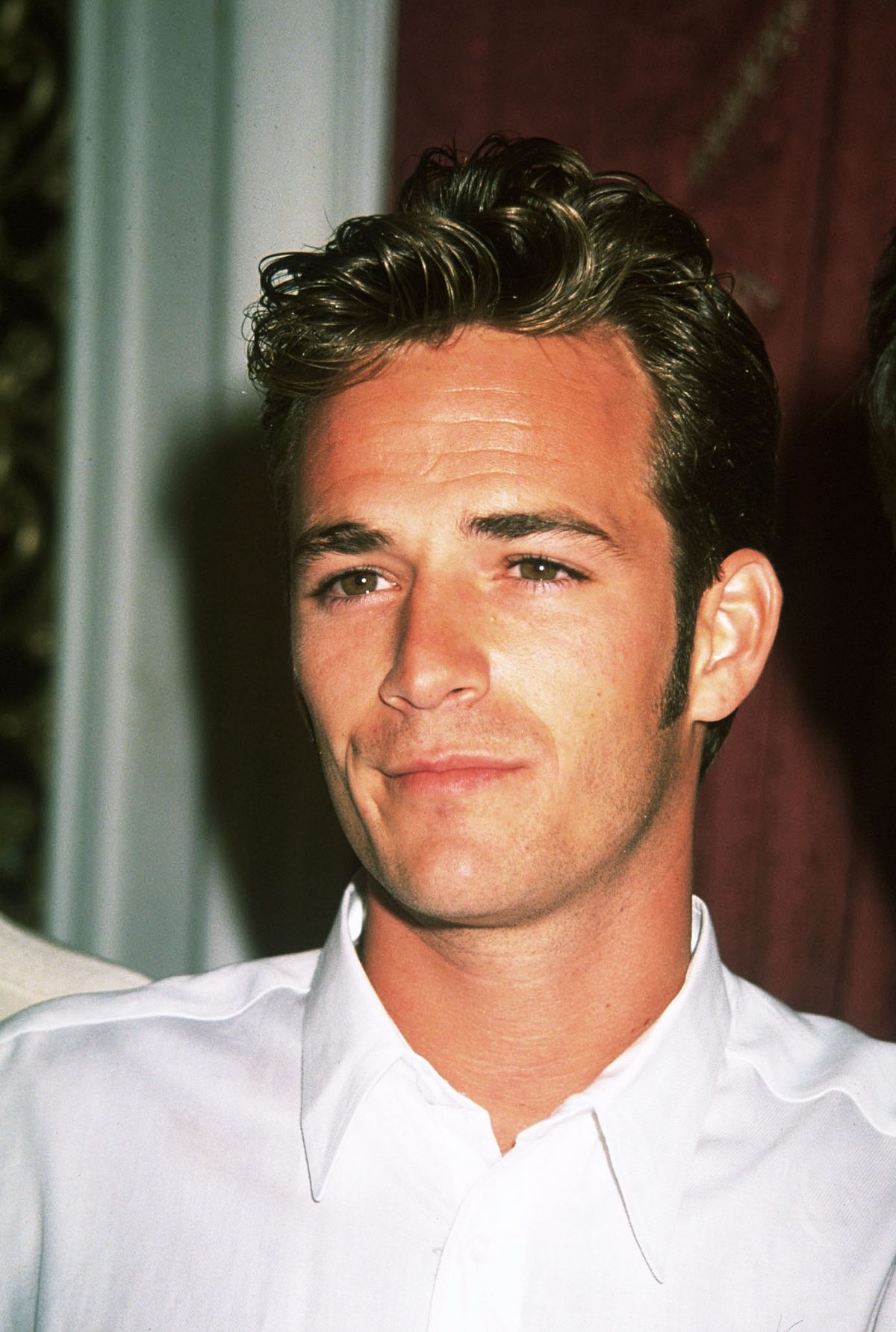 Peter Tork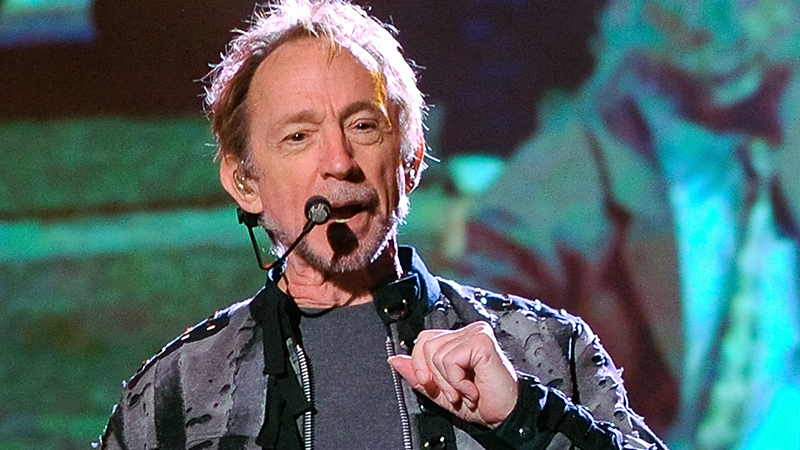 Albert Finney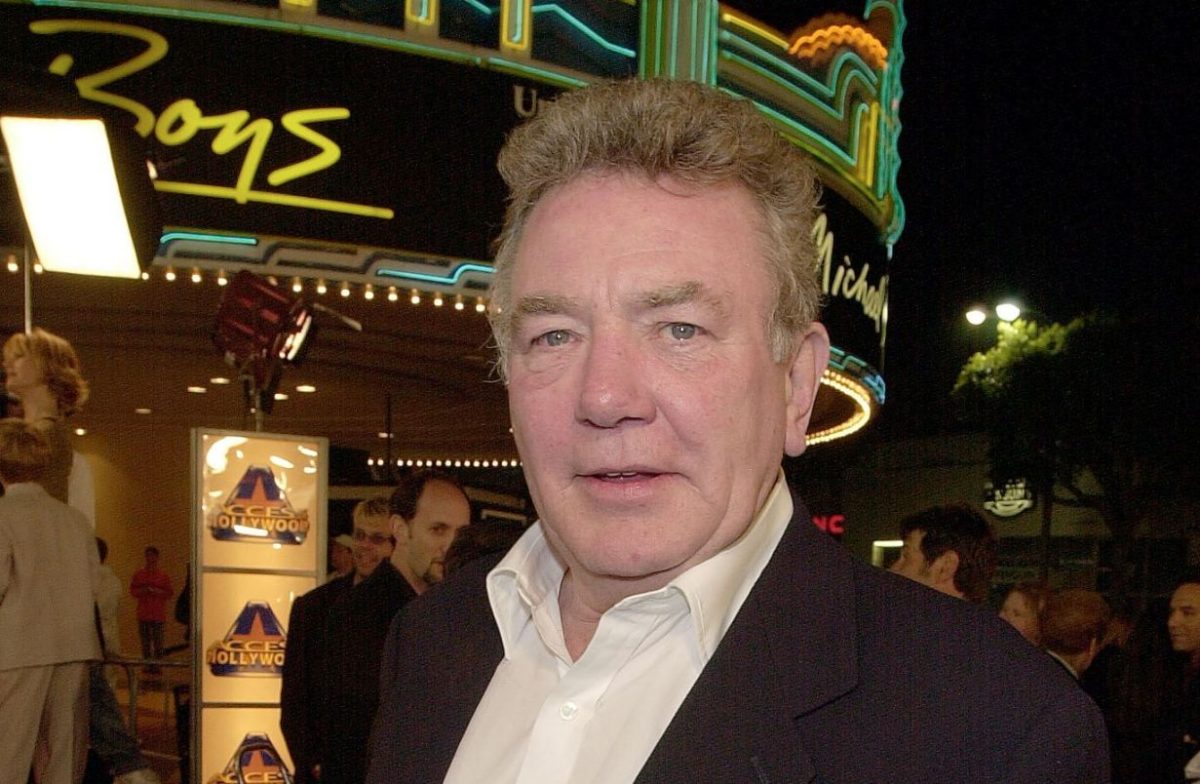 James Ingram
Longtime R&B singer James Ingram died in late January. Quincy Jones, a collaborator of his, wrote, "With that soulful, whisky sounding voice, James Ingram was simply magical … every beautiful note that James sang pierced your essence and comfortably made itself at home."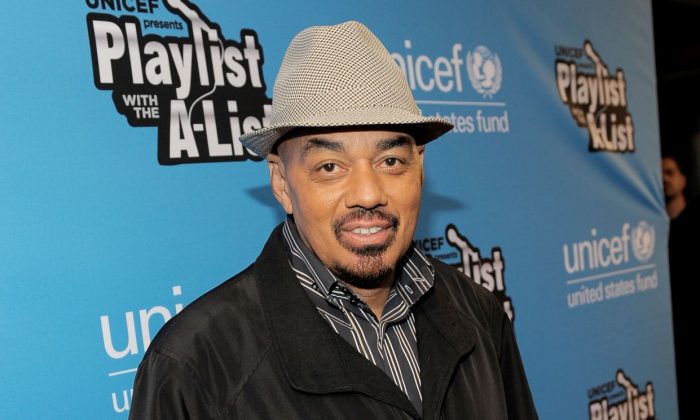 Fatima Ali
"Top Chef" alum Fatima Ali died on Jan. 25, after a battle with terminal cancer. She was 29.
Former "Top Chef" contestant Bruce Kalman paid tribute to her, "It's with a heavy heart we say goodbye to Fatima Ali today, as she has lost her battle with cancer."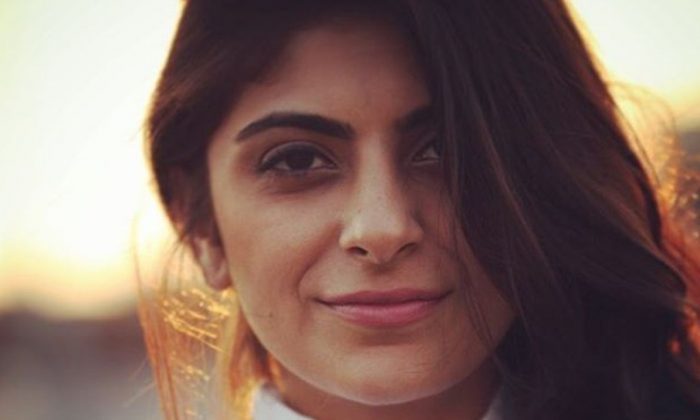 Carol Channing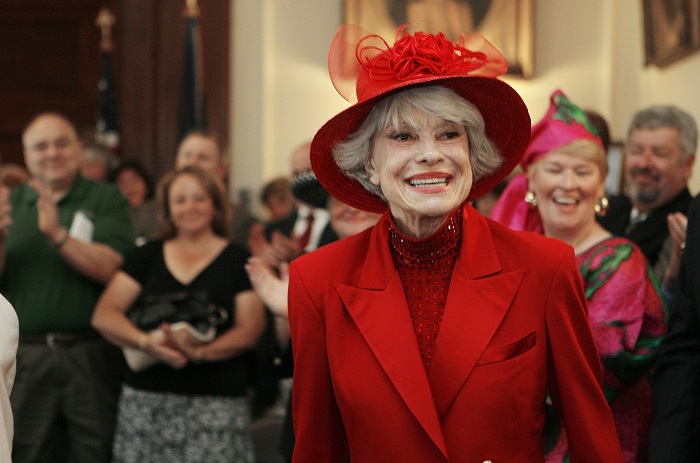 Bob Einstein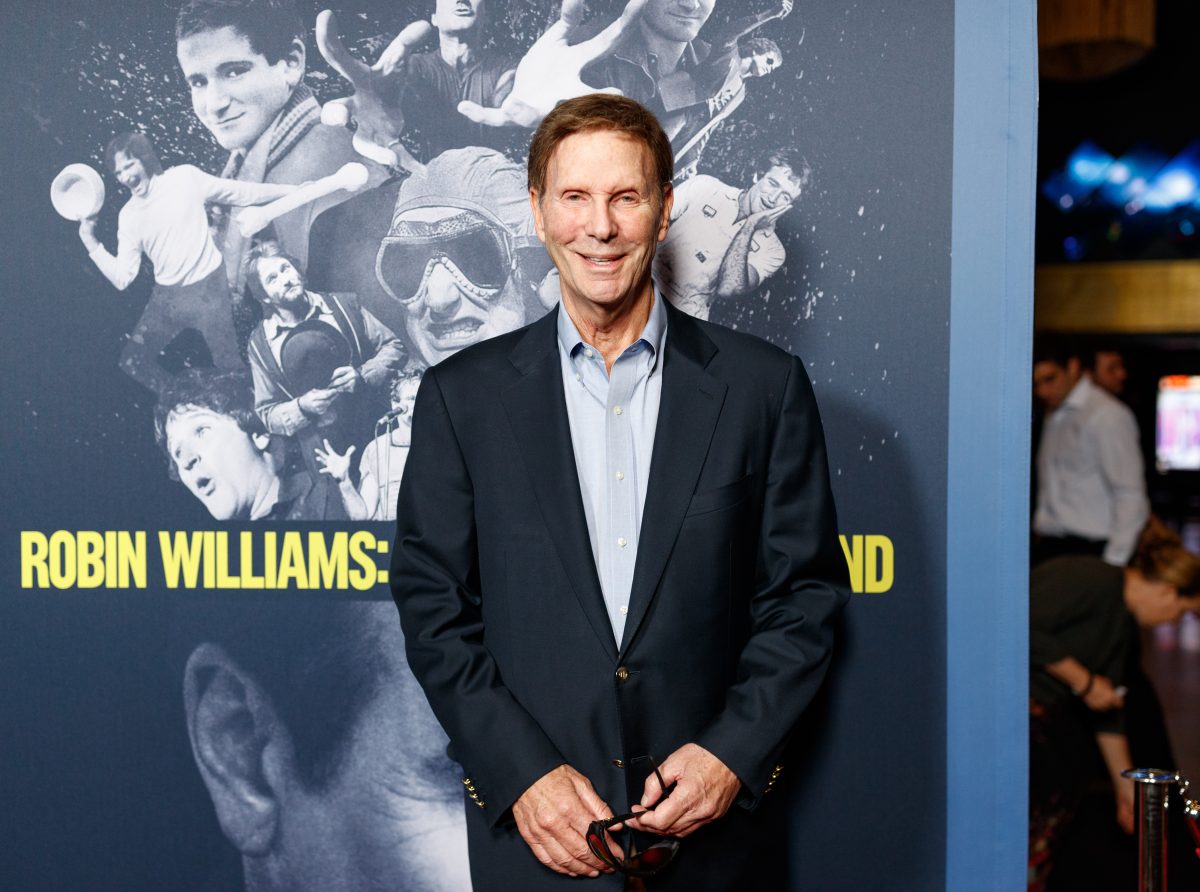 Comedian and actor Bob Einstein died on Jan. 2 after a battle with cancer. He was 76.
Daryl Dragon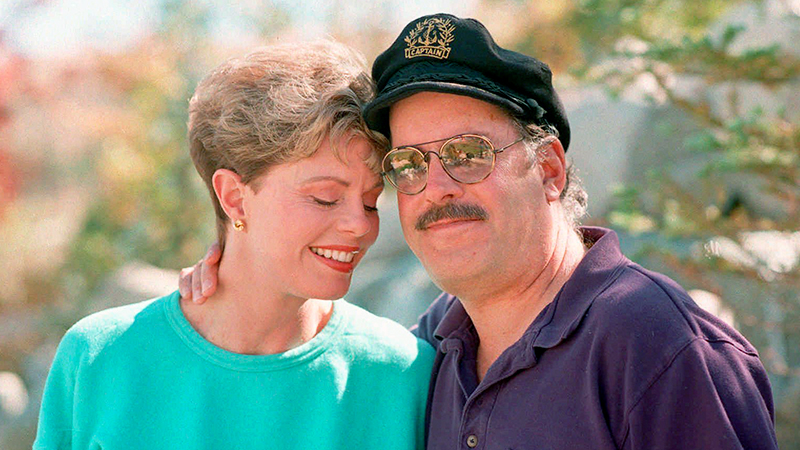 Daryl Dragon, or "Captain," of pop group Captain and Tennille, died on Jan. 2 of renal failure.