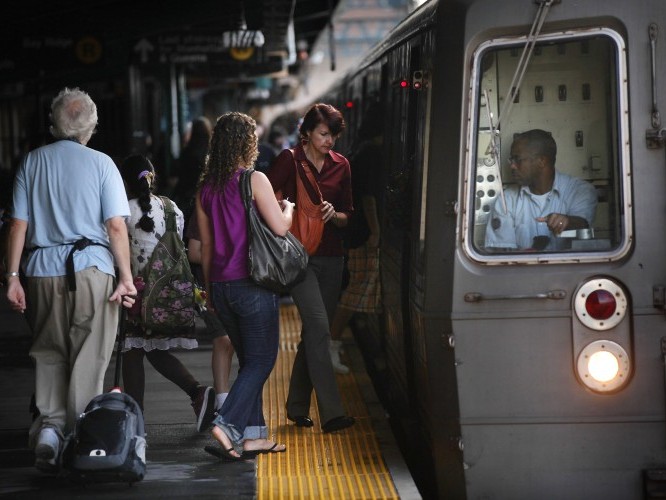 NEW YORK—Sikh and Muslim MTA employees no longer need to display a logo or wear a hat over their head coverings, or choose positions where they are hidden to passengers.
A legal settlement filed in Brooklyn federal court on Wednesday will bring to an end a 9-year-old lawsuit over a dress code that was on the books before, but that was only enforced after the 9/11 attacks. The policy was used for "religious discrimination against Muslims, Sikhs, and other similarly situated employees who wear religious head coverings," the U.S. Justice Department argued in its case against the MTA on behalf of eight MTA workers.
"We're glad that this sad chapter in our city's reaction to 9/11 has come to an end," Amardeep Singh, program director of the Sikh Coalition, said in a statement.
Headscarves, turbans, and other religious head coverings can be worn without logos, but must be the same color as the MTA uniforms.
The MTA responded in a statement that enforcement was in line with its other uniform policies. The policy, "in place long before these lawsuits were filed, was never animated by religious or ethnic bias." The MTA also stated that the settlement contains no finding of fault or liability.
According to Reuters, the settlement includes payments of $184,500 or more to each of eight current and former Sikh and Muslim employees.
The Epoch Times publishes in 35 countries and in 19 languages. Subscribe to our e-newsletter.