An MSNBC reporter's new book said that a female manager asked her not to dress in a way that would 'look too Latina.' She should dress to look like Ivanka Trump at the White House Correspondents Dinner.
In Mariana Atencio's new book, "Perfectly You: Embracing the Power of Being Real," she recalls the moment the unidentified manager called her before flying to the 2017 dinner, Fox News reported.
Atencio described the phone call as "weird," but described the request as even "weirder."
"'Please don't look too Latina.' At first, I thought I didn't hear correctly. 'I beg your pardon?' I asked. 'When you pick your outfit, I mean. Don't look too Latina.'"
The 35-year-old journalist wrote that she was told to seek help.
"'Why don't you go to Saks Fifth Avenue and have someone help you out?" she wrote, USA Today reported.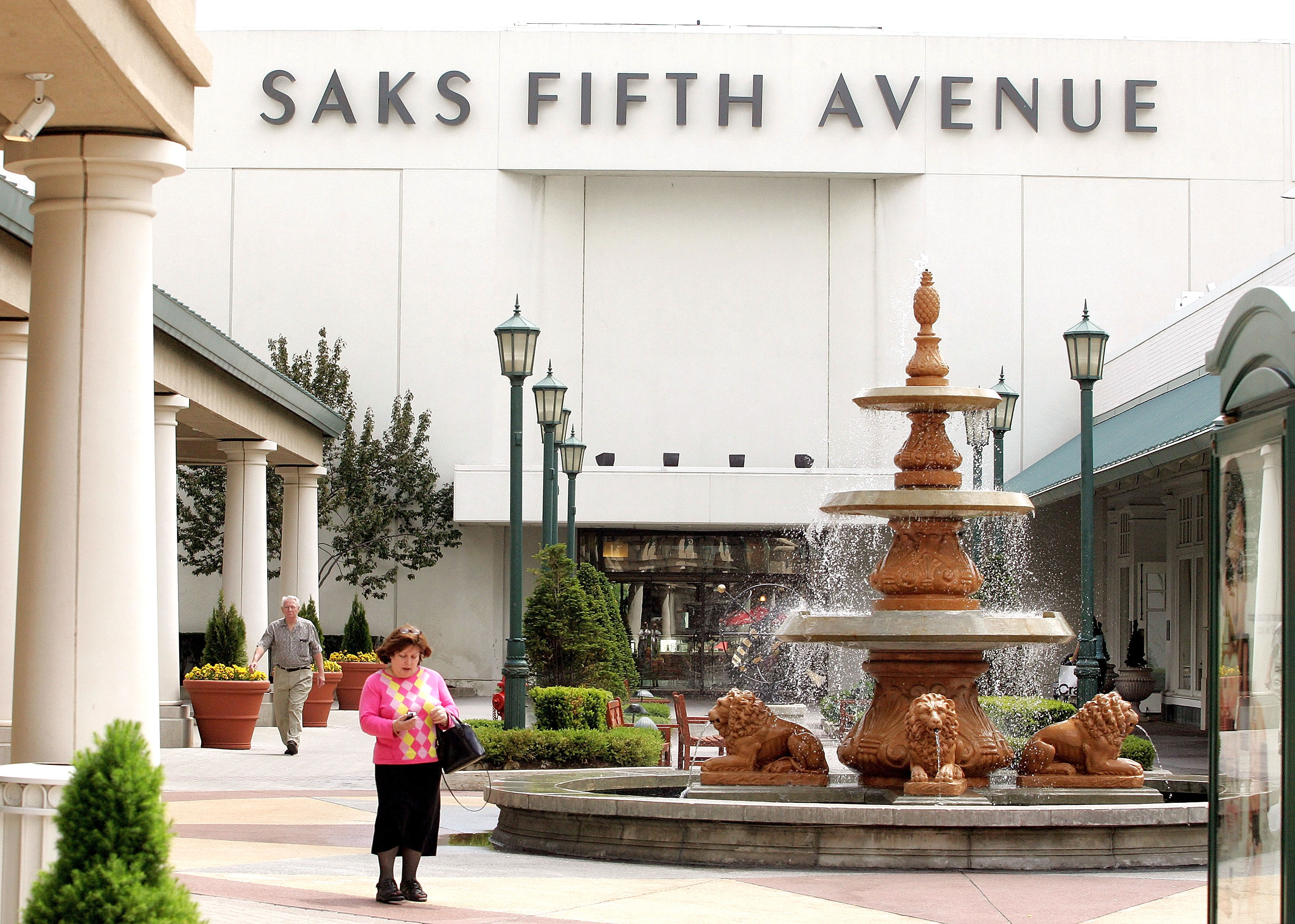 The Venezuelan immigrant then added that the manager told her to dress like the President's daughter.
"Have them pick out something demure. Not too colorful or tight. Think Ivanka Trump, okay? Let me know if you run into any trouble. Bye," the manager said, Atencio wrote.
She went on to describe how she felt and what she thought after the call.
"This person was making me feel smaller and smaller with each word," Atencio wrote. "Can you imagine someone in your field asking you to please not look so African American? Or Asian? Or white? Don't look so Muslim or Christian? How do you change who you are?" Newsweek reported.
In an interview with NBC News, Atencio said that she already had a plan for the outfit before the call came.
"I had packed this very colorful dress," she said. "And I even said I'm going to wear the colors of so many Latin American nations."
Although she shared this story, Atencio didn't aim to condemn anyone.
"I wanted to tell the anecdote, not to harp on the negative," she continued. "But to remind readers that these things still happen and that we have to call them out and have conversations as adults and how to get past them."
When asked about the beginning of her career, Atencio began her story in Venezuela.
"I grew up in this magical place and watched it little by little crumble by polarization," she said. "The government in 2007, the Chavez government, shut down the biggest television station in the country. As a junior in college, we protested in the streets for press freedom, and I realized this is my calling. This is the service that I am being called to, but I won't be able to do it here."
Hugo Chavez became the president of Venezuela in 1999 and eventually formed the United Socialist Party of Venezuela.
Chavez was committed to eliminating "capitalism," but didn't have a problem with the "principle of private property," The Economist reported.
Maduro Launches 'Counteroffensive' Against Opposition
Venezuela's Nicolás Maduro lashes out at the country's opposition-run congress this week by prosecuting some of its members for supporting new economic sanctions imposed by the United States.
Three opposition lawmakers were charged by the Supreme Court with treason and other crimes. The pro-government legislature was created by Maduro to strip power from the country's democratic congress. The National Assembly announced it would create a commission to evaluate holding the 2020 legislative elections earlier. Such a move might allow Maduro to reclaim power over the last democratically elected political institution.
Juan Guaidó heads the congress that invoked the constitution to declare himself interim president on Jan. 23. He denounced the move as another attempt to rule through fear and oppression. National Assembly members told The Epoch Times that Maduro's latest move wouldn't prevent them from continuing to work toward removing the "narco-dictator" from power.
The announcements followed Washington's decision to slap the most aggressive sanctions to date on the country on Aug. 5. The sanctions do not affect the private sector, nor food, medicine, clothing, and humanitarian aid. But the sanctions prevent foreign businesses from dealing with the government and could further decimate an economy already coping with six-digit inflation.
Maduro has promised a "counteroffensive" against those endorsing the sanctions to "bring justice to the sellouts and traitors."
That "counteroffensive" began Aug. 12 when three lawmakers were charged by the Supreme Court—dominated by judges in Maduro's party—with treason and conspiracy.
The National Constituent Assembly, also loyal to the government, opened the path to imprisoning Juan Pablo García Canales, José Ángel Guerra Brito, and Tomás Guanipa Villalobos by stripping their parliamentary immunity.
"The dictatorship has become predictable in the only tool it has left: persecution," Guaidó wrote on Twitter in response to the announcement.
The court has charged 21 deputies with such crimes since 2018.
Deputies interviewed by The Epoch Times said that such measures were expected. Even such serious measures wouldn't prevent them from continuing their campaign to remove Maduro. They say he's already in his last days in power.
"Venezuela has advanced massively. Today, the only institution that is recognized nationally and internationally is the National Assembly, over which Juan Guaidó presides," said Americo de Grazia. Congress member de Grazia sought refuge in the Italian embassy in May, when he faced similar charges. "[Maduro's camp] is already dislocated and has no way out."
Targeting the National Assembly
The pro-Maduro legislature also announced on Aug. 12 that a commission would be created to look at holding the 2020 legislative elections early.
Maduro's regime has already invoked several measures designed to make the National Assembly impotent but doesn't currently control it. In March 2017, the Supreme Court took steps to absorb its functions but abandoned the move as international opposition to the move intensified.
Analysts say Maduro is avoiding moves to dissolve the Assembly as it would likely provoke too strong of a reaction from Guaidó's allies, such as the United States.
"Any attack against the [National Assembly] is an attack on democracy. The National Assembly is the only democratic and legitimate institution in Venezuela, and it represents the hopes and aspirations of all Venezuelans against a tyrannical regime," the U.S. Embassy in Venezuela wrote on Twitter, following growing speculation about a full National Assembly shutdown.
Short of regaining control of the institution, or dissolving it entirely—which risks further retaliation from the United States—there are few options left for Maduro. So said Geoff Ramsey, who is the assistant director for Venezuela at the Washington Office on Latin America advocacy group.
"Maduro is running out of cards to play. Either closing the National Assembly or stripping enough of its opposition members of immunity to ensure the opposition lacks quorum will be hugely costly," Ramsey said. He pointed out that the government had already announced the same measures in February, showing the scarcity of remaining options.