A Tennessee mother said that a teacher struck her 5-year-old daughter near the eye with a ruler, leaving a visible bruise.
Ciara Morgan, 23, said that she arrived at Cummings Elementary School in January one day and found her little girl, Hailey Turner, with the bruise.
School administrators called a family member earlier in the day to say that the girl had an allergic reaction but when Morgan arrived to pick her up, the girl said that her teacher had hit her.
"Hailey said her teacher had hit her with a ruler and told her not to tell anyone," Morgan told Yahoo. "She said that her teacher said she will bring her a 'LOL Doll' if she doesn't tell anyone what happened."
Hailey told her mom that another student was on a computer so she informed her teacher, Tierra Lewis. Lewis allegedly told the student to stop using the computer but then punished the girl.
"She said the teacher reached into her desk, pulled out a ruler, walked over to her and told her 'no tattle tailing' and popped her," Morgan told Fox 13. "I actually cried because she had a big bruise around her eye."
The Shelby County School District didn't comment direclty on the allegation but said in a statement: "We can confirm this employee was removed from the school and received disciplinary consequences in accordance with board policy."
Mom says teacher hit 5-year-old daughter in the eye with a ruler https://t.co/mqSwpt9SKH via @Yahoo

— Sesi (@beachydreamer) February 13, 2019
But two weeks later, Morgan said that Lewis was back in the classroom and Hailey was sent to a different class. The family said they tried to meet with the school's principal but he refused to talk to her and Morgan got a letter banning her from school grounds.
Morgan has since removed her child from Cummings Elementary School and placed her in a different school.
The Tennessee Department of Education is reportedly investigating the incident.
Local kindergarten student hit in the face with ruler for 'tattletaling,' family says https://t.co/toNMTv2If5

— FOX13 Memphis (@FOX13Memphis) February 11, 2019
Child Abuse
According to a report published by the U.S. Department of Health & Human Services (pdf), approximately 3.5 million children nationwide in 2016 were the subjects of at least one maltreatment report to authorities.
"Child abuse is one of the nation's most serious concerns," the authors of the report wrote in the introduction. About 17 percent of those reports were substantiated; the department said that there were an estimated 676,000 victims of child abuse and neglect, or 9.1 victims per 1,000 children.
Children in their first year of life had the highest rate of victimization at 24.8 per 1,000 children of the same age in the national population.
About three-quarters of the cases were neglect while about 18 percent were physical abuse. Some children suffered from multiple forms of maltreatment.
Of the perpetrators of the abuse, more than four-fifths were between the ages of 18 and 44 and more than half were women.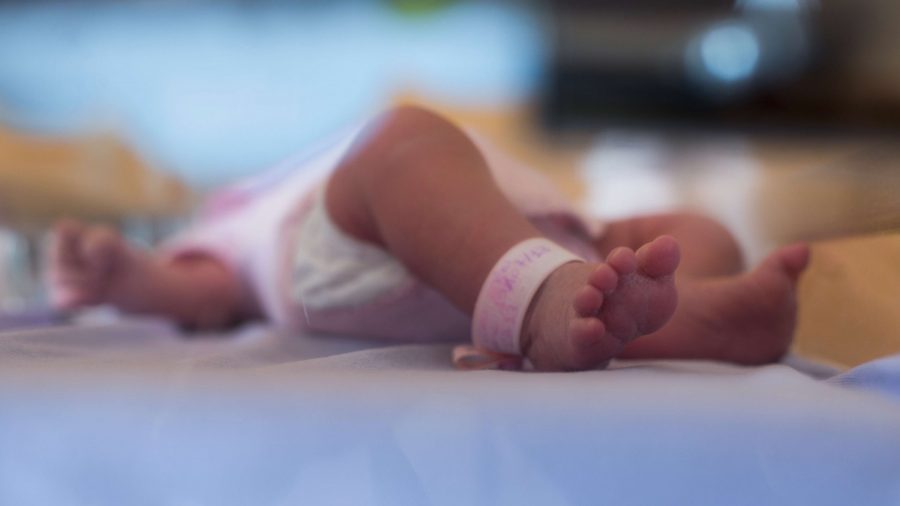 Reporting Child Abuse
If you suspect a child is being abused or neglected, contact your local child protective services office or law enforcement agency so officials can investigate and assess the situation. Most states have a number to call to report abuse or neglect.
To find out where to call, consult the State Child Abuse and Neglect Reporting Numbers website. The Childhelp organization also can provide crisis assistance and other counseling and referral services. Contact them at 1-800-4-A-CHILD (1-800-422-4453).
"Every year more than 3.6 million referrals are made to child protection agencies involving more than 6.6 million children (a referral can include multiple children)," according to Childhelp.
From NTD News