The number of households under 'mortgage stress' sharply fell to near record lows in mid-2021 despite the loss of JobKeeper, according to research by market search company Roy Morgan.
The latest data, based on in-depth interviews over a rolling three-month period to May, revealed that the number of 'at risk' mortgage holders has fallen to 17.3 percent from 19.4 percent during the same months in 2020.
Households have been helped by consistent record low-interest rates, federal government financial assistance, and assistant schemes from financial institutions giving borrowers financial distress mortgage 'holidays.'
Roy Morgan CEO Michele Levine said mortgage conditions improved as the employment market has experienced a strong rebound with unemployment rates at decade-low levels.
"Many years of research into mortgage stress has shown that the biggest driver of increased mortgage stress is the reduction in income caused by the loss of a job which causes an immediate jump into a 'risk' category," Levine said.
However, the latest lockdowns in Sydney, Melbourne, and Adelaide are causing renewed concerns as hundreds of thousands of workers have been forced to stop working.
"Over two-in-three mortgages rely on more than one income and our analysis shows losing even the lower of these two incomes causes an immediate four-fold increase in the likelihood of those mortgage holders becoming 'At Risk' or 'Extremely at Risk,'" Levine said.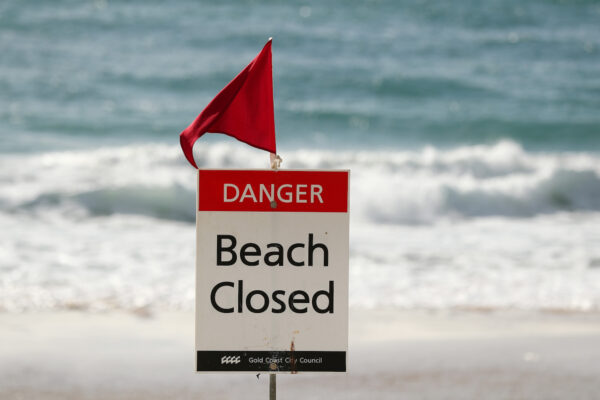 However, AMP Capital chief economist Shane Oliver disagrees with Roy Morgan's findings.
He believes that the rapidly growing housing market has seen people taking on larger loans which have contributed to greater mortgage stress.
"The level of interest payments to household income has collapsed relatively, so in theory, you could argue mortgage stress should be lower because we don't have the high level of interest rates," Oliver told Domain. "But we know that people have to borrow a lot more to get into the market and people may stress over the amount that they have borrowed."
According to Finder's latest Consumer Sentiment Tracker, the number of Australians struggling to pay rent or mortgage has risen up to 31 percent in June from 23 percent in July last year.
A spokesman from Roy Morgan told The Epoch Times that the difference in findings is likely due to differing methodology as well as the specific wording of the questions in each respective survey.
The "At Risk" definition for Roy Morgan is when a household pays more than a certain proportion of their after-tax income into the home loan (25 percent to 45 percent), based on the appropriate Standard Variable Rate reported by the RBA and initial borrowed amount.
"I also note that Finder's survey is based on the percentage of Australians who indicate they struggle to make their rent or home loan payments which is different to ours," he said.