More states are requiring people traveling from New York to enter a two-week quarantine to try to blunt the spread of the new CCP virus.
The Epoch Times refers to the novel coronavirus, which causes the disease COVID-19, as the CCP virus because the Chinese Communist Party's coverup and mismanagement allowed the virus to spread throughout China and create a global pandemic.
New York was approaching 40,000 confirmed cases as of Thursday, with thousands more expected to be confirmed on Friday. The state has the highest number of cases in the country.
Florida Gov. Ron DeSantis said early this week that anyone from New York or New Jersey flying into Florida would have to undergo a 14-day quarantine. Thousands of people from the area flew to Florida after New York Gov. Andrew Cuomo announced a stay-at-home order earlier this month, according to DeSantis. Florida is threatening up to 60 days in jail and a $500 fine for anyone who violates the mandatory quarantine.
Now other states are following suit, including Texas, Arkansas, and Rhode Island.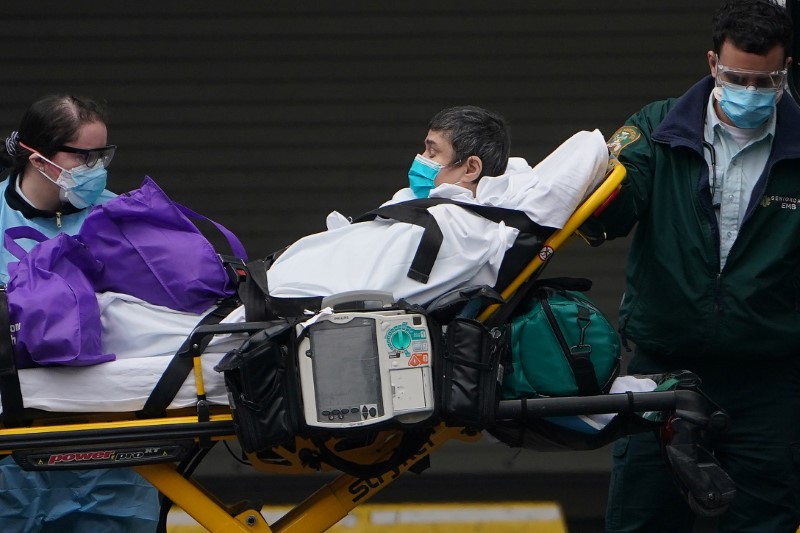 Texas Gov. Greg Abbott's executive order mandates a two-week quarantine for anyone flying into his state from New York, New Jersey, Connecticut, or New Orleans.
"Each person covered under this order to self-quarantine shall be responsible for all associated costs, including transportation, lodging, food, and medical care," the order states.
Abbott cited public health experts on the White House coronavirus task force, including Dr. Anthony Fauci, who has called for quarantines of travelers from New York so the state does not act as a "seeding point to the rest of the country."
White House officials repeatedly said this week that anyone from New York City or surrounding areas who has already traveled outside the region should self-isolate until two weeks have elapsed since they left.
"We don't want anyone—and no one would want to—inadvertently carry the coronavirus to a community or to a family member," Vice President Mike Pence, the head of the task force, told reporters.
The Arkansas Department of Public Health said travelers from New York state and any country outside the United States should quarantine at home.
"In the interest of the public health, all travelers who return from one of these locations are advised to quarantine at home for 14 days, starting from the date they left that location. If you develop fever, cough, or other symptom of COVID-19, you should contact your doctor for advice on where to be evaluated," it stated.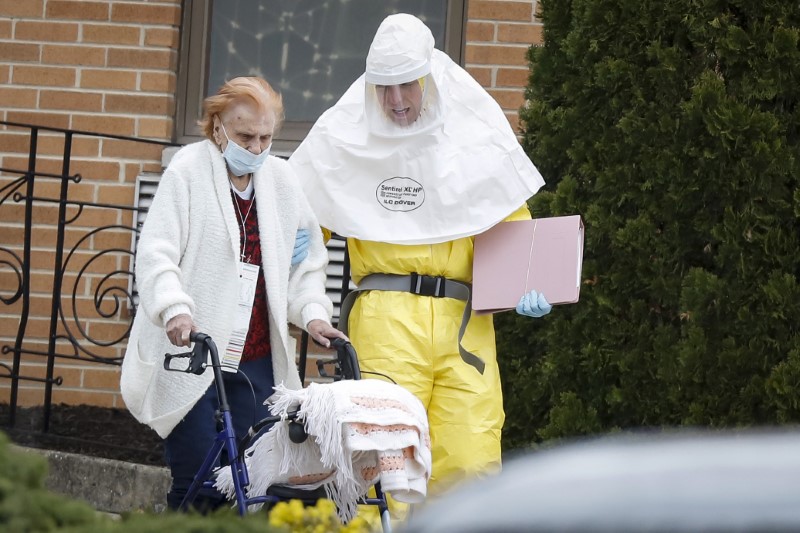 Maryland Gov. Larry Hogan said that anyone traveling from the New York City region must isolate for two weeks after arriving in the state while South Carolina Gov. Henry McMaster asked any visitor who plans to stay in the state for at least two nights to quarantine for two weeks.
"Any Marylander, or anyone visiting Maryland who has recently spent time in New York or visited the tri-state area must quarantine in place and limit contact with others for at least 14 days," Hogan said at a press conference on Monday.
Hawaii and Alaska have both implemented quarantines for travelers from anywhere in attempts to prevent the spread of the virus in the states. Alaska Gov. Mike Dunleavy announced the measures even for Alaska residents returning from other locales.
"If you are a resident, your designated quarantine location is your residence," his order stated. "If you are a visitor or worker, your designated quarantine location is your hotel room or rented lodging."
Anyone who breaks the quarantine in Hawaii will face up to one year in prison and a fine of up to $5,000, officials said.
State police in Rhode Island will enforce an executive order signed by Gov. Gina Raimondo mandating anyone entering the state from New York enter quarantine for two weeks.
The order includes people arriving in cars, buses, or trains, unlike most other orders from states further away.
Officers and National Guard troops will take down addresses and other information about relatives of those entering Rhode Island from New York.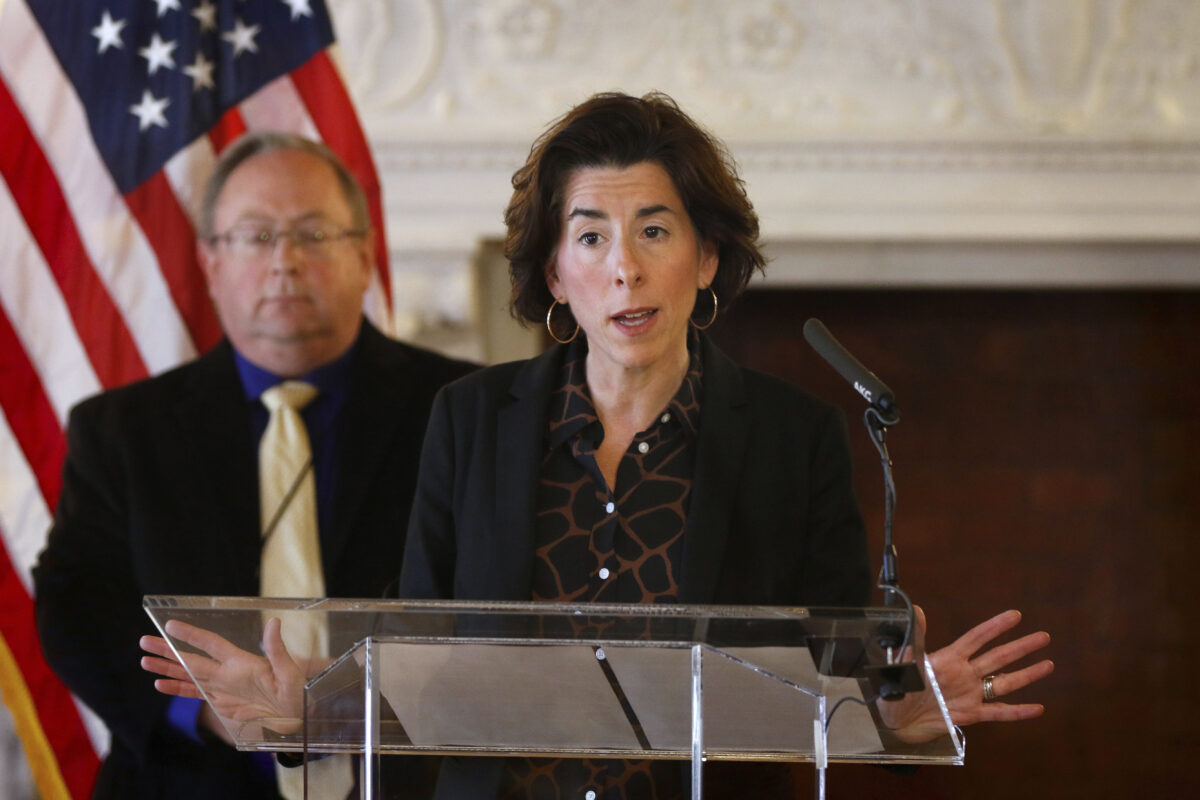 "I understand this is an extreme measure," Raimondo told reporters on Thursday, adding that the measure was needed because New York City and the surrounding areas are a "hot zone and the infection rate is skyrocketing."
Part of Raimondo's move move was questioned by the American Civil Liberties Union of Rhode Island.
"Under the Fourth Amendment, having a New York state license plate simply does not, and cannot, constitute 'probable cause' to allow police to stop a car and interrogate the driver, no matter how laudable the goal of the stop may be," Steven Brown, executive director of the chapter, said in a statement.
The Centers for Disease Control and Prevention hasn't issued specific guidance on domestic travel but did warn people to consider whether they'll possibly transmit COVID-19 to others when they leave an area where the new illness is spreading.
"Consider the risk of passing COVID-19 to others during travel, particularly if you will be in close contact with people who are older adults or have severe chronic health condition. These people are at higher risk of getting very sick. If your symptoms are mild or you don't have a fever, you may not realize you are infectious," the agency's website stated.