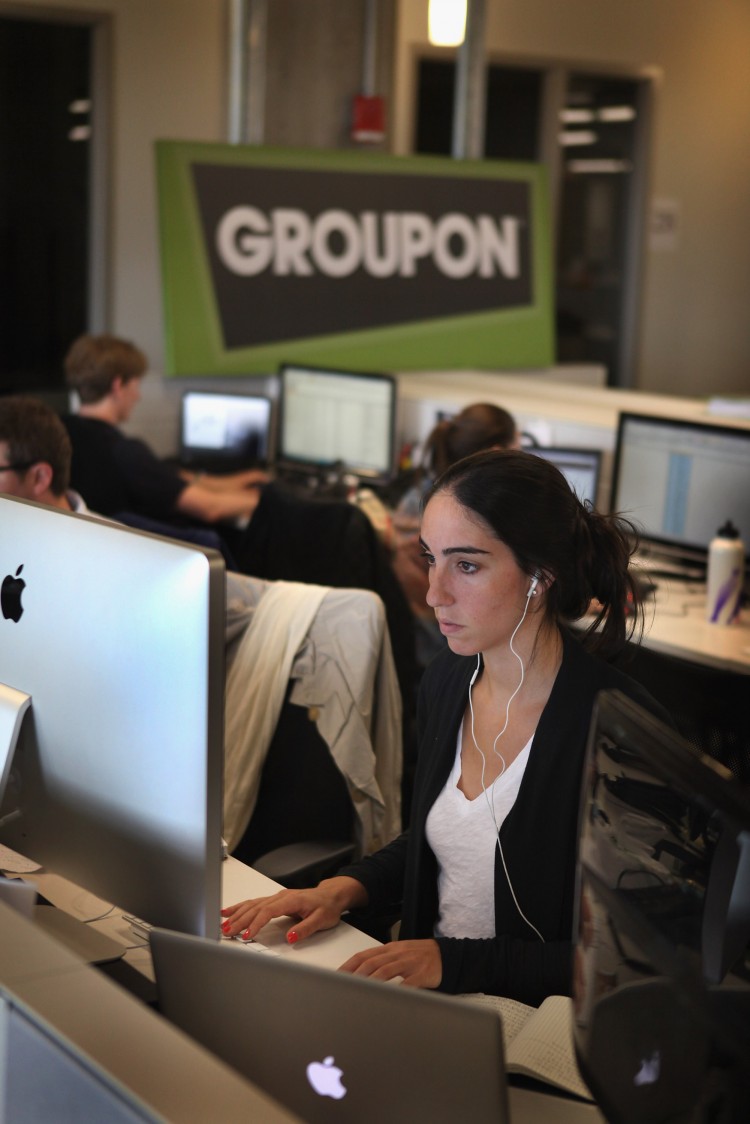 NEW YORK—The first half of 2011 saw many notable initial public offerings (IPO) from Silicon Valley technology firms, and investment bankers expect the IPO pace to quicken for the remainder of the year.
The parade of IPOs is expected to continue—and increase in number and size—according to a survey of capital markets executives at the nation's leading banks, conducted by accounting and consulting company BDO USA.
Almost 60 percent of investment bankers polled believed that U.S. IPO activity will increase in the latter half of 2011, with 18 percent believing the growth could be substantial.
Evidence from the first half of the year has been telling. LinkedIn, the social networking website for professionals, was the first highly anticipated IPO of the year. It began trading last month priced at $45 per share, and in its first day of active trading on the New York Stock Exchange, its shares soared by more than 140 percent.
The company's shares have since dropped from its day one highs, settling in the mid-60 dollar range this week. Although the initial fervor has subsided, LinkedIn's first day jump was indicative of investor appetite for IPO offerings, leading some analysts to question whether its shares were initially priced too low, and the price of $65 was a better offer.
Private equity firm Apollo Global Management held an IPO in March, at $19 per share. The New York-based firm's shares drew early demand, and it became one of only a handful of private equity investment firms that has gone public. Others include the Blackstone Group and Kohlberg Kravis Roberts. Washington-based private equity firm Carlyle Group is expected to follow suit and issue its shares later this year.
"Given recent history, it isn't surprising that investment bankers are forecasting continued growth in U.S. IPO activity for the second half of the year," said BDO's Wendy Hambleton, a partner in its capital markets practice.
Pandora's Flop
While the market for IPOs is certainly hot, profitability and business model are still major factors in stock valuation.
Pandora Media, which runs the popular Internet radio website that bears its name, was priced at $16 per share in its IPO lat week. After a strong start to the day, gaining as much as $10 per share in its first day of trading, Pandora's stock has since fizzled to below its IPO price.
While LinkedIn's shares have lost their luster since its early days of trading, Pandora's drop could be considered precipitous. It could have something to do with its business model and cost structure—the company isn't profitable now, and it warned that as more people listen to its music, it must pay more royalties to the record industry. To investors, a reverse "economy of scale" doesn't sound like a winning proposition.
"With the performance of recent offerings all over the map and a good deal of uncertainty remaining about the health of the economic recovery, this confidence from the capital markets community is a welcome and positive sign for the health of the economy," Hambleton said.
These events could offer a lesson for the next anticipated technology IPO, social coupon website Groupon, which has already filed its intentions with the Securities and Exchange Commission.
In addition, microblogging site Twitter Inc. has also filed an application for a stock offering, and it is widely believed that next year, Facebook Inc. will become the most highly anticipated IPO since Google Inc. a decade ago.