A vaccine against the CCP (Chinese Communist Party) virus provokes an immune system response in older people, Massachusetts-based Moderna announced Wednesday.
A phase 1 trial showed the vaccine produced "consistently high levels" of neutralizing antibodies, or defense against the new illness, in older adults, with similar levels in groups older and younger than 55 years old, Moderna said in a statement to news outlets.
The company presented the data to the Centers for Disease Control and Prevention's Advisory Committee on Immunization Practices on Wednesday morning (pdf). It planned to hold a conference call to discuss the results at 4:30 p.m. Eastern Time.
Moderna didn't respond to an inquiry about when it expects the results to be published in a peer-reviewed journal.
Earlier results touted in May showed 45 participants in the trial produced antibodies against the virus. The results were published in the New England Journal of Medicine last month.
Moderna launched a phase 3 study of the vaccine candidate, mRNA-1273, on July 27, with an expected enrollment of 30,000. The study is on track to be completed in September. The primary endpoint will be the prevention of symptomatic COVID-19.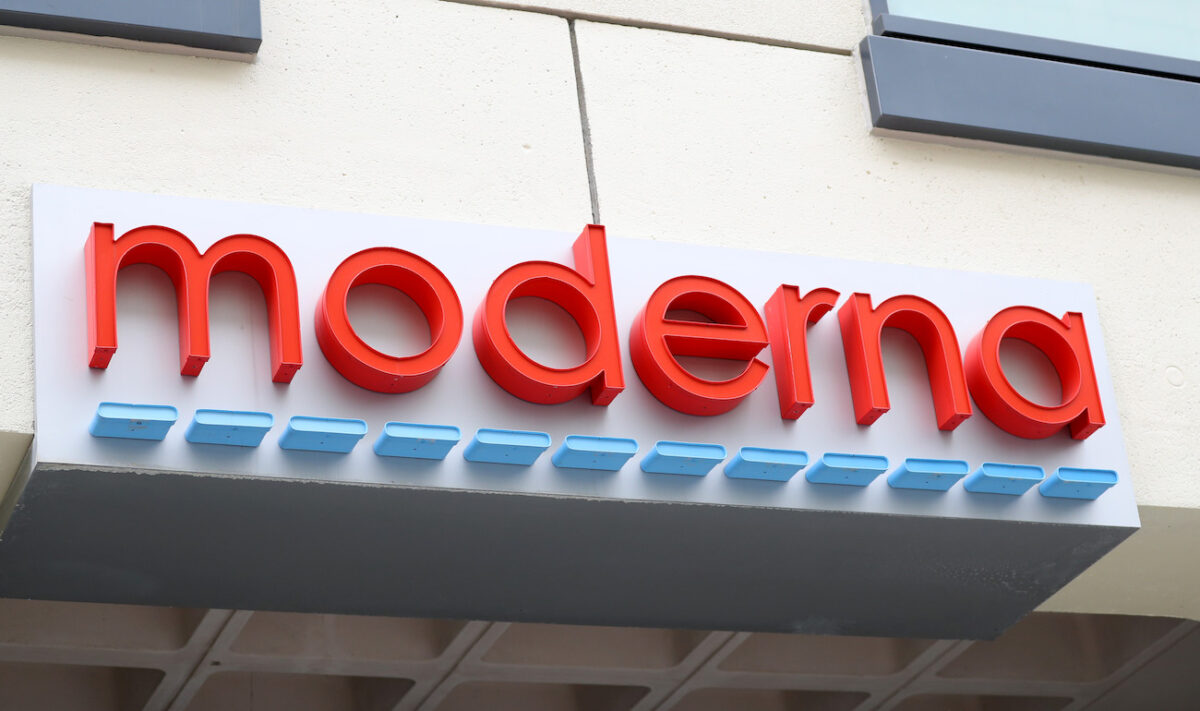 COVID-19 is a disease caused by the CCP virus.
Moderna is working closely with the National Institutes of Health, a federal agency, on the study.
If all goes well, the vaccine will begin to be delivered in 2021, with the possibility of delivering up to one billion doses a year.
President Donald Trump's administration reached a deal earlier this month to secure 100 million doses of Moderna's vaccine candidate.
The government will pay the company $15 billion.
The price per dose comes to around $30.50 for a two-dose regimen.
The company on Monday said it's in advanced discussions with the European Commission to supply 80 million doses of the candidate.