ABC has announced four moderators and other details for the September debates it will be hosting.
ABC anchor and former Bill Clinton aide George Stephanopoulos, "World News Tonight" anchor David Muir, correspondent Linsey Davis, and Univision anchor Jorge Ramos will moderate the debate.
The debate will be held at Texas Southern University, a "public, historically black university" in Houston, the network said. It will air on ABC, Univision, KTRK, and ABC News Live.
The debate may take place over just one night with the higher thresholds for qualification.
While 20 candidates qualified and debated in late July at debates hosted by CNN, only 10 have qualified for the September debates.
They are: former Vice President Joe Biden, former Obama administration cabinet secretary Julian Castro, South Bend, Indiana, Mayor Pete Buttigieg, former Rep. Beto O'Rourke (D-Texas), businessman Andrew Yang, and Sens. Cory Booker (D-N.J.), Kamala Harris (D-Calif.), Bernie Sanders (I-Vt.), Amy Klobuchar (D-Minn.), and Elizabeth Warren (D-Mass.).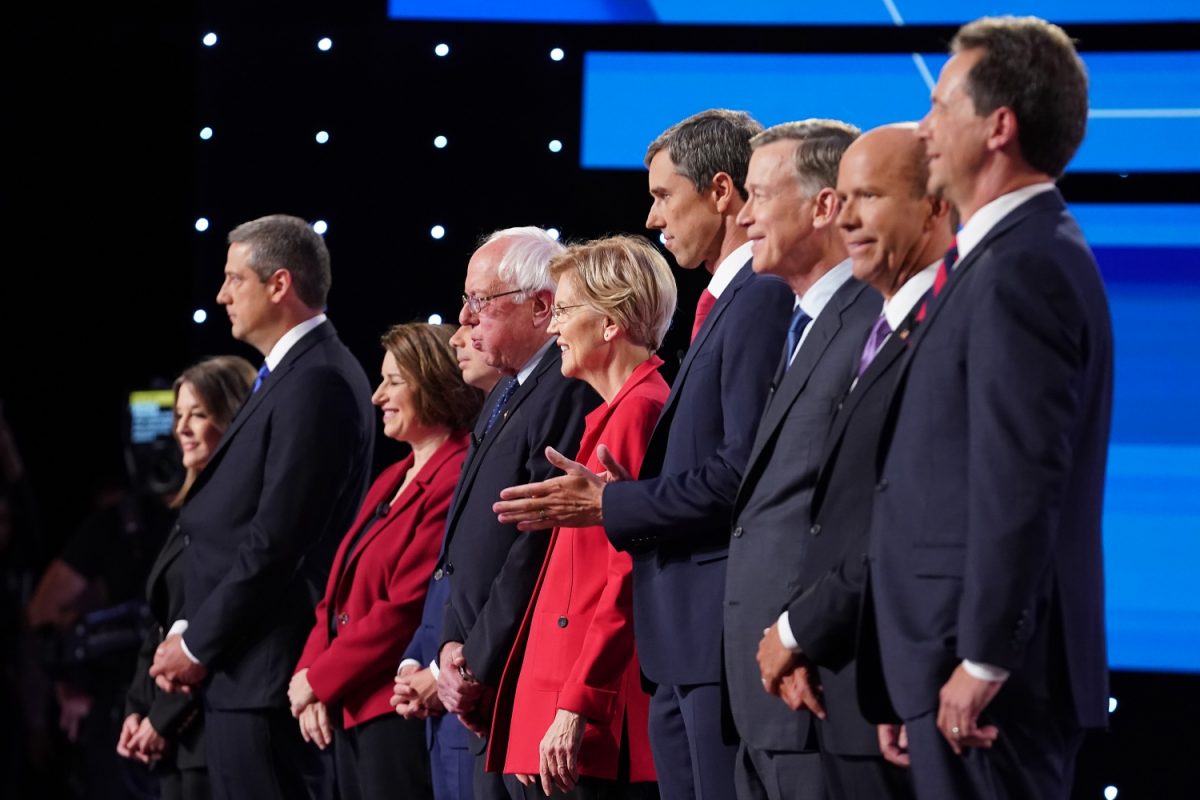 The Democratic National Committee (DNC) upped the number of donors and number of polls that candidates needed to qualify.
Candidates would need to receive 2 percent or more support in at least four national polls or polls in Iowa, New Hampshire, South Carolina, and/or Nevada; the polls must be released between June 28 and Aug. 28 and conducted by only certain pollsters and cannot overlap in terms of being in the same state, or region, or conducted by the same pollster.
The DNC allowed polls from the following groups: The Associated Press, ABC News, CBS News, CNN, the Des Moines Register, Fox News, Monmouth University, NBC News, The New York Times, National Public Radio, Quinnipiac University, University of New Hampshire, The Wall Street Journal, USA Today, The Washington Post, and Winthrop University.
Candidates must also have received donations from at least 130,000 unique donors and have a minimum of 400 donors in at least 20 states by Aug. 28.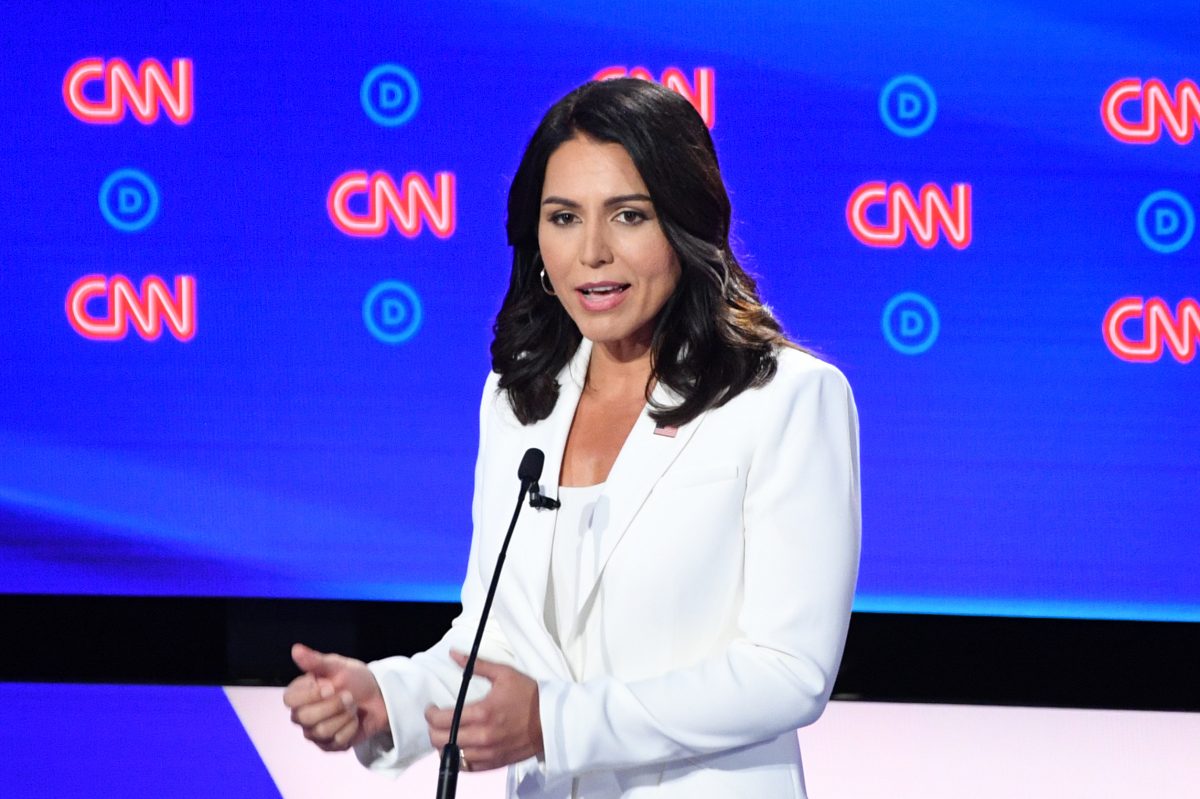 If only 10 candidates ultimately qualify, then the September debate will be held on just one night, Sept. 12. If more than 10 qualify, they'll be divided across Sept. 12 and Sept. 13.
The criteria has hurt some candidates, such as Rep. Tulsi Gabbard (D-Hawaii), who has hit 130,000 unique donors but still appears to need two qualifying polls, despite scoring strongly in various polls and surveys after clashing with Harris in July.
Details for the October debates have not yet been announced.
The first 2020 primaries are set to take place in Iowa (Feb. 3), New Hampshire (Feb. 11), South Carolina (Feb. 15 and Feb. 29), and Nevada (Feb. 22 and Feb. 25).
Super Tuesday will see a host of primaries, including ones in Alabama, California, Minnesota, and Oklahoma.
Biden, 76, has remained the frontrunner in polls despite a string of factually wrong statements that have been described as "gaffes" and "flubs." The former vice president saw his lead rise to nearly double second-place in one of the latest polls, beating Sanders 29 percent to 15 percent, with Warren in third with 14 percent.
Biden's camp has focused on his electability, arguing he's the best candidate to beat President Donald Trump because of the record of the Obama administration and Biden's moderate stances in some areas relative to many of the candidates in the field.
Some don't agree, though. Booker said this week that the Democratic nominee should be more than a safe bet, the latest jab he's thrown at Biden.