When New Zealand-based MMA fighter Shane Young raised his arms in victory in the Octagon last week, he shocked viewers everywhere—and likely gained new admiration from fans in the process—with a surprisingly passionate post-fight speech.
Young, who is just 25 years old, has been competing in UFC as a featherweight fighter since 2012.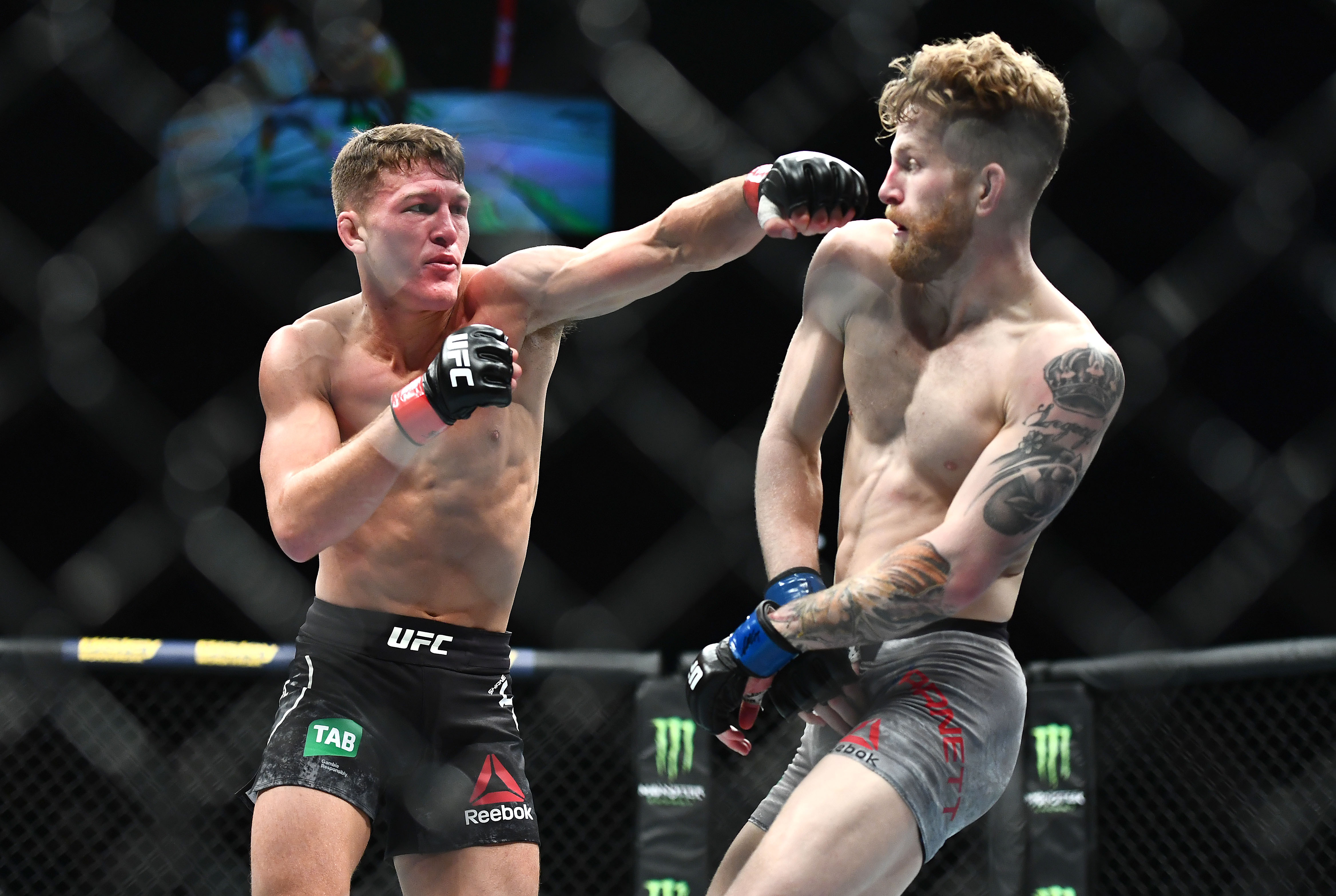 Despite starting at such a young age, the 5-foot-8 martial artist has already risen to impressive heights. Through 17 total fights, he's received four losses, with 13 victories under his belt that include six knockouts already.
Many might expect someone who fights for a living to carry with him a measure of bravado, with possibly a touch of self-obsession, yet Young's post-fight victory speech went out to a noble cause.
"Reach out to someone, talk."

"We don't have to be strong, be strong by reaching out!"@ShaneYoungMMA uses his #UFC234 platform for an important message regarding suicide prevention 🙏 pic.twitter.com/rxZI4sq4oa

— UFC on BT Sport (@btsportufc) February 10, 2019
He went on to explain how his home in New Zealand has one of the highest youth suicide rates, then told all of the kids who might be listening that it's okay to get help and reach out.
"I just want to let everyone know, back home in Aotearoa, we've got the highest rate of youth suicide," he said during his post-fight speech.
"To all you kids and anyone who's listening right now, I know what you're going through.
"Just reach out to someone, talk. You can be strong by reaching out."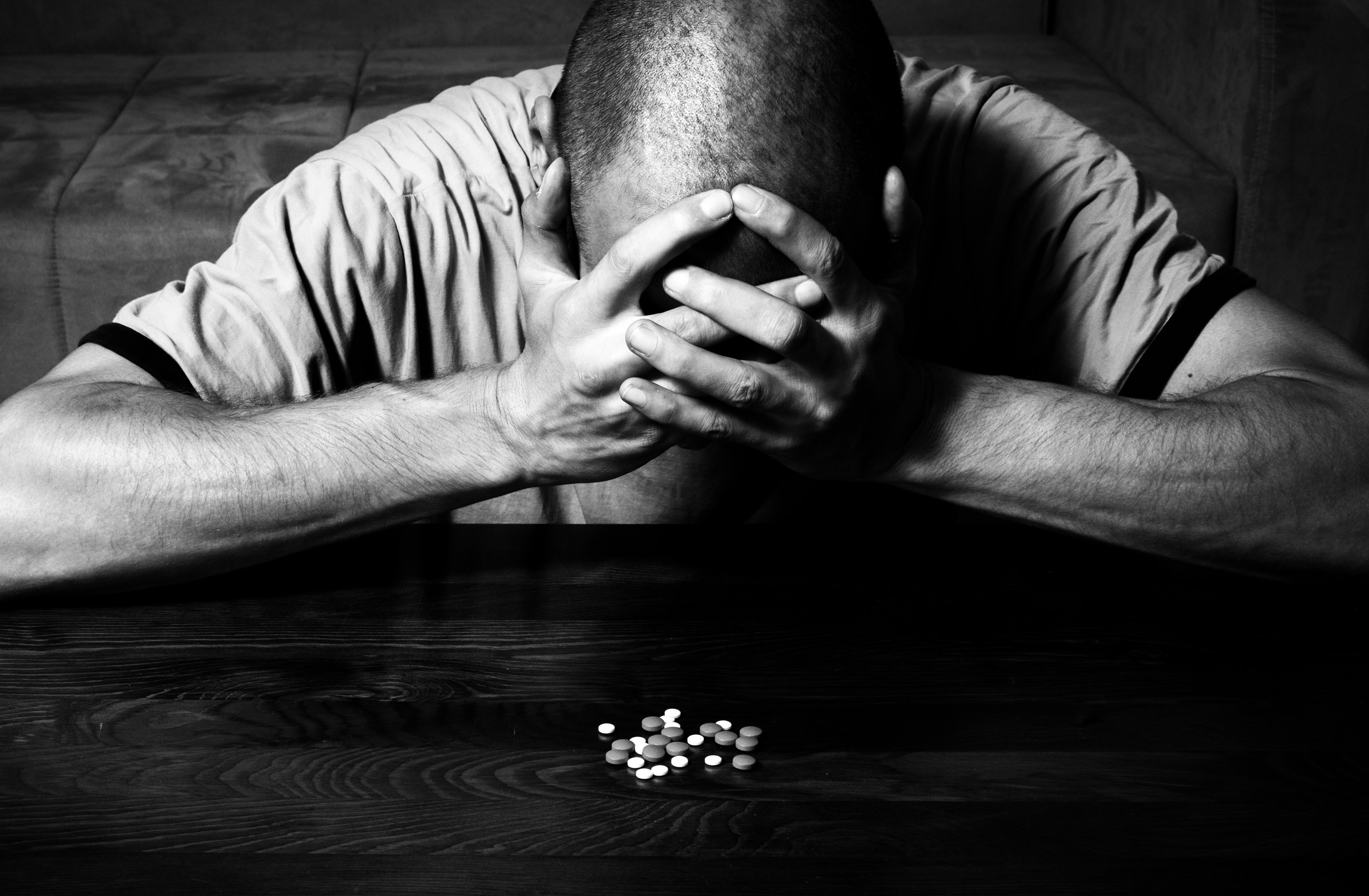 Young had admitted his own mental health struggles, then broke down a huge stigma-related barrier by owning up to time taken off for counseling and mental health improvement.
"You've just got to listen to that voice inside yourself, and for me, that voice was a dark voice for a period of time," Young said. "That's why I had to take that time off."
Now, he hopes that what he says can help another young teen or youth, particularly of the indigenous Maori people back home in New Zealand, feel better about talking to someone. That way, he hopes that he can save a life.