December 10, 2021
Epoch Cinema
The Genius Club
Seven geniuses – with IQs over 200 – must solve the worlds problems in one night on Christmas Eve or a terrorist will ignite a nuclear bomb in Washington DC.
From the director of "Suing the Devil" and "Interview with the Antichrist."
The film was a hit at the Cannes Film Festival and was the only faith-based movie there. The director is a Harvard alumnus and former atheist who found Christ after much soul-searching and discourse that is reflected in this film.
Starring the seminal cast of Tom Sizemore, Stephen Baldwin, Tricia Helfer, Jack Scalia, Paula Jai Parker, this groundbreaking film became a cult-classic after its theatrical release. The film is timely for this period and hits on topics including God's existence, war, lawsuits, gas prices, terrorism, greed, and finally redemption.
A film by Timothy A. Chey
–
Epoch Cinema has officially launched!
Cinema collection: http://epochcinema.com
Epoch Original content: http://epochoriginal.com
Feature Films: https://www.theepochtimes.com/c-new-release-rentals
Follow EpochTV on social media:
Facebook: https://www.facebook.com/EpochTVus
Twitter: https://twitter.com/EpochTVus
Rumble: https://rumble.com/c/EpochTV
Gettr: https://gettr.com/user/epochtv
Gab: https://gab.com/EpochTV
Telegram: https://t.me/EpochTV
Parler: https://parler.com/#/user/EpochTV
Stephen Baldwin
as Rory Johnson
Carol Abney
as Julia Endersol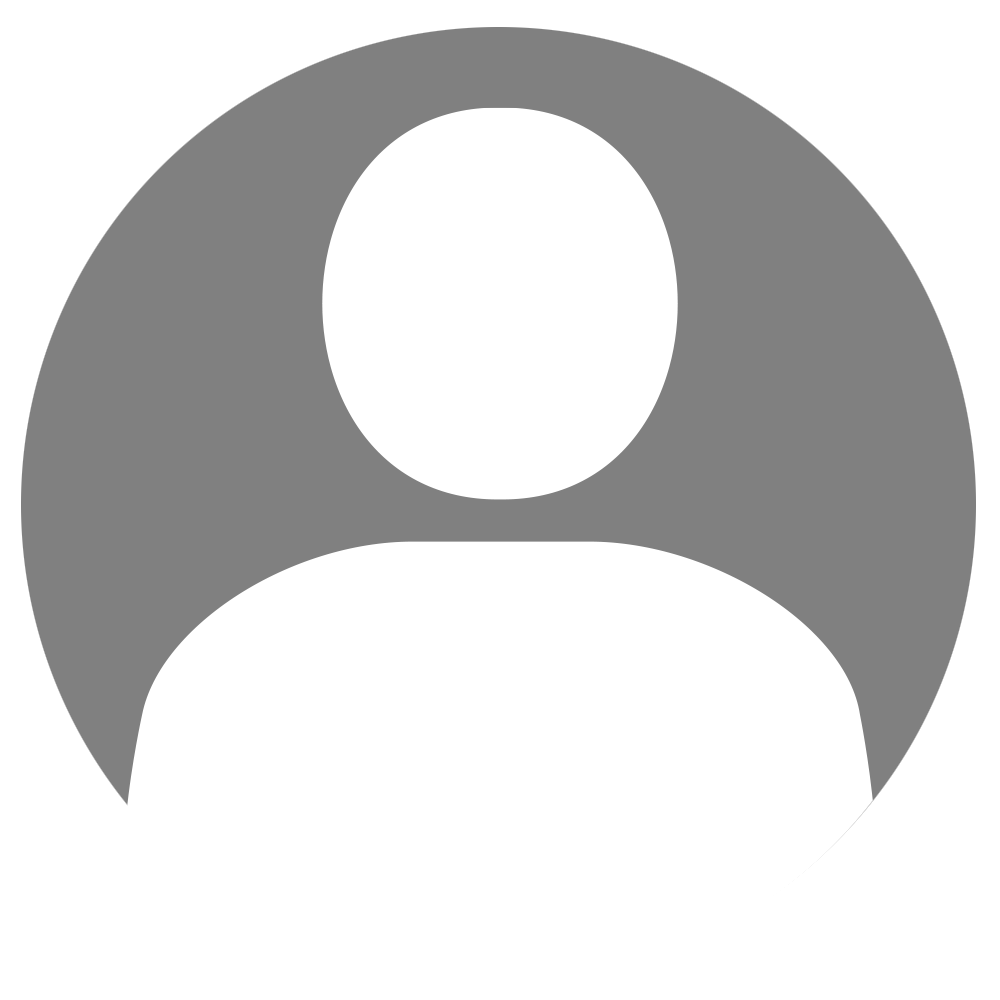 Jacob Bonnema
as Jacob Chernov
2006
1h 59m
PG
English
IMDB: 6.2/10