All active registered voters in California will receive mail-in ballots for the November general election, after Gov. Gavin Newsom signed the measure into law on June 18.
The governor had issued two related executive orders—in May and early in June—pushing for the mailing of ballots so that fewer people would need to vote in person amid COVID-19 concerns.
Republican groups filed a lawsuit against the first, saying it's beyond the governor's power to change the election process without legislative approval. Sutter County Judge Perry Parker placed a restraining order on the second, deeming it "an impermissible use of legislative powers."
Soon after the Assembly passed Assembly Bill 860 (AB 860) on June 18, Newsom put his signature on it.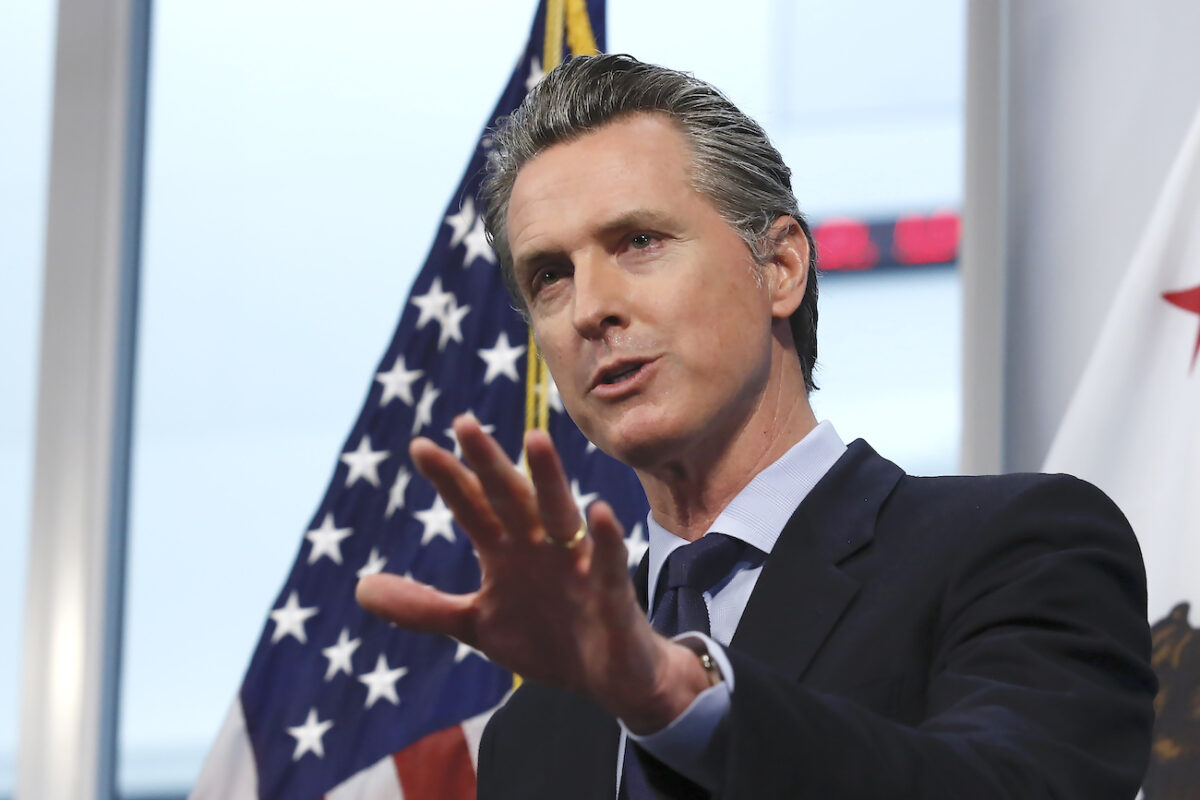 The legislation includes an amendment that critics had long called for, clarifying that only active registered voters will receive ballots—to the exclusion of millions of inactive voters on registration lists.
The measure now states, "nothing in this act is intended, and shall not be construed, to mean that a voter with an inactive voter registration status shall receive a vote by mail ballot for the November 3, 2020, statewide general election."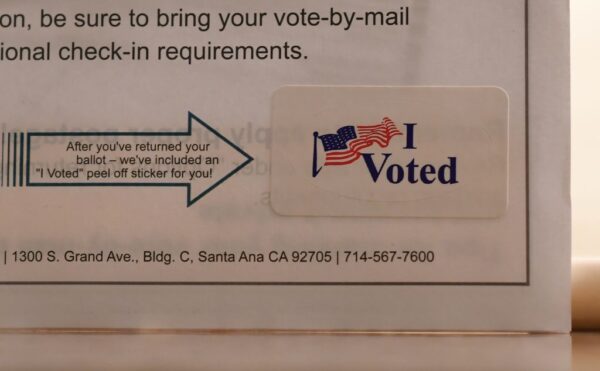 The bill's author, Assemblyman Marc Berman (D-Menlo Park), had previously refused to amend it because, he said, California law already states that inactive voters shall not receive elections materials, including ballots.
Nonetheless, critics of the bill were happy to see the clarification made explicitly to avoid any confusion about sending ballots to the large number of inactive voters—approximately 4.5 million, according to Election Integrity Project, California (EIPCa).
EIPCa, a nonpartisan citizens' watchdog group that opposed the legislation, has long raised concerns about California's voter rolls. It estimates there are about 500,000 voters on the active list who haven't cast a ballot since 2008.
EIPCa and Judicial Watch filed a lawsuit in 2019 and won a settlement that mandated changes to the state's voter maintenance procedures. The groups say the changes could remove some 1.5 million inactive registrations in Los Angeles County alone.
Ruth Weiss, EIPCa's director of legislative oversight, said the amendment to AB 860 that excludes inactive voters "makes me feel a lot better."
"We're still opposed to mailing out vote-by-mail ballots to everybody on the roster because they haven't cleaned the voter rolls," she told The Epoch Times on June 22. "You've still got half-a-million people who are going to get ballots they shouldn't get."
"According to VoteCal, there are roughly a half-a-million voters who have been completely MIA [missing in action] for at least 12 years, and most of them for decades longer than that," she said. "We have some up to 60 years. We have people who are listed as over 105 years of age. We have 178,000 who have never done anything electorally since the moment that they registered."
AB 860 will also allow the state an additional 17 days from the previous three-day grace period to receive vote-by-mail ballots postmarked by 8 p.m. on Election Day. But, according to EIPCa, the new 20-day window will increase the risk for potential manipulation and voter fraud.
"The other part of the bill that is extending the grace period for ballot arrivals to 20 days is asinine and insane, and we're extremely uncomfortable with that," Weiss said. "There's fraud potential there. And, there's no excuse for it, because the post office has not had any indication of any delays caused by the COVID situation."
Under AB 860, in-person voting will still be allowed for those who don't receive vote-by-mail ballots or who need physical or language assistance.
Meanwhile, Senate Bill 423 (SB 423) proposes to consolidate polling locations to one-tenth of the current number, not to exceed one polling location per every 10,000 registered voters.