Republicans scored several wins in competitive House races in one of the country's bluest states, seizing a seat in a district once seen as a Democratic stronghold while vying to pick up seats in areas that their party hasn't claimed for years.
By Nov. 9, Republicans have secured 10 Congressional seats from New York, expanding by two their representation in the state's delegation to Washington from two years ago. They also have a 1.3 percent lead in one of two remaining races that has yet to see a winner.
In a state that has twice as many registered Democrats as Republicans, the GOP has benefited from voter dissatisfaction and a more friendly political map. The Republicans also saw a strong showing on Long Island that helped them sweep all four races in the area.
NY-01: Bridget Fleming (D) v. Nick LaLota (R)
Republican Nick LaLota and Democrat Bridget Fleming faced off in a contest to take the Long Island vacancy from four-term Rep. Lee Zeldin, the Republican gubernatorial contestant.
LaLota won by 55.9 percent of the votes, or 173,275 total, against Fleming's 44. 1 percent.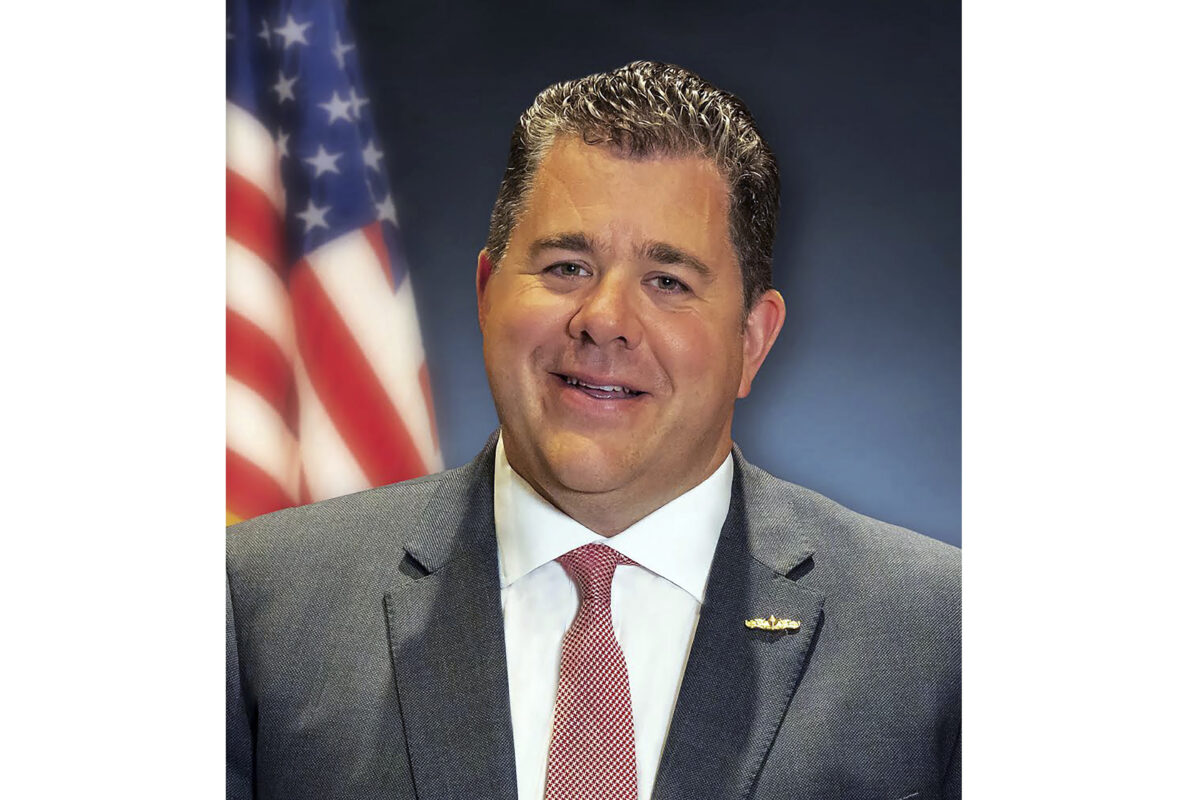 Fleming conceded her loss in a statement on Wednesday morning, saying she wished LaLota "success in improving the lives of Long Islanders while he serves in Washington."
"The challenges facing our nation and Long Island communities are daunting. We must not back down from the fight to defend the freedoms that make our great country a rich, resilient, and generous nation," she said.
Trump in 2020 enjoyed a four-point margin in the district located on the eastern tip of Long Island before the redistricting following the 2020 Census. LaLota is chief of staff to the Suffolk County Legislature and served in the U.S. Navy that saw him attaining the Lieutenant rank.
Fleming, legislator for Suffolk County Legislature's second district, was a former prosecutor and Southampton Town Councilwoman.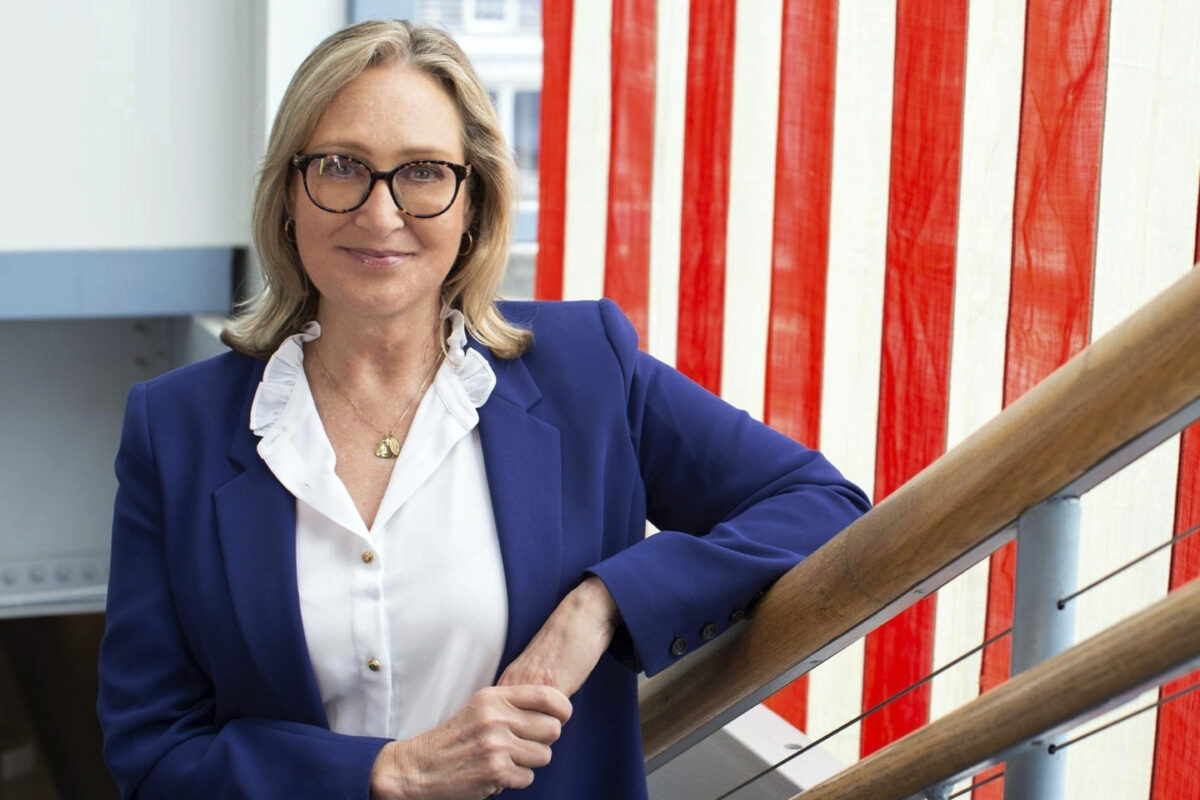 NY-03: Robert Zimmerman (D) v. George Santos (R)
Latino candidate George Santos became the winner in a race to represent voters in Nassau County and parts of northeast Queens in the 3rd Congressional District, a seat left open by retiring Rep. Tom Suozzi (D-N.Y.). He was leading by roughly 22,000 votes, 54.2 percent to 45.8 percent, when the race was called.
"NY03 has spoken!" he said on Twitter at 3:03 a.m. on Wednesday. "I promised one thing throughout this entire campaign: to be your champion in D.C. Thank you for this opportunity to be your voice!"

Santos, a financier and investor, is a first-generation American raised by two immigrants from Brazil. He highlighted inflation, crime, high taxes, energy prices, and pandemic preparedness as his top priorities.
"Anything outside of crime, inflation, and the cost of energy this cycle is a distraction from what's really hurting Americans," he told Spectrum News in a recent interview.
Santos's opponent, Robert Zimmerman, is a business owner and member of the Democratic National Committee. Zimmerman worked as a congressional aide for Reps. Lester Wolff and James Scheuer, both Democrats from New York. The causes in his campaign include abortion rights, immigration reform, climate change, and Medicare for All.
First Lady Jill Biden stumped for Zimmerman on Oct. 30, warning supporters that the race could "mean the difference between losing the House and keeping it."
NY-04: Laura Gillen (D) v. Anthony D'Esposito (R)
Anthony D'Esposito beat Laura Gillen to succeed retiring Democrat Rep. Kathleen Rice, who won her first term in 2014.
He was ahead 51.9 percent to 48.1 percent when the race was called.
His Republican colleagues in Congress rushed to congratulate him on his win.
"NY04 FLIPPED RED!" Rep. Steve Scalise (R-La.), the House Minority Whip, wrote on Twitter on Wednesday. He added that D'Esposito "will be a strong, conservative voice for Nassau County and deliver solutions for all Americans."
The district D'Esposito won leans Democrat, with Biden winning with a 12-point advantage in 2020, before redistricting further widened the gap by three points.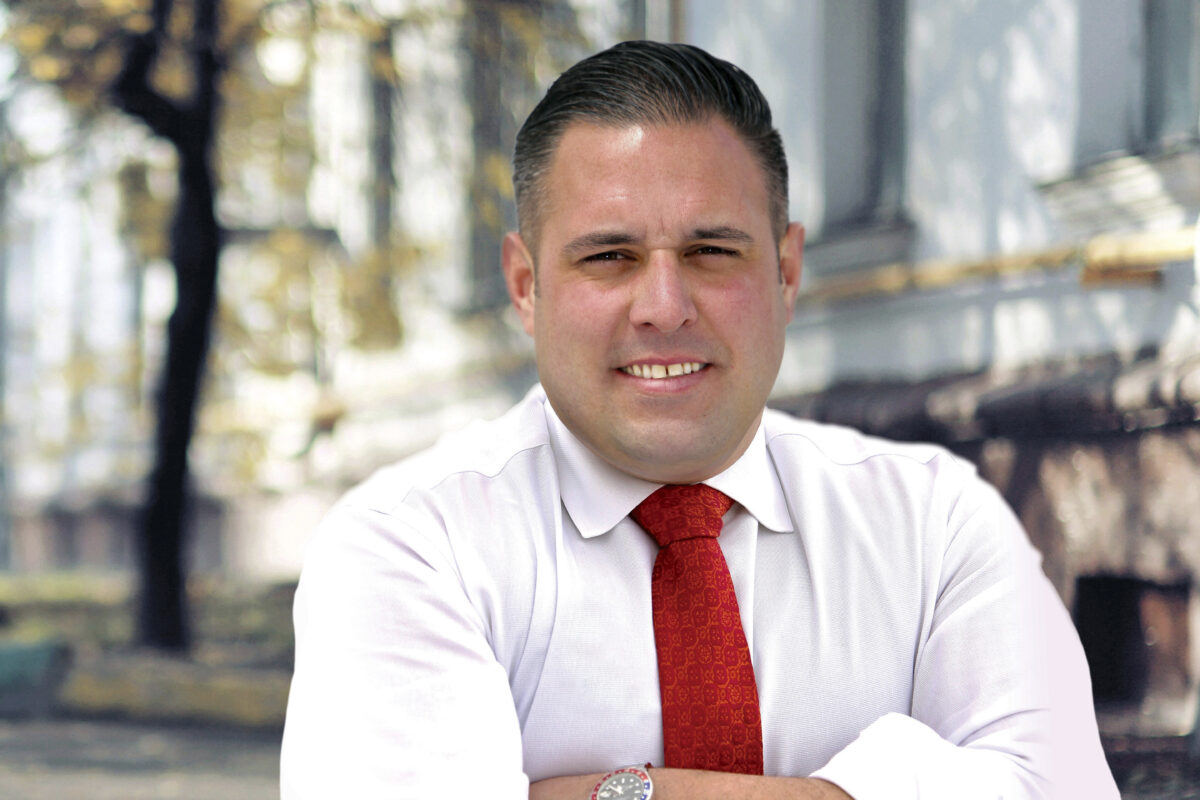 Gillen is a former supervisor of Hempstead, America's largest town with a population of over 790,000. She was also a commercial litigator for Westerman Ball Ederer Miller Zucker & Sharfstein law firm prior to entering public service.
D'Esposito is a Hempstead councilman and retired New York Police Department detective. He was also a former chief of the Island Park Fire Department.
NY-17: Sean Patrick Maloney (D) v. Mike Lawler (R)
Sean Maloney, the chairman of Democratic Congressional Campaign Committee seeking a six term, lost his seat to Mike Lawler by a 1.2 percent margin, marking the first loss for a House Democrat campaign arm chairman in 40 years. He wasn't present at his own election watch party on Tuesday night.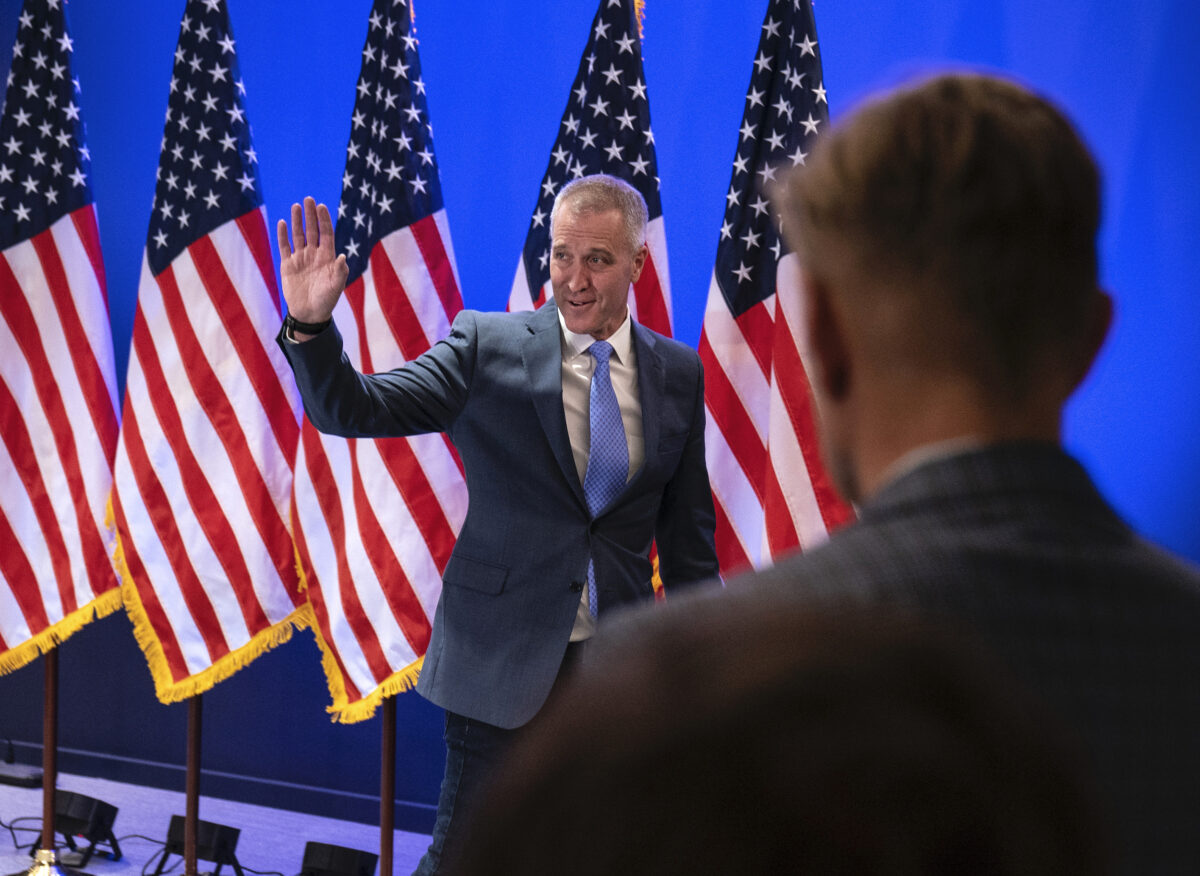 "I don't like to lose," Maloney said in a briefing in Washington. "But my opponent won this race, and he won it fair and square, and that means something." He thanked supporters in Hudson Valley for giving him votes for 10 years, adding that he will not "whine about it."
Maloney switched from District 18 to District 17, which includes his residence in Cold Spring, after voting maps were redrawn last year, saying he wanted to represent the area where he lives in. His decision ignited anger from progressives in his party, with Rep. Alexandria Ocasio Cortez (D-N.Y.) demanding that he resigns from the committee.
Maloney has framed Lawler, a New York State assemblyman for Rockland county, as a Trump supporter. Lawler, whose chief focus has been on public safety and inflation, has signaled openness to work across party lines.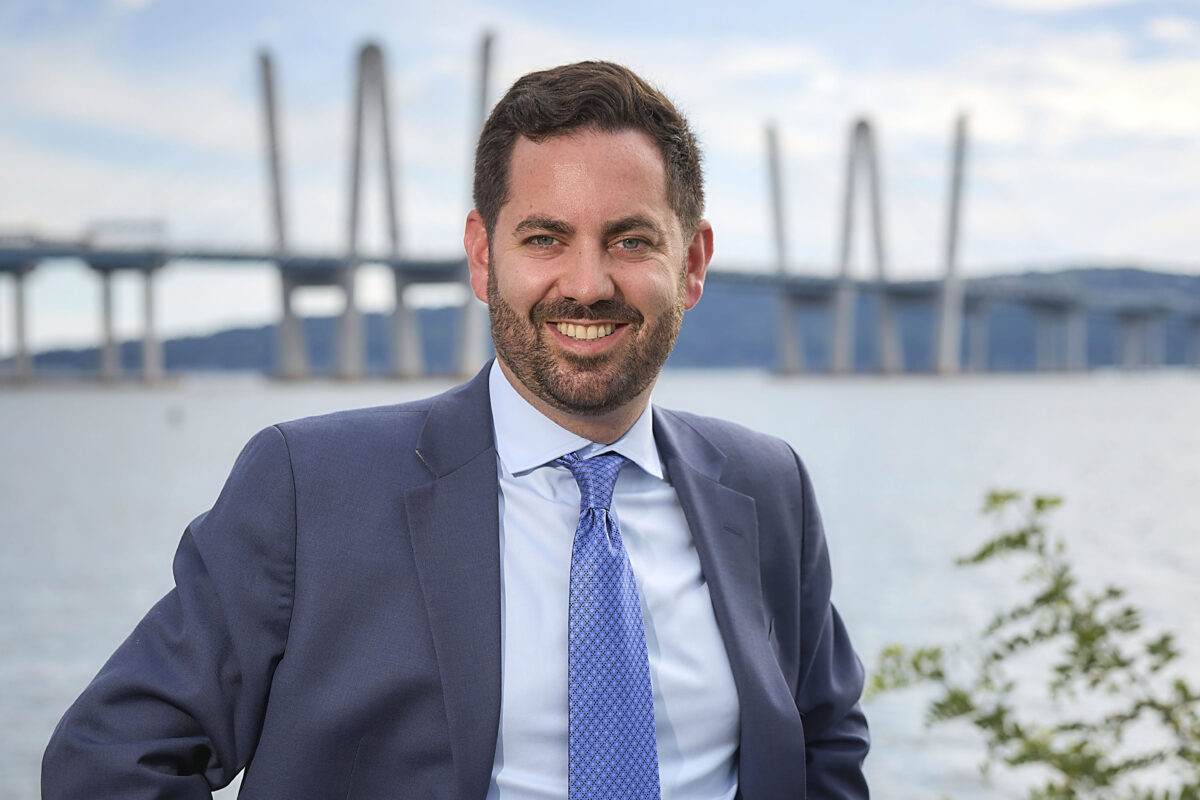 NY-19: Josh Riley (D) v. Marc Molinaro (R)
Marc Molinaro was declared a winner with a 6,200 vote lead, 51.1 percent to 48.9 percent, over his Democrat opponent Josh Riley.
A third-term Dutchess county executive, Molinaro lost his campaign bid for New York governor in 2018 and a special House election in August. He was the mayor of Tivoli from 1995 to 2006 and a New York State Assembly member from 2007 to 2012.
Riley formerly worked as a judicial clerk and attorney before announcing his run for Congress.
Riley initially declined to concede, saying the race had "many twists and turns and obstacles to overcome," he said in a statement at 12:17 a.m.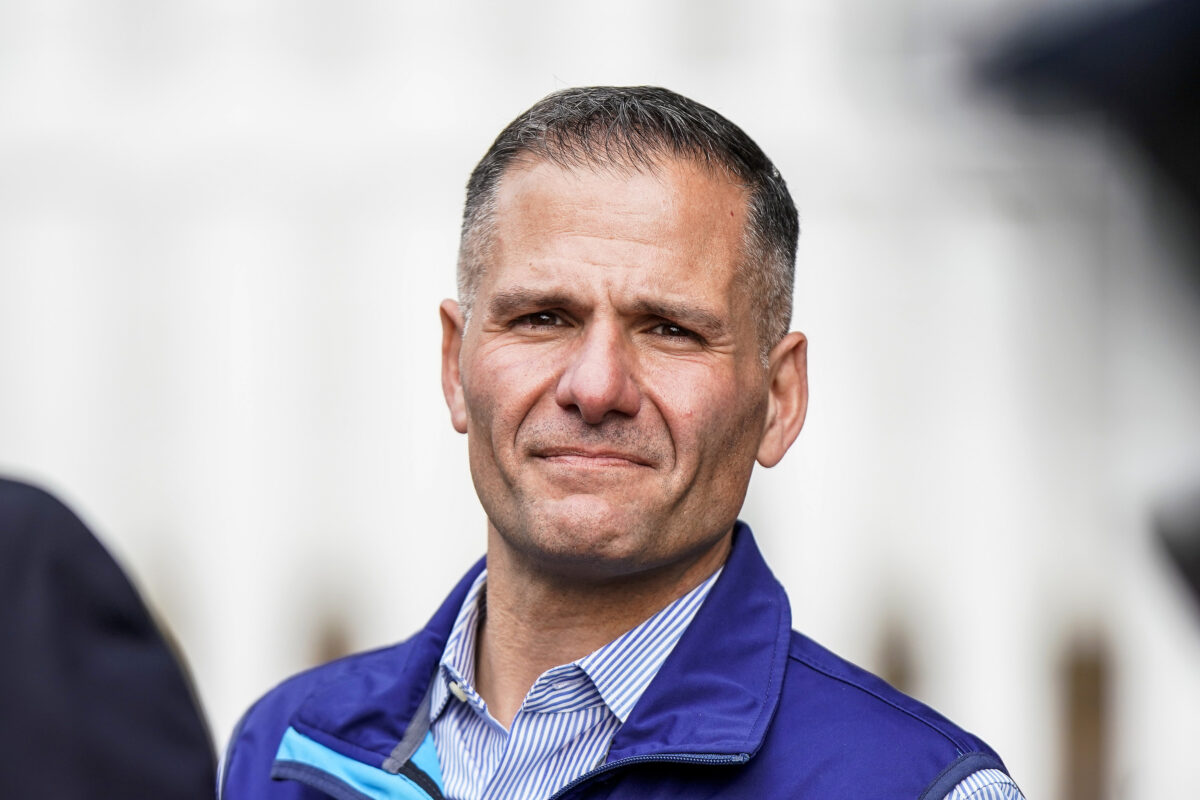 But he conceded loss in a late afternoon statement on Wednesday. While it is "not the result we had hoped for," he said, "there's more that unites us than divides us," noting that he appreciated Molinaro for his "stated commitment to opposing a national abortion ban."
NY-18: Pat Ryan (D) v. Colin Schmitt (R)
While no official winner was called, Colin Schmitt conceded early on Wednesday morning in the race that gave a full Congressional term to Pat Ryan, who held a narrow lead of 50.4 percent to 49.6 percent.
"After a hard-fought campaign, the people of our district made their choice and I respect their decision," said Schmitt.
Ryan won a special election in August for the 19th district after Democrat Rep. Antonio Delgado became the lieutenant governor and left the seat open.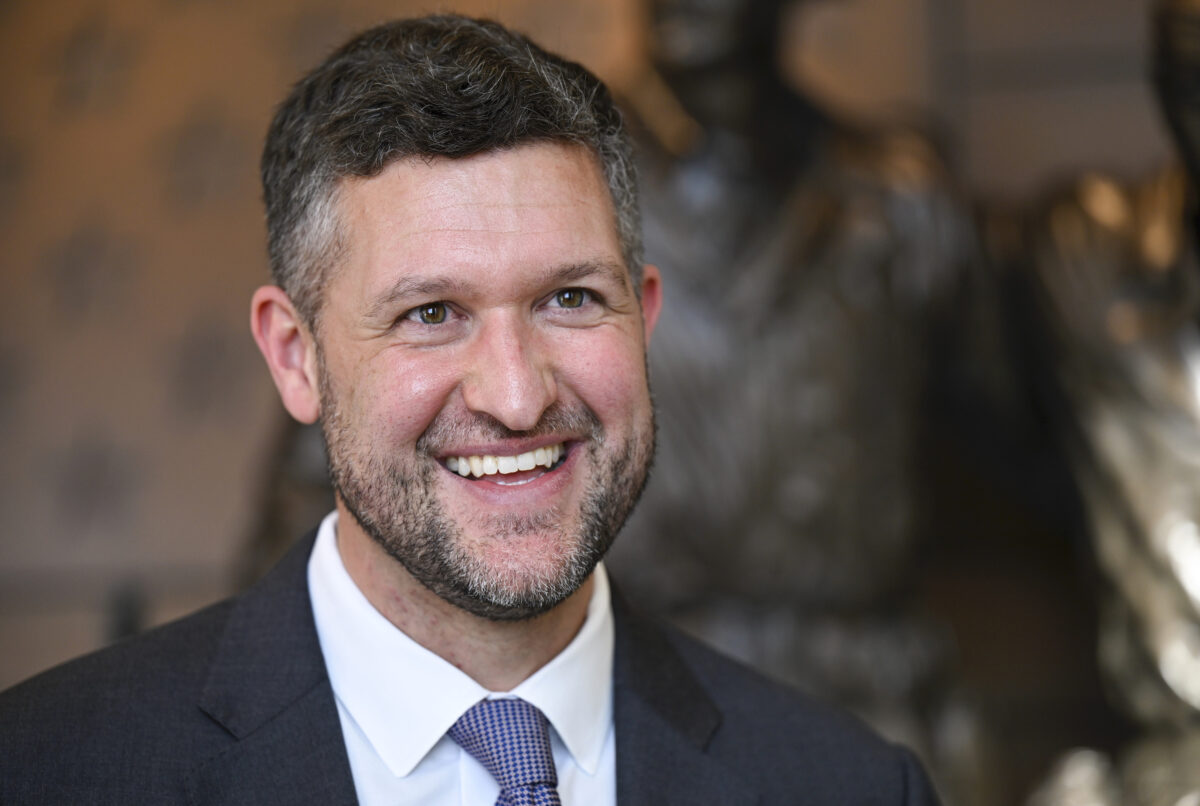 Schmitt, a corporal in the Army National Guard, is in his second term in the New York State Assembly. He promised to lower taxes and bring more jobs to local families.
Ryan is a West Point graduate and former Ulster County executive. Records he touts include enacting a localized version of the Green New Deal and launching a Universal Basic Income (UBI) pilot program.
NY-22: Francis Conole (D) v. Brandon Williams (R)
No winner has been declared in the match between Francis Conole and Brandon Williams to succeed outgoing Rep. John Katko, a moderate Republican. With about 95 percent of the votes counted, Williams currently outperforms his rival by 3,400 votes, 50.7 percent to 49.3 percent.
Williams, a Navy veteran originally from Dallas and founder of a software company in California, cast himself as an outsider who puts serving people ahead of political career leaps. He owns a 67-acre truffle farm in central New York.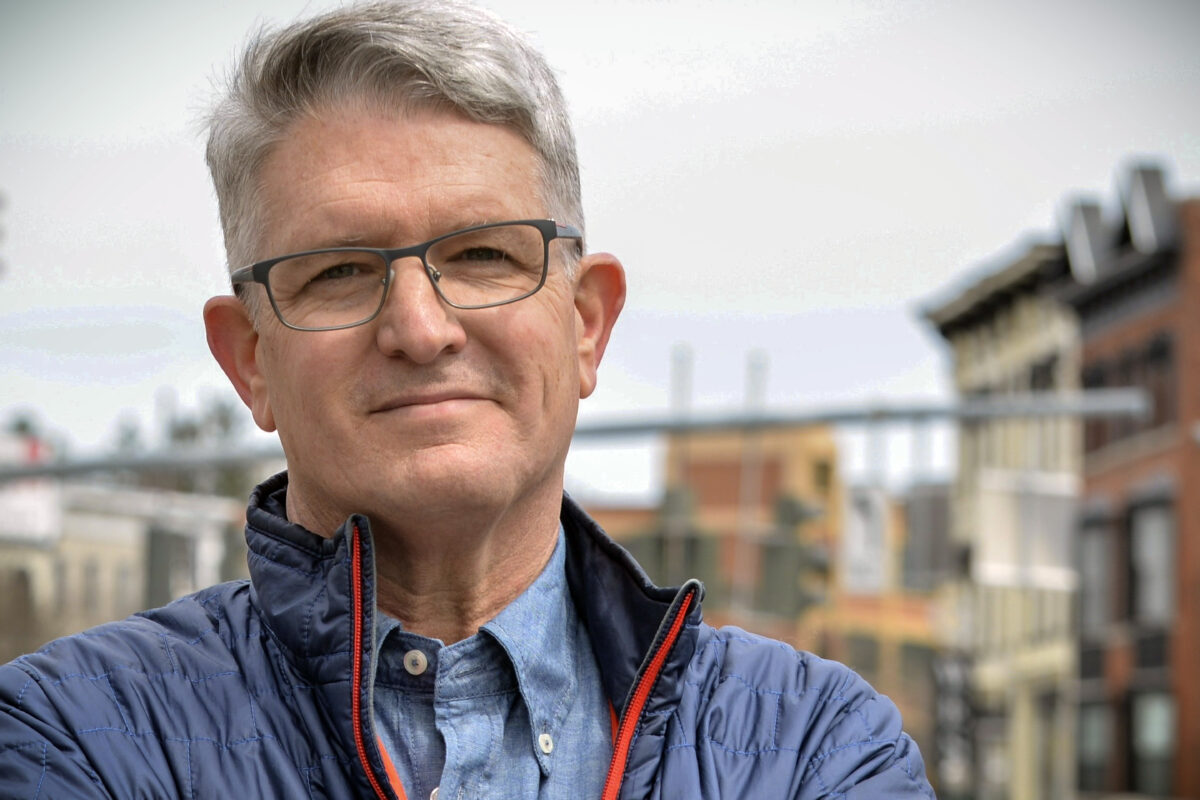 Console served in the U.S. Navy during the Iraq war and was a policy advisor to Defense Secretary Ash Carter and Jim Mattis. He ran for the seat in 2020 but was unsuccessful.
Williams declared victory in the early hours of Nov. 9. "We're going to Washington D.C.," he told supporters on stage.
But Conole has yet to concede, saying the race is "too close to call and we need to ensure that every Central New Yorker's voice is heard and their ballot is counted."
"This is a fundamental part of our democracy, and we look forward to it being carried out in the coming days," he said.