September 1, 2021
Epoch Cinema
Impact: Passion of the Christ | Feature Film
Writer/director Tim Chey has put together a marvelous documentary about the impact of Mel Gibson's THE PASSION OF THE CHRIST. IMPACT: THE PASSION OF THE CHRIST has already been acclaimed by the Renaissance Film Festival and Liberty Film Festival.
To produce the documentary, Tim flew to London, Tokyo, Oslo, Bombay, Seoul, Bangkok, and throughout the United States to film the impact of THE PASSION on audiences. In Norway, he interviewed a neo-Nazi who turned himself in two hours after seeing THE PASSION. The man went from hating everyone to loving everyone, according to Tim. Tim highlights the conversion of several criminals in the United States who confessed their guilt after seeing THE PASSION OF THE CHRIST.
IMPACT also includes brief interviews with some of the key Hollywood people involved in THE PASSION OF THE CHRIST, as well as several media experts – including yours truly, Dr. Ted Baehr.
Source: www.movieguide.org
–
Epoch Cinema has officially launched! Featuring hit movie, 'Interview with the Antichrist' available to rent now. Your donation will help get the film into more theaters next year.
Follow EpochTV on social media:
Facebook: https://www.facebook.com/EpochTVus
Twitter: https://twitter.com/EpochTVus
Rumble: https://rumble.com/c/EpochTV
Gettr: https://gettr.com/user/epochtv
Gab: https://gab.com/EpochTV
Telegram: https://t.me/EpochTV
Parler: https://parler.com/#/user/EpochTV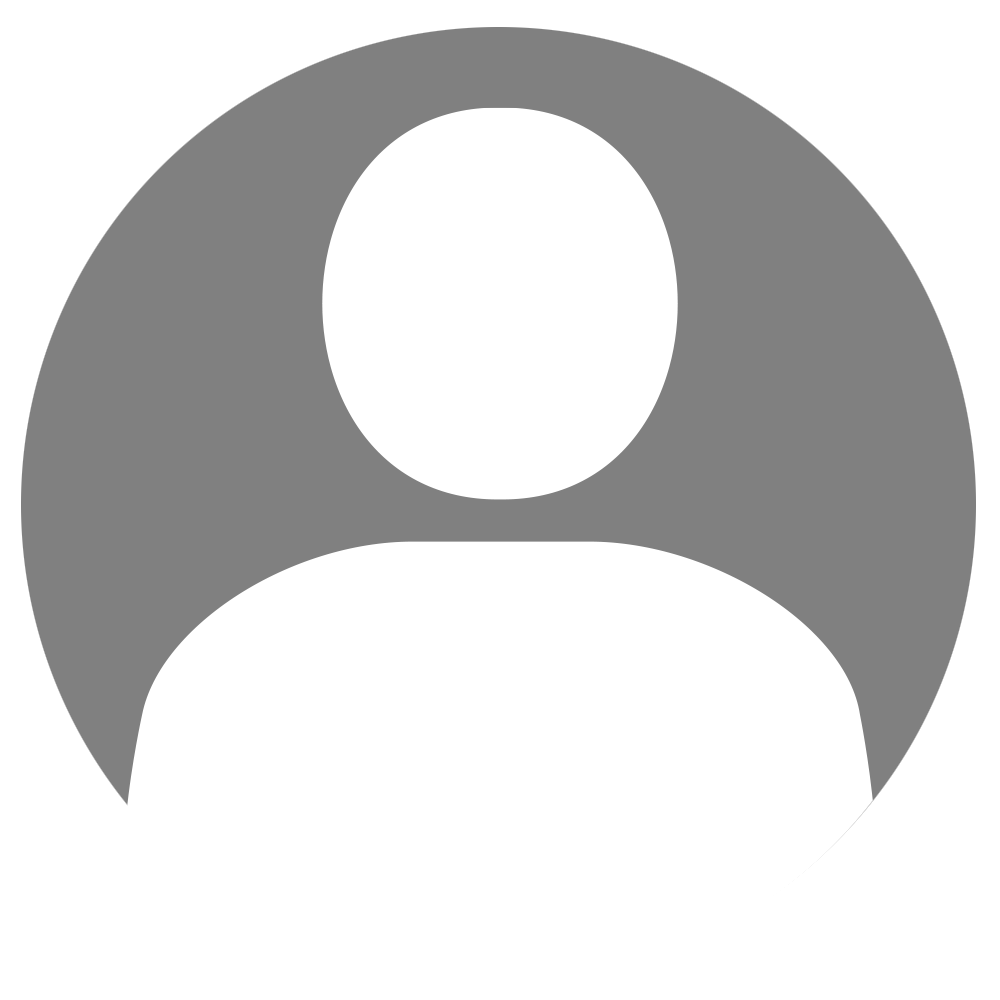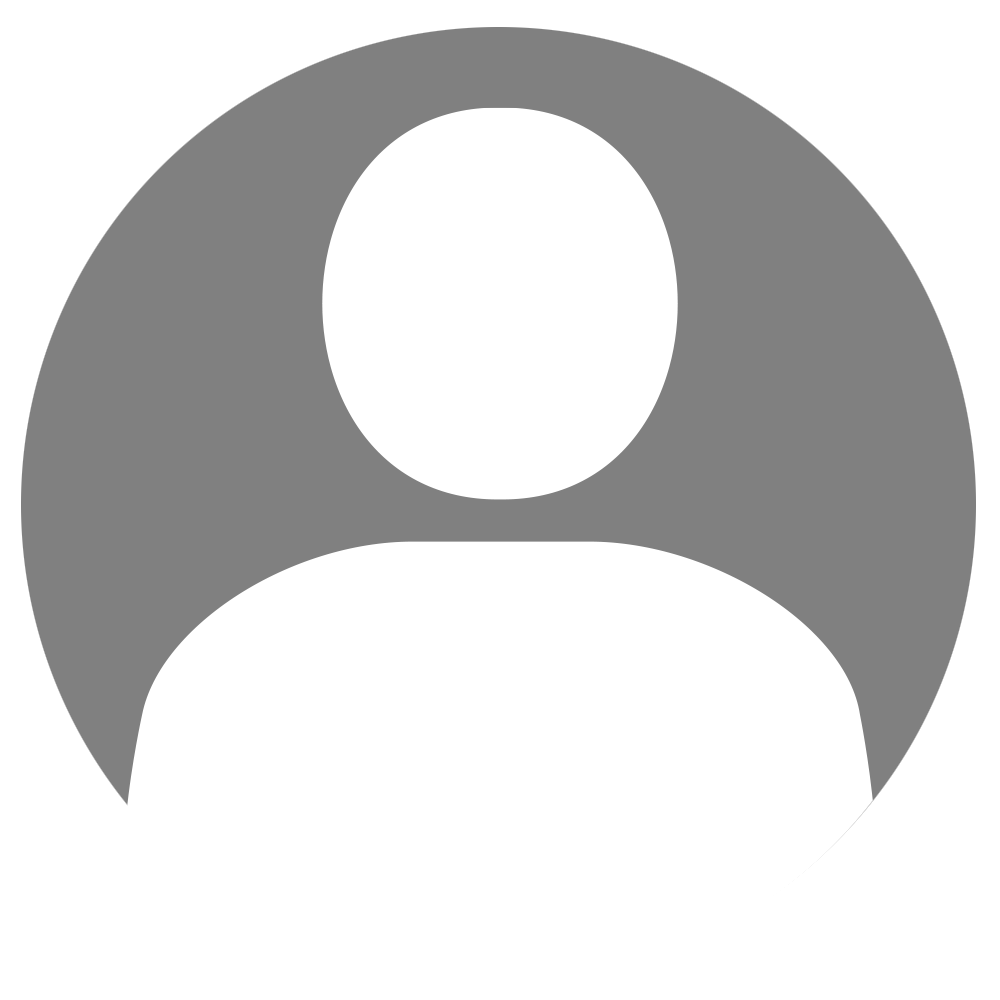 William Donohue
Self - President, Catholic League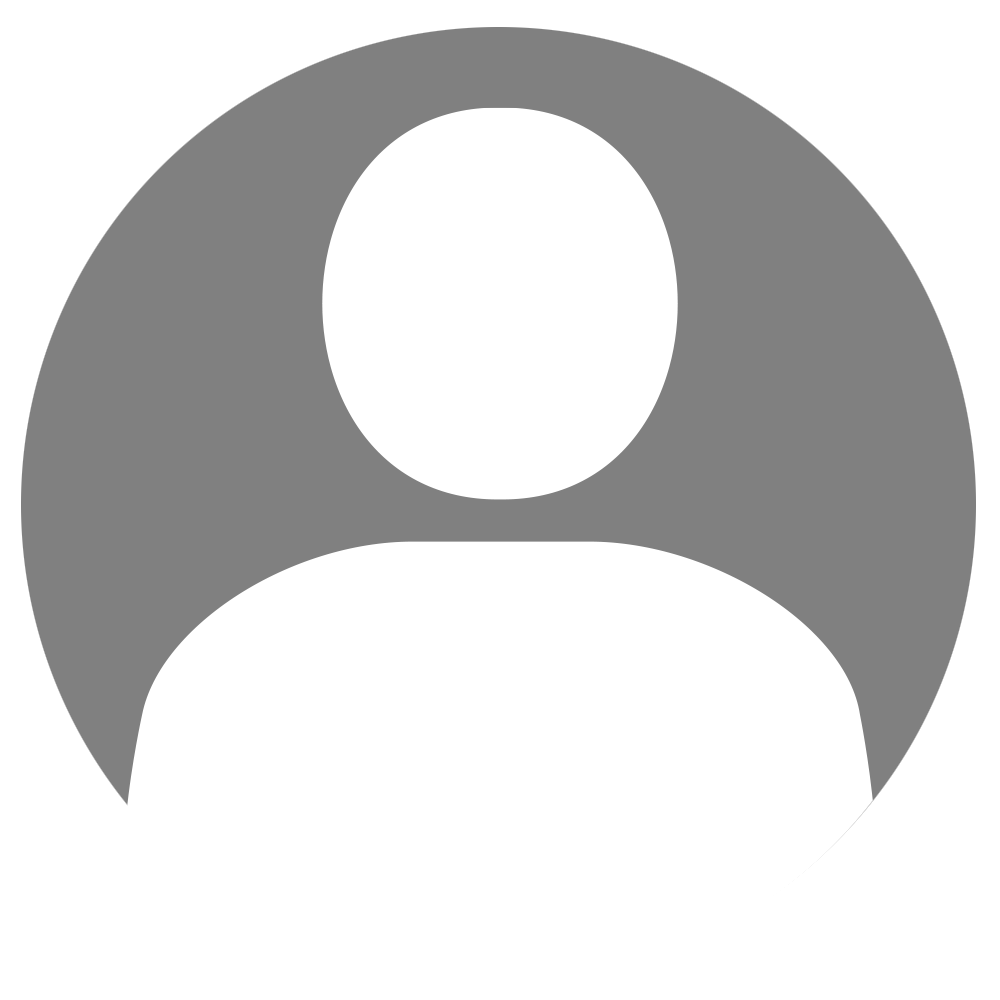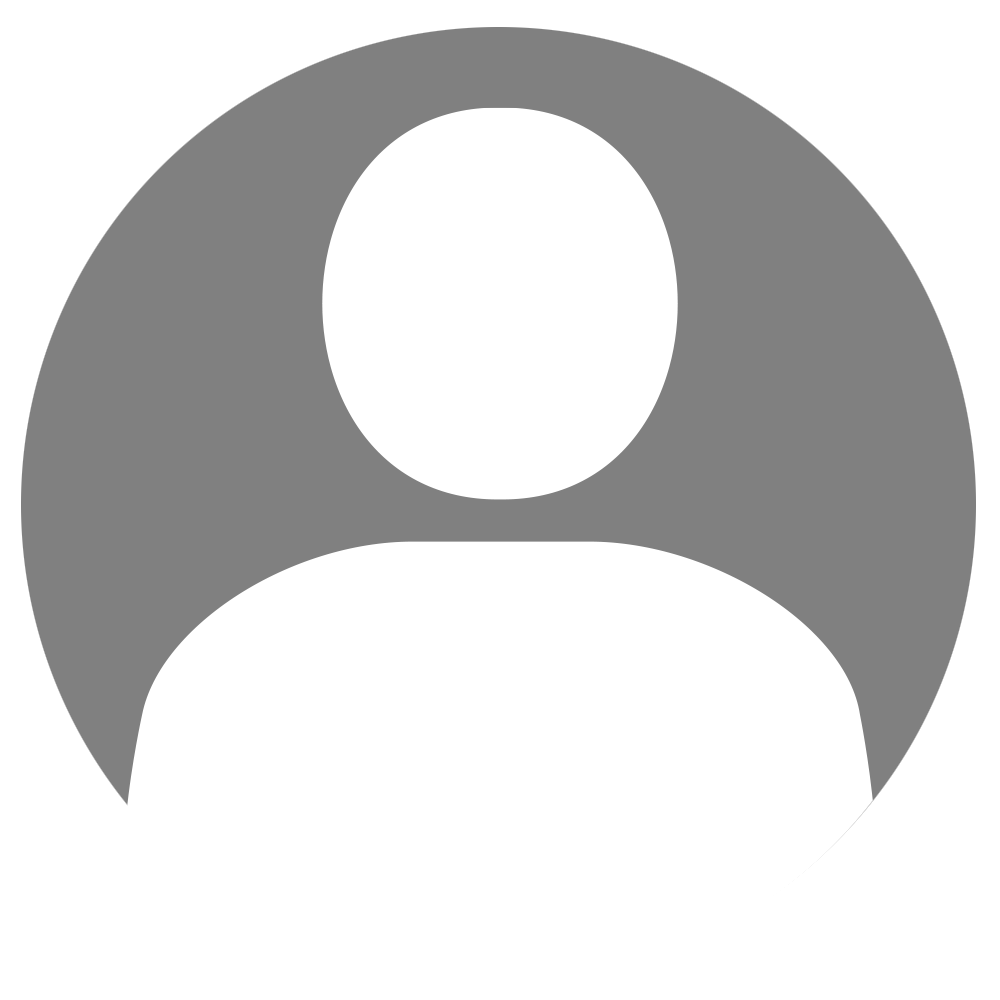 2004
1 hr 32 min.
Unrated
English