A Missouri man has been arrested and charged with a felony and misdeameanor after allegedly filming women changing in multiple dressing rooms at a mall.
Bryan Keith Roberts, 47, was charged with invasion of privacy of multiple individuals, a felony; and second-degree invasion of privacy, a misdemeanor.
Roberts left a bag with a hole in it, through which a camera was recording, near dressing room stalls at Mid Rivers Mall in St. Peters, according to police.
Roberts was being investigated for a crime in Chesterfield when police there saw the photos in his cellphone and alerted St. Peters police, reported the St. Louis Post-Dispatch. The photos show women partially dressed and nude.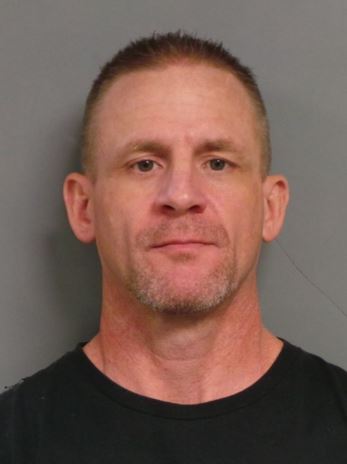 Police have identified three victims but are looking for about 20 others.
The victims would have been at the mall between Dec. 26 and Jan. 8, although authorities won't disclose at which store's dressing room the situation took place. 
Authorities want women who were at the mall during those dates and who went to a dressing room to contact them. These women may have noticed a shopping bag sitting just outside the fitting room door, reported Fox2. Women who want to get involved can call Detective Matt Halter at 636-278-2244 ext. 3546.
Police think Roberts targeted the stalls at more than one store and are trying to identify all of them.