A Missouri man is accused of stabbing his neighbor's Border collie several times after the animal ran onto his property with another dog, officials said.
The dog was severely injured and ultimately euthanized, officials told the St. Louis Post-Dispatch.
The two dogs, Teddy and Raven, ran onto the property of John Conrad Ross III of Crestwood, in St. Louis County, on the afternoon of Sept. 7.
The owners, William Parker and Robin Steele, told police that Ross, 56, chased the dogs before grabbing Teddy. Then, he used a knife to stab the dog several times before the animal escaped and ran back to Steele and Parker.

They described the animal as severely injured and bloody, the Post-Dispatch reported.
Ross then looked at his neighbors while holding a handgun, according to the report.
Steele later told officials that the stabbed dog was "the sweetest dog ever," but Ross said the animal charged at him and bit his hand.
He admitted to stabbing the dog with a 3-inch pocket knife.
Steele's attorney, Dan Kolde, said they are getting a restraining order.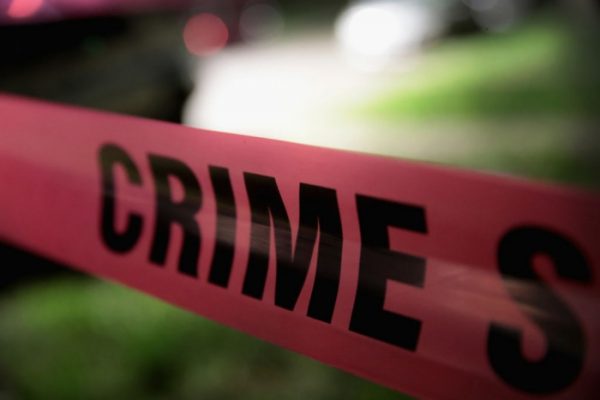 "He didn't stab the dog once, but seven times, which strikes me as there being some rage involved," Kolde told the paper. "You call animal control and the owner gets a ticket," he added. "You don't resort to vigilante justice.
"You're obviously allowed to defend yourself," Kolde continued. "But you're not allowed to take the law into your own hands and kill somebody's pet because you didn't like them in your yard."
Police have not released any new details about the case.
Woman Mauled to Death
A woman in upstate New York died after being mauled by one or two of her dogs, which were described as coonhounds.
Arlene Renna, 67, was found unconscious on her living room floor by her husband on Saturday, Sept. 7, state police told the New York Post.
The report said she died of her injuries at the scene, and police said that she was attacked by a dog.
The coonhounds were taken by the Dutchess County SPCA. A judge will now determine the fate of the animals.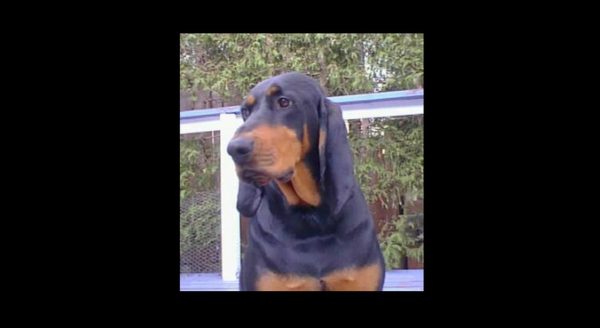 Police told the Poughkeepsie Journal that her husband found her dead. She was home alone with her pet coonhounds.
John Taylor, ex-husband, in a Facebook post, said that she died "accidentally at home" on their daughter's birthday.
"It is nothing short of a nightmare," Taylor said, and went on to describe his ex-wife, "Arlene was the kindest, most gentle, giving and wonderful woman, there was no better mother, no better grandmother."