The Larimer County Sheriff's Office (LCSO) on Monday released the name of the 18-year-old female who went missing around the same time as her ex-boyfriend and his truck late last week from Berthoud, Colo.
Ashley Marie Doolittle was found on June 8 in ex-boyfriend Tanner George Flores' truck with a fatal gunshot wound to her head.
On June 10, at approximately 8 a.m. in the Mesa County, Colo., area investigators located 18-year-old Flores and his pick up truck following a tip from someone claiming to have spotted him, according to an LCSO statement.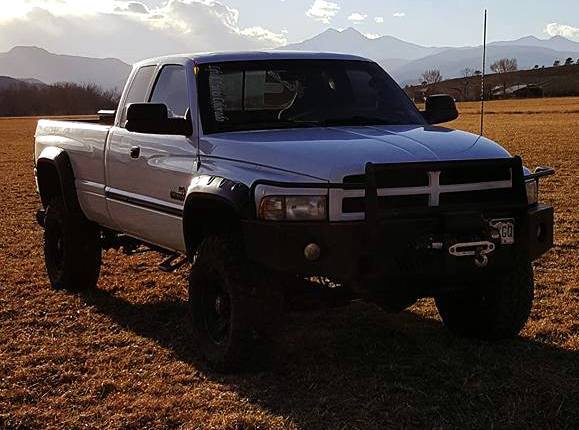 Flores was immediately taken into custody, and brought to the Mesa County Jail—where he remains while charges are pending.
The Mesa County Coroner's Office ruled Doolittle's death a homicide.
"Investigators are thankful for the tips we have received from members of the community thus far and encourage anyone with information about this case to call our tip line," LCSO officials said in a statement. "Please do not assume someone has already reported what you know.
"Our thoughts and prayers are with Ashley's family, friends, and everyone affected by this tragic case."
Deputies and investigators learned on June 9, the night of her disappearance, that Ashley recently ended a one-year relationship with Flores, who hadn't been heard from since 3:30 p.m. on that same day.
Doolittle should have returned home at 7:30 p.m. on June 9—instead, 25 minutes later, her family reported her missing to the LCSO.
After a brief search in the local area, family members located her vehicle, unoccupied.
"It was reported that Tanner was upset and distraught over the recent breakup," the statement said. "Investigators also have information to believe Tanner may be armed with a handgun."
LCSO investigators are still asking that anyone with information to call the Larimer County Sheriff's Office at (970) 498-5163.