UPDATED ARTICLE HERE June 13: Ashley Marie Doolittle's body was found inside the truck belonging to her ex-boyfriend, Tanner George Flores. 
Ashley Marie Doolittle, 18, of Berthoud, Colo., should have returned home at 7:30 p.m. on June 9—instead, 25 minutes later, her family reported her missing to the Larimer County Sheriff's Office (LCSO).
After a brief search in the local area, family members located her vehicle, unoccupied.
Deputies and investigators learned that Ashley recently ended a one-year relationship with 18-year-old Tanner George Flores, who hasn't been heard from since 3:30 p.m. on the same day of Doolittle's disappearance, according to a written statement by the LCSO.
"It was reported that Tanner was upset and distraught over the recent breakup," the statement said. "Investigators also have information to believe Tanner may be armed with a handgun."
Tanner drives a white 1999 Dodge 2500 diesel pickup truck, with the Colorado license plate: 121XGO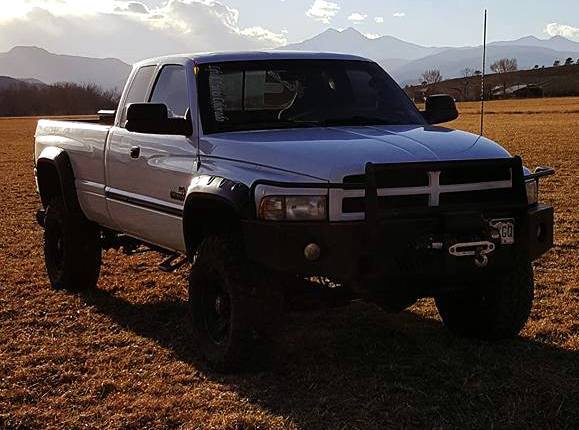 LCSO investigators are asking anyone with information to call the Larimer County Sheriff's Office at (970) 498-5163.