A mother in Michigan called the police after her son refused to get up and go to school.
Crystal Towns of Grand Blanc Township said that her son thought he could get away with not getting up but she was determined to get him to school.
"He blamed his sister for not waking him up, and I had it. So I called the school resource officer to come pick him up. He wasn't bad, he just thought he was gonna not go to school again," Towns told WEYI.
She called the school resource officer at her son's middle school, who arrived and took the boy with him back to school.
"I called [the officer's] cell phone and he answered and he came and got him, came to the door, knocked then told him "I'm here to take you to school and you are riding in the backseat," Towns said.
Zachary Towns, 14, said that he typically stays up late playing Fortnite.
"I'm pretty lazy, can't lie, I like to sleep in," he said.
He said he was surprised but not shocked that the police officer came to his house.
"I wasn't very shocked at all I was just like 'oh ok officer Dan.' She does a lot of things like this. She's one of those moms that will get on you, but my mom she could care less," he said.
Crystal Towns said she would do it all over again.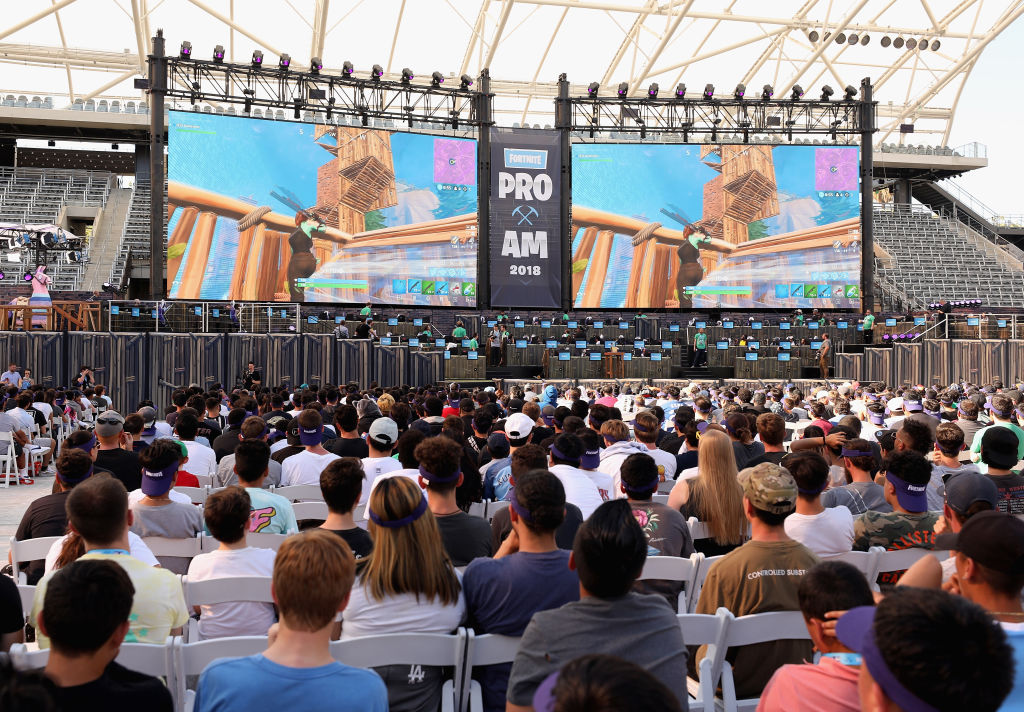 Canadian Girl Calls 911
A 9-year-old Canadian girl called 911 after her mother told her to clean her room.
Ontario Provincial Police (OPP) in Ontario rushed to a house around 3:45 p.m. on Dec. 8, after the young girl called the emergency number but investigators soon found that she had become upset and dialed 911 after being ordered to tidy up her room.
"She didn't like the fact her mother told her to clean her room so she contacted authorities," Const. Ed Sanchuck told the Canadian Broadcasting Corp.
Officers are using the situation to urge parents to sit their children down and tell them the 911 number is only for emergencies.
Sanchuk noted that two or more officers respond to calls and that such responses take at least 30 minutes if not much longer, putting enormous pressure on the department.
"Whether false alarms are intentional or unintentional, they tie up the phone lines at the communications center, waste taxpayer money, tie up law enforcement officers, and threaten lives," he said.
Parents can also lock their cellphones.
"We've had previous cases where a key was stuck in a safety deposit box at a financial institution and a grown adult contacted 911 because they couldn't get the key out," said Sanchuk. "We're just asking people to use some common sense."
If anyone does dial 911 by accident, stay on the line and clearly state that it was a mistake.
Because the girl didn't have criminal intent when making the call, she won't face criminal charges.
From NTD News