Cameron Douglas, the son of actor Michael Douglas, revealed that he suffered under the spotlight of his famous family, which includes his father, grandfather Kirk Douglas, and stepmother Catherine Zeta-Jones.
"It's strange growing up seeing your father and grandfather as giants projected on screens and billboards . . . It's diminishing to be perceived mainly as someone else's son . . . How do you compete with Kirk Douglas? How do you live in Michael Douglas' shadow?" the 40-year-old wrote in his new memoir, "Long Way Home," according to the New York Post.
He revealed that he struggled with a life of cocaine and heroin, adding that he once was a dealer of crystal methamphetamine that led to eight years in prison.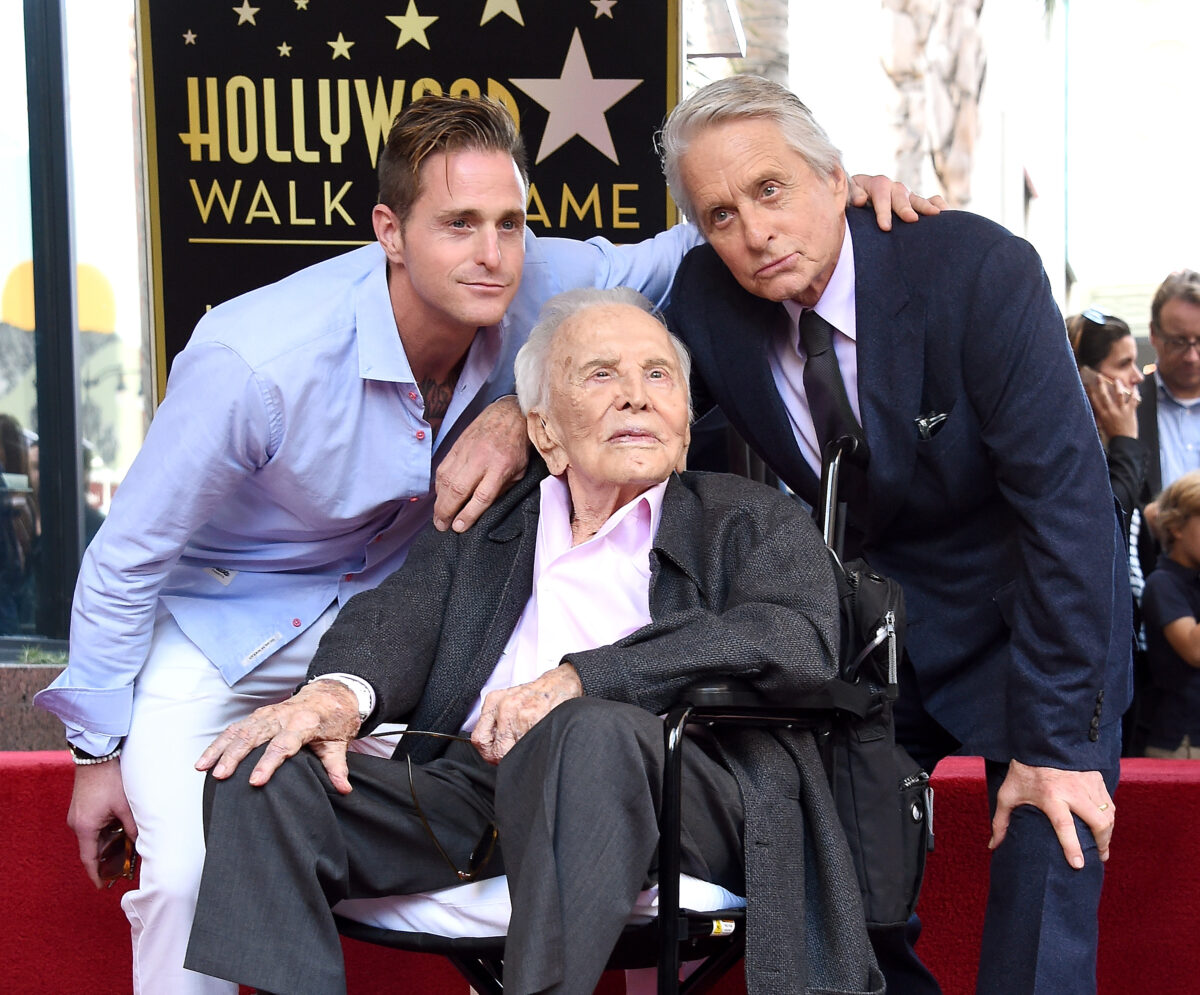 "The ups and downs of drug addiction are entirely predictable… There's a comfort in that," he wrote, in part, in his book, as reported by People magazine.
"[Drugs] were, for me, a path out of loneliness," added Douglas, who was the only child of Michael Douglas and a young mother.
As a teenager, he recalled, he began drinking and smoking marijuana before he became addicted to cocaine and heroin.
"I was maybe trying to make sense of things … and trying to figure out where I fit in," Douglas told People magazine. "Then there were the awkward [teen] years and for whatever reason, I started drifting towards kids who were smoking, drinking and [other] things and I tied that in with friendship … and then it just kept going from there."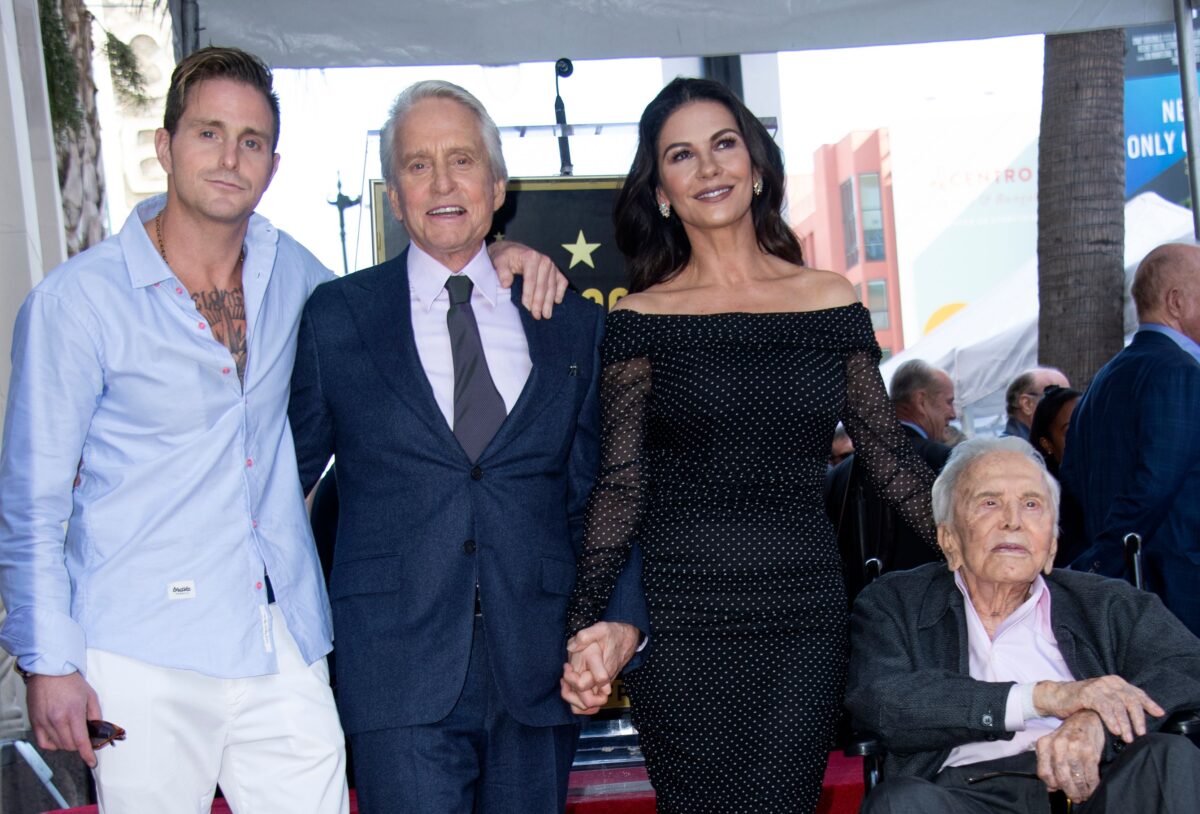 Douglas said he "just couldn't stop" being involved with drugs: "It's the sneaky power, the stranglehold that addiction has when you're in the throes of it."
According to the Post, in the book, he recalled a series of stick-up robberies for which he was never arrested. In a Hollywood motel, he said, he pulled an air gun on an elderly woman for her to open the cash register, which had a $20 bill inside.
In 2009, a Drug Enforcement Agency (DEA) sting operation landed him in prison. He got a five-year prison term for conspiracy to distribute meth and cocaine. While in prison, he received another five years after he was found with drugs while behind bars.
Douglas said he finally got sober while in prison. He was released in 2016.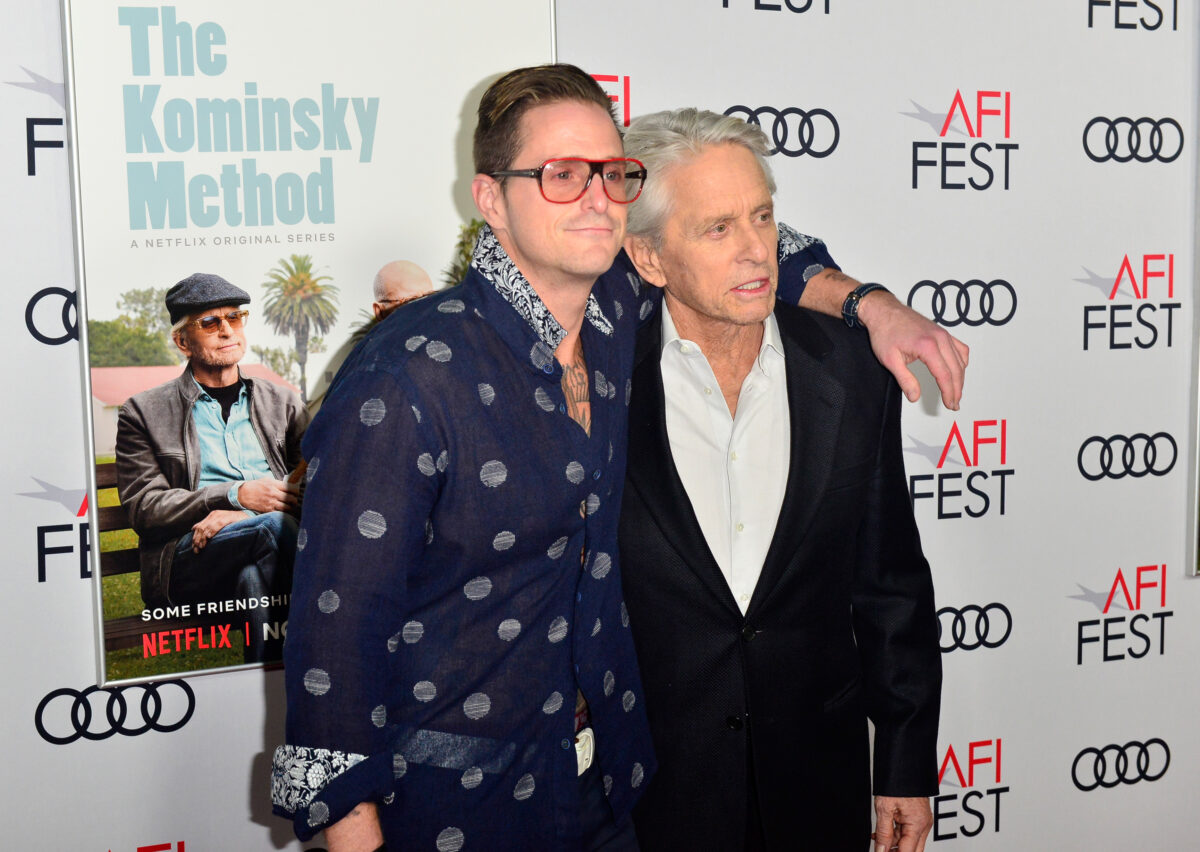 "For a long time I quite honestly thought I just wasn't put together properly, that I didn't have the characteristics necessary for real success in life," said Douglas. "I know now that was the addiction talking."
Meanwhile, Michael Douglas told People that he and Cameron's mother, Diandra Luker, 63, thought their son would overdose.
"There were moments when hope dwindled … and then it's just a train out of the station," Michael said. "Life became a series of crises. I thought I was going to lose him."