A pastor in southwestern Mexico was shot dead during Sunday service in Oaxaca state on Aug. 19, according to an international Christian charity.
Alfrery Líctor Cruz Canseco was in the pulpit of the Fraternidad Cristiana church in Tlalixtac de Cabrera when he was gunned down "at point-blank range," said Christian Solidarity Worldwide (CSW), a human rights organization that works on behalf of people persecuted for Christian beliefs around the world.
"His attacker attempted to escape, but was prevented from doing so by members of the congregation, and subsequently handed over to the authorities," the group said.
The motive is not clear, but the shooting follows a series of attacks on religious leaders in Mexico, including the disappearance of Pastor Aarón Méndez Ruiz in early August, CSW wrote.
CSW's Chief Executive Mervyn Thomas issued a statement on the shooting.
"We extend our deepest condolences to the family and congregation of Pastor Cruz Canseco. The fact that he was targeted while in the pulpit is particularly shocking. We also remain concerned for the wellbeing of Pastor Méndez Ruiz and urge the Mexican government to spare no effort in ensuring his safe return, investigating all of these crimes and prosecuting those responsible," Thomas wrote.
The group noted that amid the expansion of violent criminal organizations in Mexico, there has been an increase of violence against religious leaders.
"Many criminal groups view church leaders, both Catholic and Protestant, and their influence, as a threat to their power. Religious leaders continue to be threatened, kidnapped, and killed, and a lack of proper investigation means perpetrators are not brought to justice," CSW said.
In 2018, 10 religious leaders were killed in Mexico, according to the Christian Post.
The Catholic Multimedia Center stated that at least 26 Catholic priests have been killed in the country since 2012.
"We urge the international community to engage with the Mexican government on these matters and to recognize the role that many religious leaders play, not only as leaders of their churches, but also as voices for peace, justice, and integrity, and as human rights defenders," Thomas concluded in his statement.
Murders on the Rise in Mexico
Murders in Mexico jumped in the first half of 2019 to the highest on record, according to official data, underscoring the vast challenges President Andrés Manuel López Obrador faces in reducing violence in the cartel-ravaged country.
There were 14,603 murders from January to June 2019, versus the 13,985 homicides registered in the first six months of 2018, according to data posted on the website of Mexico's national public security office.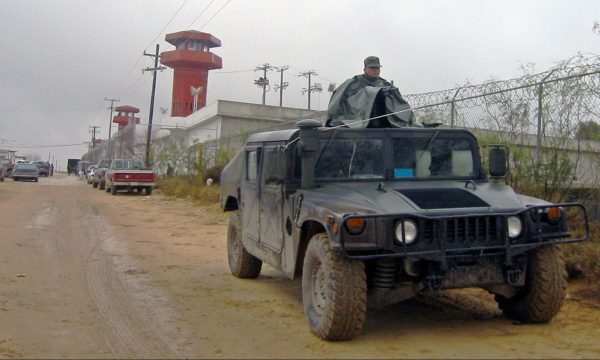 Mexico is on course to surpass the 29,111 murders of last year, an all-time high.
For years Mexico has struggled with violence as consecutive governments battled brutal drug cartels, often by taking out their leaders. That has resulted in the fragmentation of gangs and increasingly vicious internecine fighting.
Veteran leftist López Obrador, who took office in December, has blamed the economic policies of previous administrations for exacerbating the violence and said his government was targeting the issue by rooting out corruption and inequality in Mexico.
"Social policies are very important—we agree they'll have positive effects. But these positive effects will be seen in the long term," said Francisco Rivas, director of the National Citizen Observatory, a civil group that monitors justice and security in Mexico.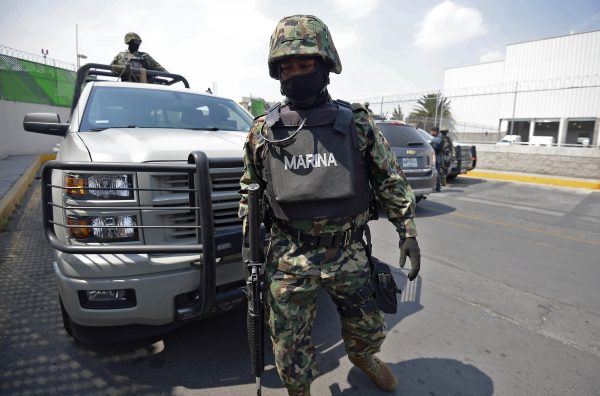 The complexity of fighting criminal groups is a major test for López Obrador's young administration, which has vowed to try a different approach than that of his predecessor.
His administration last month launched a new militarized National Guard police force tasked with helping to fix the problem.
Reuters contributed to this report.