Influenced by prolific social media and reality TV show, which showcase unrealistic and distorted images of finding love, Australian teenagers lack healthy role models for both friendships and intimate relationships, according to an expert.
The situation has worsened amid a rise in domestic violence, mental health challenges, and the increase in separation and divorce rates in the country, which increased significantly since the COVID-19 pandemic.
"Relationships are so central to our health and overall wellbeing, and the way we learn good relational skills is either through having good role models or through education," Arsho Kalloghlian, a clinical psychotherapist and counsellor based in Sydney said.
"Strong and healthy relationships contribute to mental and emotional health, yet in Australia, our teens aren't taught this in schools in any meaningful way."
"If home is not a source of support or a healthy example, then they need to be provided with the knowledge, skills, and understanding of how to have a successful and lasting relationship, and not rely on social media or friends to form their beliefs."
Relationship Problems Soar During COVID-19
Young people have experienced high rates of psychological distress, loneliness, educational disruption, unemployment, housing stress, and domestic violence during COVID-19.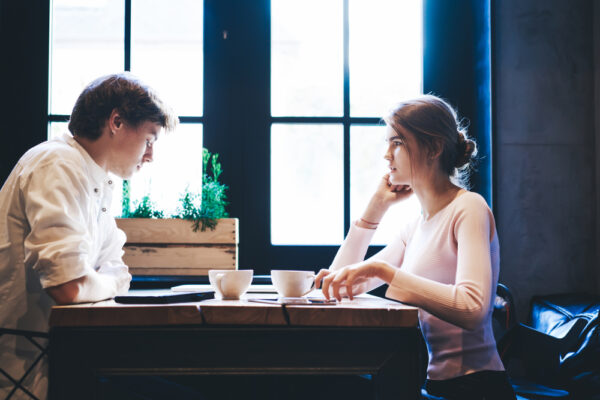 Seventy-seven percent of young people reported a negative impact on some aspect of their relationships, with 70 percent reported a negative impact on their relationships with friends.
In 2020, 78,989 marriages were registered in Australia, a 30.6 percent decrease from 2019, which is the largest annual marriages decrease reported by the Australian Bureau of Statistics.
According to Relationships Australia's COVID-19 and its Effects on Relationships survey in May 2020, 42 percent of respondents said isolation had negatively impacted their partner relationship, and 55 percent of the 739 respondents said they felt "challenged" by their living arrangements.
"We have seen across the country that the increased time spent at home and the need to juggle home-schooling and working from home, combined with the uncertainties we all face, has had an impact on families and led to increased pressure on relationships," Nick Tebbey, national executive officer of Relationships Australia, a non-profit organisation, told Sydney Morning Herald.
Program to Help Teenagers Set Successful Relationships
Kalloghlian has been actively involved with government representatives and education bodies to promote the inclusion of relationship building skills in senior students' education.
She created her Grassroots Approach Program (GAP), which is a response to the growing rate of separation and divorce in Australian society.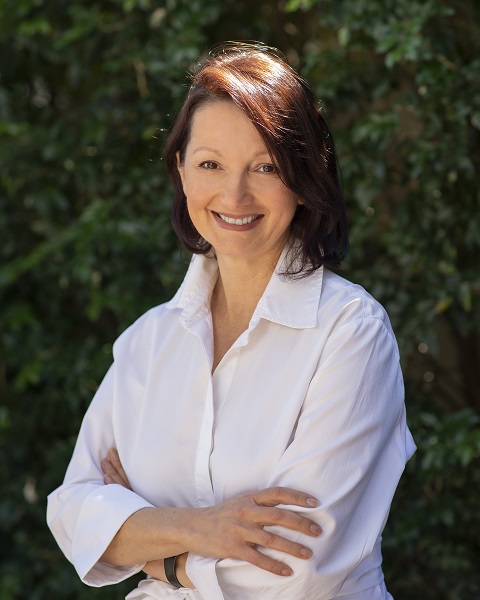 "When challenges do occur, which will occur in most relationships, there are skills that can be applied to rebuild or maintain the relationship in a healthy, functional state," she told The Epoch Times in an email. "I use these methods in my practice and have seen the results firsthand."
"To be able to learn it while still in school would equip teenagers for life to have the understanding and the skills for creating and maintaining healthy relationships. Once they leave school they may or may not seek support for their challenges."
Response From Policymakers
Kalloghlian said she has received "encouraging" response so far from policymakers but "it's not enough."
The psychotherapist met with then education minister, who referred her to the CEO of NSW Education Standards Authority (NESA), who then directed her to the Personal Development, Health and Physical Education (PDHPE) leader and Head of the department.
After seeing the program, the policymakers agreed it's a much-needed one for the current social climate, and suggested Kalloghlian apply to become a NESA endorsed Teacher's Professional Development (PD) program provider, which would give her the opportunity to enter schools and provide her senior student relationship program.
"This was a long shot and I found it to be very challenging as there were literally hundreds of PD providers on the market who are much larger organisations than I am," Kalloghlian explained.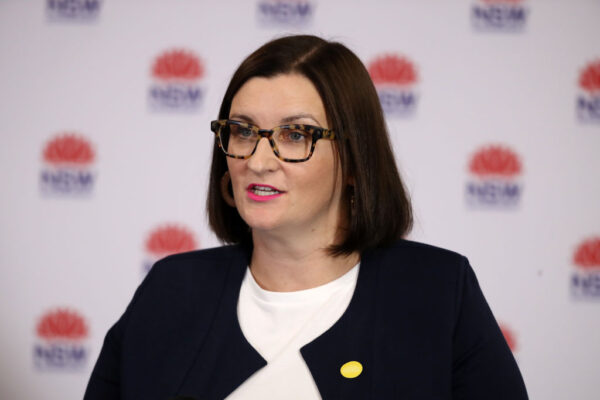 The NESA then introduced the Life Ready program as a mandatory part of the curriculum for senior students, which gives Kalloghlian a better opportunity to approach schools and offer her own program.
"It's still a challenge as the larger organisations who dish out programs as their main business have flooded the market with topics that are part of the Life Ready subject, and it's completely at the Wellbeing Teachers' discretion as to which program they engage for the students," she said.
Life Ready is a mandatory 25-hour course developed by every school in NSW annually. It is designed to "prepare and support senior students as they encounter situations related to health and safety as they become more independent and gain more responsibilities," according to the NSW government.
"As far as I am aware, none of the programs provide the effective relationship skills that my program offers," Kalloghlian said. "They are more about Respect and conflict resolution skills in relationships."
"I have found these skills don't go far or deep enough to help a couple when things become challenging and heated."
"Changing behaviour in itself doesn't last for very long when the attitude remains the same."