A member of President Donald Trump's legal team says the group is working on two theories to defend Trump against the allegations made in articles of impeachment the House approved on Dec. 18.
Jordan Sekulow, director of the American Center for Law and Justice, said during a Saturday appearance on "Fox & Friends" that one of the theories aligns with Harvard University Professor Noah Feldman, who argued this week that Trump hasn't been impeached because House Speaker Nancy Pelosi (D-Calif.) is refusing to submit the articles to the Senate.
"If the House does not communicate its impeachment to the Senate, it hasn't actually impeached the president. If the articles are not transmitted, Trump could legitimately say that he wasn't truly impeached at all," Feldman, who was used by House Democrats as an impeachment witness, wrote.
Sekulow told the Fox hosts: "The Senate did not consider President Clinton impeached until the House actually voted on the procedure to name its House managers that would then go to the Senate to present the articles of impeachment. So, that's why you could argue that the president has not actually been impeached."
Laurence Tribe, a constitutional law professor at Harvard, has disagreed with Feldman's assessment, and wrote on Twitter that "it's up to the House when and how to prosecute its case in the Senate."
The other theory Trump's team is focusing on "to move this along in a bit quicker process regardless of what Nancy Pelosi would like" is emphasizing that the House isn't involved in the matter any longer if Trump has, in fact, been impeached. While the House named managers to present the case for impeachment in previous trials, there's nothing that outlines that process in the Constitution, Sekulow noted.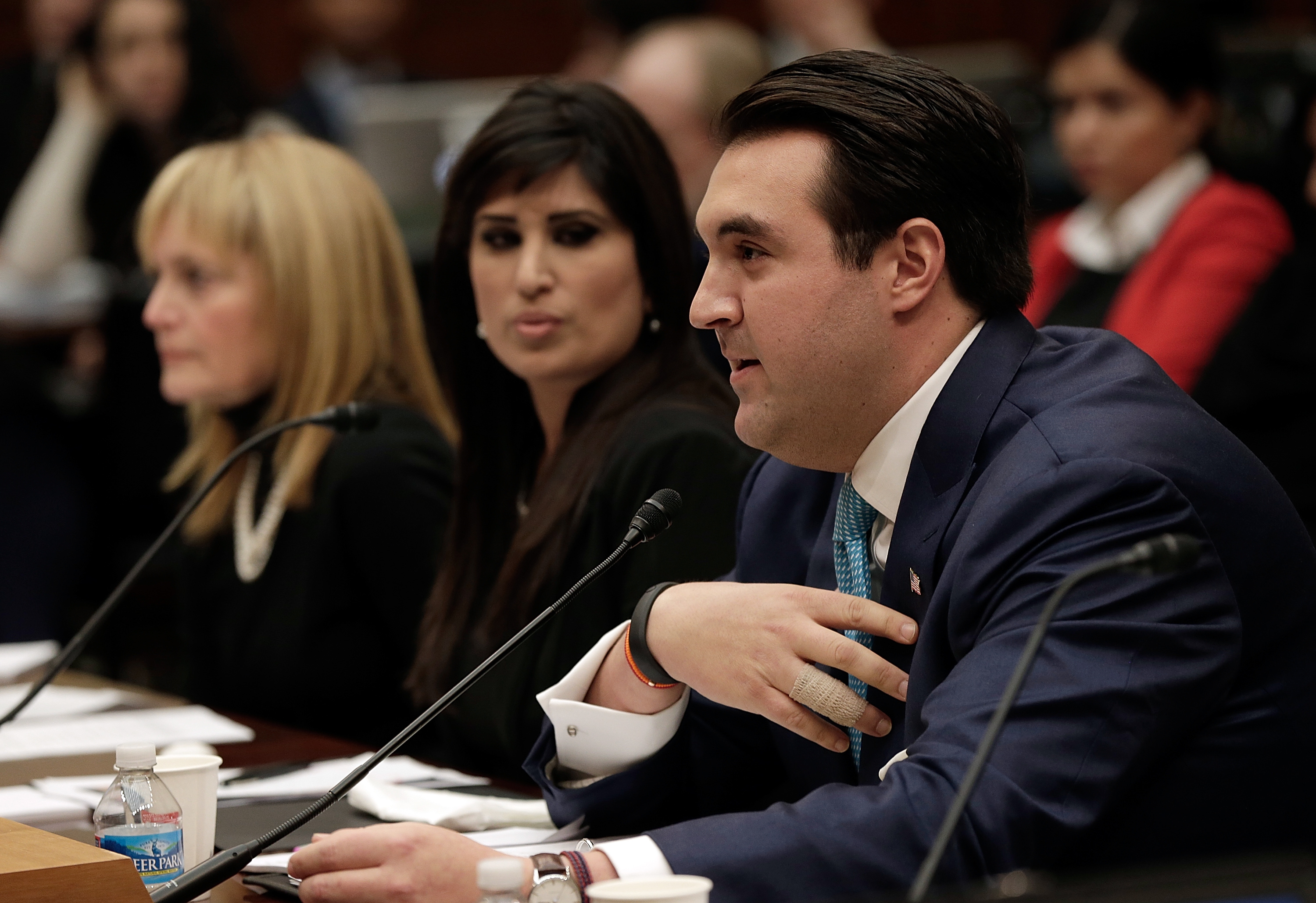 "That's the only job the House has under the Constitution. You won't find in the Constitution, in Article 1, anything about them having to name managers for the Senate to have a trial," he asserted.
"They can impeach, but who gets the sole power to try? It's the Senate. And, does the Senate have to wait for the House to present the articles? And, there's a theory, they don't, because the articles were publicly voted on and we all have them, as well as the reports—the lengthy ones—from the Judiciary Committee and Intel Committee."
During a radio show this week, the center's senior counsel Harry Hutchison said that according to "the doctrine of impeachment" that originated in the United Kingdom, there's "public notice" of Trump being impeached, so Pelosi "has now lost control over the process" to the Senate.
Trump's team is leaning toward leaving behind the argument that Trump has not been impeached because they want a trial to take place, Sekulow said.
"So, ultimately, I think we want to see a trial regardless if Nancy Pelosi ever names managers and sends it over to the Senate or not," he said. "Because, ultimately, that will lead to the president's acquittal and the dismissal of these two articles of impeachment."