Meet All 53 Miss America Contestants: Photo Gallery 1
Part I: Alabama to Mississippi
September 15, 2013 2:43 pm Last Updated: September 15, 2013 11:28 pm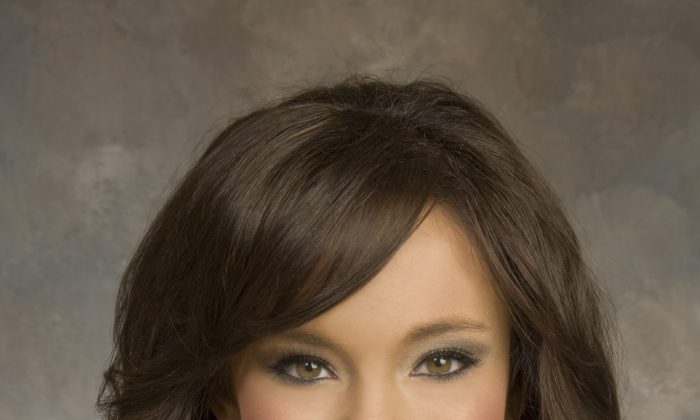 In a way, she's the face of America; she embodies the ideals of philanthropy, hard work—and, of course, physical beauty.
UPDATED: Miss America Winner 2014: Nina Davuluri, Miss New York
Miss America is a title earned through years of training and work. Even the exterior beauty is earned in part through a disciplined beauty regimen. The contestants are responsible for their own hair and make-up during the final contest, reports the Huffington Post. The winner thereafter maintains a regimen in keeping with the Miss America brand.
Miss America 2014 will be chosen during the pageant Sunday, Sept. 15, 2013, broadcast on ABC starting at 9 p.m. EST. The winner will be crowned just before 11 p.m.
Contestants bring diverse talents to the stage—some are keeping alive the pageant favorite of baton twirling. But the Miss America contest also has a culturally diverse flavor with two contestants running on their Bollywood performing skills.
Two of the most interesting or unique talents are brought to the stage by Miss Arkansas Amy Crain, whose talent is contemporary clogging, and Miss Puerto Rico Shenti Lauren, whose talent is African folkloric dance.
The most common career ambition among the 53 contestants is to become a journalist—contestants from 11 states want to be journalists, including those from Alabama, Arizona, Colorado, Georgia, Indiana, New Hampshire, New Jersey, Ohio, Pennsylvania, Utah, and West Virginia.
There are also many aspiring doctors, nurses, therapists, and attorneys in the lot.
One of the most unique career choices is that of Miss Kansas Theresa Vail, who wants to become a prosthodontist for the Army. The most specific is that of Miss Rhode Island Jessica Marfeo, who has her eye on one position—she aspires to become the Director of the Rhode Island Department of Health.
Here's a closer look at the ladies competing to be the next face of America. 
RELATED: Meet All 53 Miss America Contestants: Photo Gallery 2, Missouri to Wyoming