Senate Majority Leader Mitch McConnell (R-Ky.) said he opposes the war powers resolution that was introduced into the Senate by Sen. Tim Kaine (D-Va.) earlier this month.
"I expect the Senate will soon debate Senator Kaine's war powers resolution." McConnell said from Senate floor in Washington on Monday. "I'll strongly oppose the resolution and I would urge all our colleagues to consider what message the Senate should send to Iran and the world."
"For years now, I have wanted the Senate to on the record about military presence in Syria and Iraq. I'm glad my Democratic colleagues will finally be interested in having that discussion rather than ducking it," McConnell continued.
"I don't believe the blunt instrument of the war powers resolution is an acceptable substitute for the studied oversight the Senate can exercise through hearings, resolutions, and more tailored legislation. So I will strongly oppose the resolution, and I would urge all our colleagues to consider what message the Senate should send to Iran and the world at the very moment that America's actions are challenging the calculus in Tehran for the better. We appear to have restored a measure of deterrence in the Middle East, so let's not screw it up."
McConnell has praised the President Donald Trump-ordered air strike of Iranian General Qassem Soleimani, who was responsible for killing of hundreds of Americans. McConnell called Soleimani "Iran's chief terrorist" and said that "thousands of Iranians have taken to the streets to celebrate Soleimani's death, condemn the regime's domestic oppression, and call for regime change in Iran."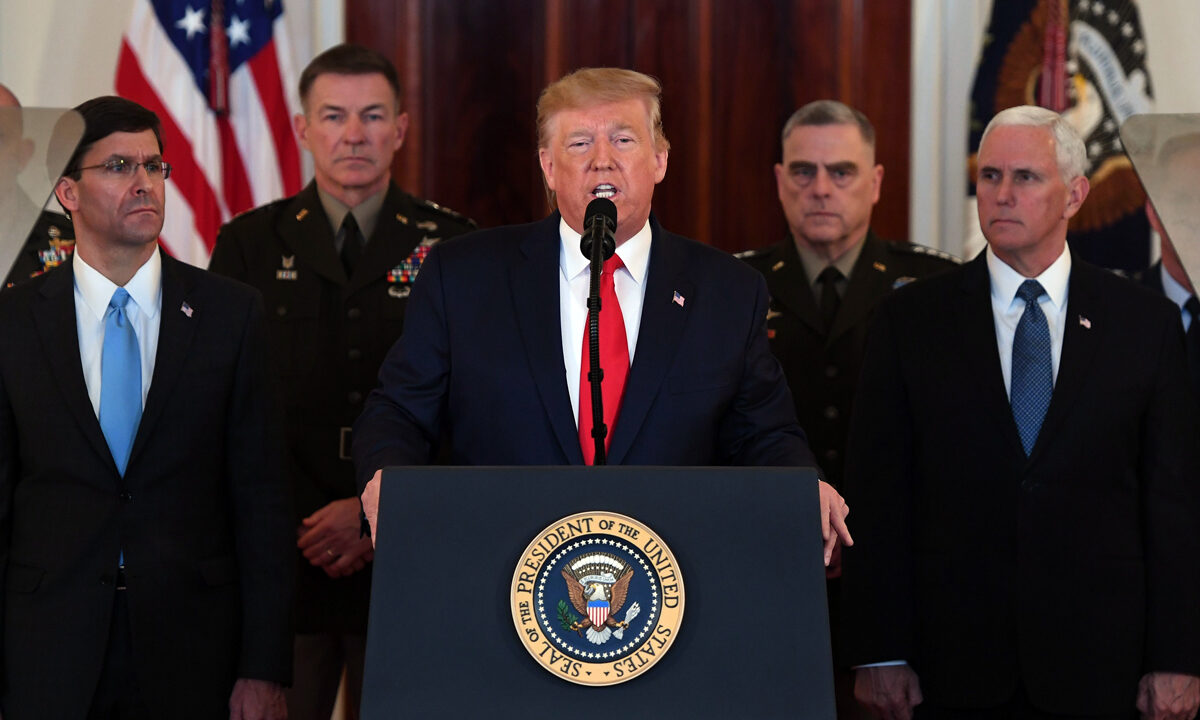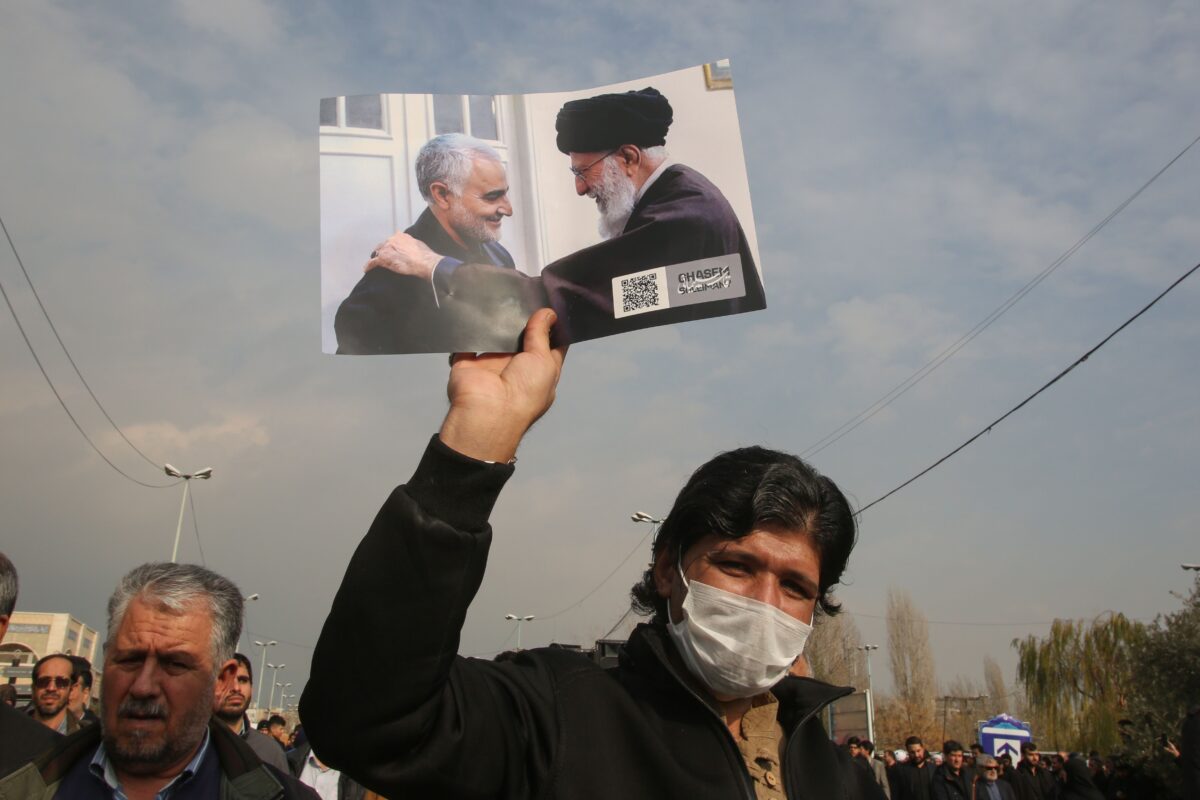 McConnell said that it's the Senate's responsibility to weigh in on foreign policy but took issue with some of his colleagues, who have denounced practically every move that Trump has made, including the recent series of actions in the Middle East. He said his Democratic colleagues who praised President Barack Obama's intervention in Libya have criticized Trump for similar actions in Iraq.
Senate Minority Leader Chuck Schumer (D-N.Y.) later took the floor, urging support for Kaine's resolution.
"The Senate must not allow the president to proceed unchecked," he said, accusing Trump's foreign policy of being "erratic."
The resolution underscores that Congress has the sole power to declare war, as laid out in the Constitution, according to Kaine. It also requires any hostilities with Iran to be authorized by Congress, though it contains an exception for defending from an imminent attack.
The non-binding resolution passed the House last week.
Kaine said during a Sunday appearance on CBS's "Face the Nation" that evidence presented to lawmakers in classified briefings as rationale in taking out Soleimani "was far short of imminent threat."
"A president can act unilaterally to stop- defend against an ongoing attack or an imminent threat. But if it's more than that, it's supposed to be for Congress, because Congress will have this debate in a way that the American public will be informed of the stakes. And then if we debate and vote at the end of the day then it's fair to ask our men and women in uniform to risk their lives and health," Kaine said.
"But if we're not willing to do that, or if the president tries to rush to war and escalate, then you run the risk of making mistakes that are just so fatal in their consequences you can hardly ever, you know, undo them."