Iranian missile strikes against bases housing U.S. troops in Iraq highlight the "growing threat" of Iran's missile program, Senate Majority Leader Mitch McConnell (R-Ky.) said on Jan. 8.
More than a dozen missiles were launched at two or more bases late Tuesday, the Pentagon said. Officials haven't said if any Americans were killed or injured.
"We must remain vigilant in the threat of serious threats posed by Tehran," McConnell said on the Senate floor on Wednesday. "Apparently, these strikes did not kill or wound Americans, but they demonstrate the significant progress Iran has made over the last decade in building a large, long-range, and accurate ballistic missile force."
McConnell said he spoke to President Donald Trump on Tuesday night.
"I'm grateful for his patience and prudence as he and his cabinet deliberate [on] how to respond appropriately to the latest Iranian provocation. As a superpower, we have the capacity to exercise restraint and to respond at a time and place of our choosing, if need be. I believe the president wants to avoid conflict or needless loss of life, but he's rightly prepared to protect American lives and interests," he said.
"And I hope Iran's leaders do not miscalculate by questioning our collective will in launching further attacks."
The president was scheduled to give an address on the strikes at 11 a.m. McConnell was speaking just after 10 a.m.
The Senate majority leader called the idea that the Trump administration is to blame for Iranian aggression "utter nonsense," adding, "For 40 years since the founding of the Islamic republic, Iran has pursued aggression against the United States, against Israel, against its Arab neighbors."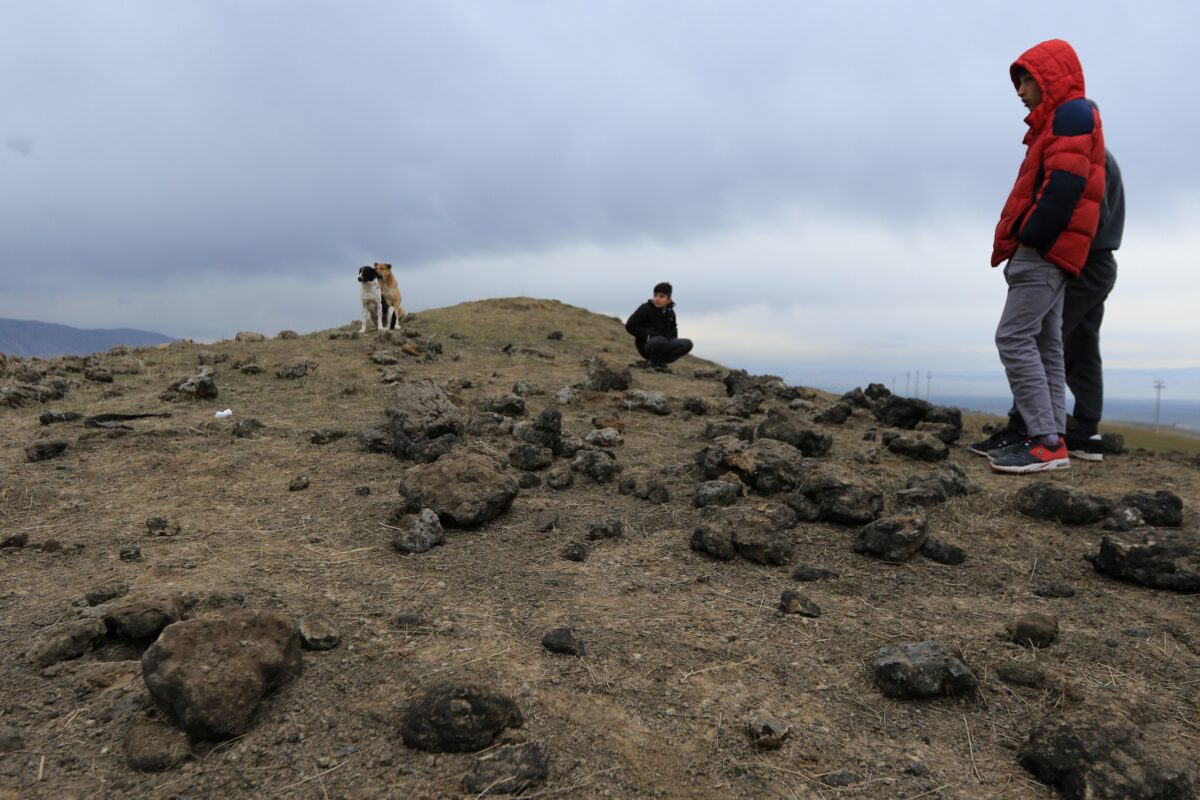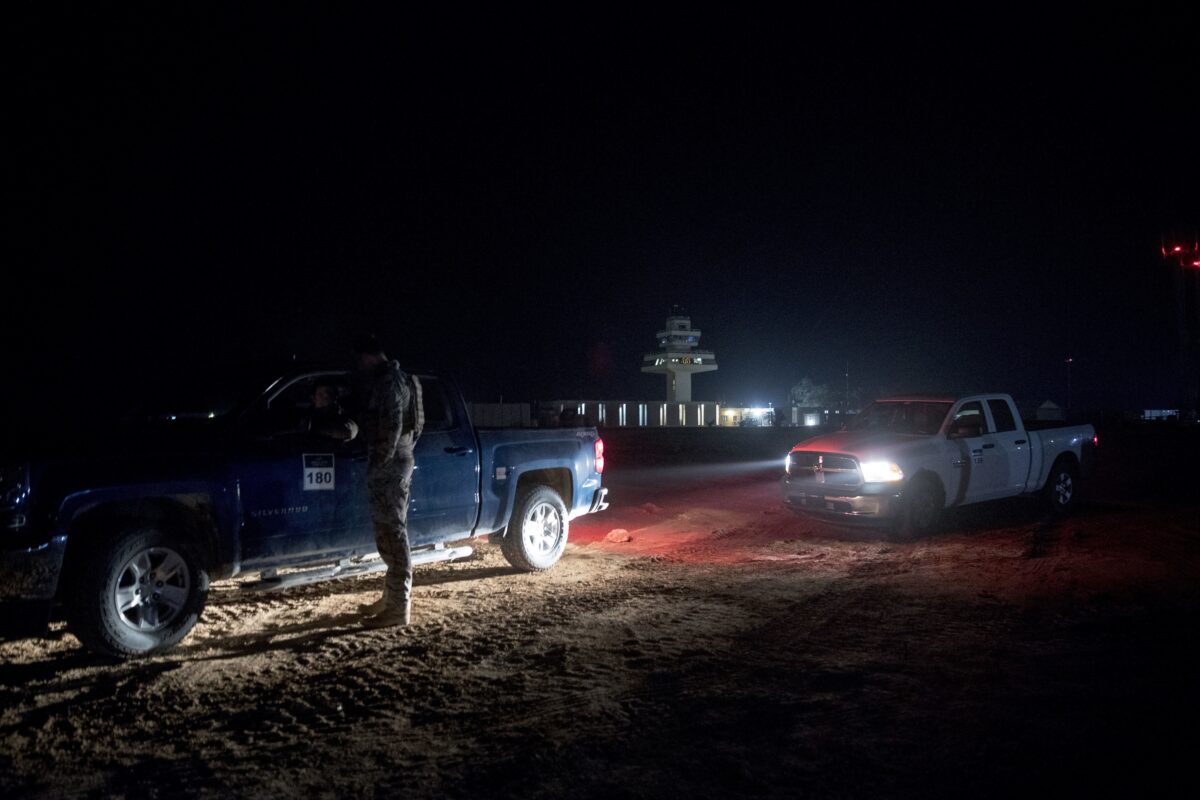 "The question before us is not who is to blame for the aggression. It is how best to deter and defend against it," he added.
Speaking to reporters after their weekly conference meeting, House Republican leadership said that Trump made the right call in killing Iranian General Qassem Soleimani with an airstrike last week, noting Soleimani was responsible for killing hundreds of U.S. troops and a number of Iraqis.
"It was very clear that the president had to take action," House Minority Leader Kevin McCarthy (R-Calif.) said, citing Iran or Iran-backed proxies killing an American in Iraq, shooting down a U.S. drone, and attacking the U.S. Embassy in Baghdad.
"I think Congress should speak with one voice in moments like this to send a very clear message around the world: that we defend Americans, at home and abroad," McCarthy said.
McCarthy recalled when the drone was shot down last year.
"Many of us thought action should be taken at that moment. I thought the president was correct when he pulled back. He wanted to give pause. He wanted to deescalate the situation. It was Iran who chose to do differently," McCarthy said.
"What has Iran done since? They killed a U.S. citizen. And they attacked our embassy. The president has all the authority to defend us."