Senate Majority Leader Mitch McConnell (R-Ky.) said the Senate will definitely consider voting on a second stimulus package in July but claimed Democrats are partaking in "political theater."
"As you've heard suggested, I said back in March we would take another look at this… probably in July… take a snapshot of where we are, both on the healthy front and the economic recovery front, and decide at that point what needs to be done further," McConnell told reporters in a news conference on Tuesday.
The House and Senate will be on recess from July 3 until July 20, and, according to McConnell, it's not likely that the Senate will consider any new relief packages before the end of the recess.
McConnell didn't mention direct stimulus payments or checks to eligible Americans, but he stressed that children, healthcare, and jobs will be the focus.
"Any bill that passes the Senate will have liability protections in it," the Kentucky Republican said. "This is liability protections for everyone… everybody who interacted with this pandemic. Unless you're grossly negligent or intentionally engaged in misconduct, we're going to see to it that you don't get sued on top of everything else you've had to deal with in trying to get through this."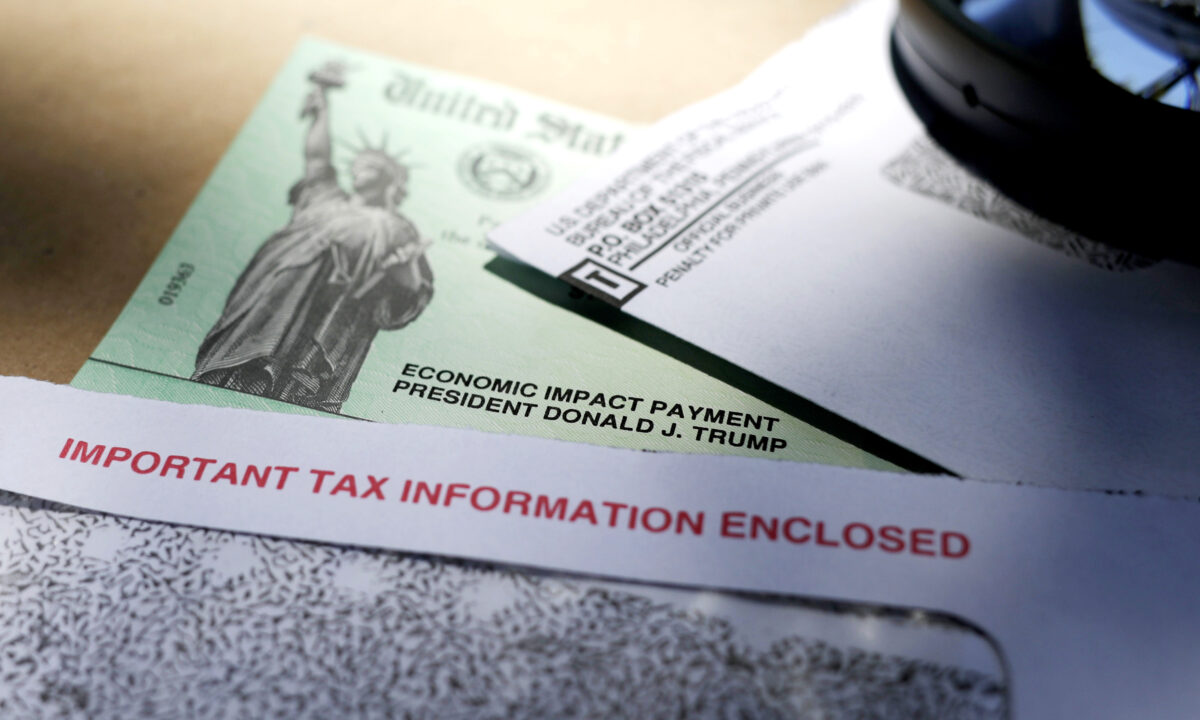 He noted that it's merely "a prediction," adding that both chambers will make a final decision "when we get back" from the recess.
"I think it's exactly the right time … to address this issue," McConnell remarked.
In a separate statement on Tuesday, McConnell said Democrats are trying to play "political theater."
"This political theater is the opposite of the serious Senate approach that built the CARES Act," he said in a statement, referring to the stimulus package passed in March that included a boost to unemployment insurance payments, small business loans, and direct payments.
He stressed that recovery efforts should focus on jobs, healthcare, and children, adding that "partisan theater and politicized wish-lists are not what our country needs."
McConnell may have been referring to the House Democrat-passed HEROES Act, which would offer another round of $1,200 checks to Americans and children, expanding the number of people eligible to receive payments. Republicans have said that the package contains too many unnecessary provisions.
Other Republican senators have expressed a willingness to pass stimulus legislation.
"It is going to happen, it's just not going to happen yet," Sen. Jim Inhofe (R-Okla.) told reporters last week.
Last week, President Donald Trump was asked about whether he supports another round of stimulus payments, and he responded in the affirmative.