Senate Majority Leader Mitch McConnell (R-Ky.) said that the impeachment process resolution slated to be voted on this week would make House Intelligence Chairman Adam Schiff (D-Calif.) "a de facto special prosecutor."
The resolution gives Schiff the power to designate whether impeachment hearings should be open or closed, to allow staff members to question witnesses, to block questions from Rep. Devin Nunes (R-Calif.), to block Nunes' requests for certain witnesses, to release transcripts of witnesses as he sees fit, and to transfer records to the House Judiciary Committee.
McConnell said early Oct. 30, a day after the resolution was made public, that "it falls way short, way short."
While the resolution was "advertised as bringing fairness and due process" into the impeachment inquiry, it "does nothing of the sort," McConnell said on the Senate floor, before criticizing House Speaker Nancy Pelosi (D-Calif.).
"Instead of setting a high bar House Democrats seem determined to set a new low. Speaker Pelosi has initiated a bizarre process, starting with the fact that she began it with a press conference instead of a proper vote of the House. The process seems to be treating Chairman Schiff as though he were a de facto special prosecutor."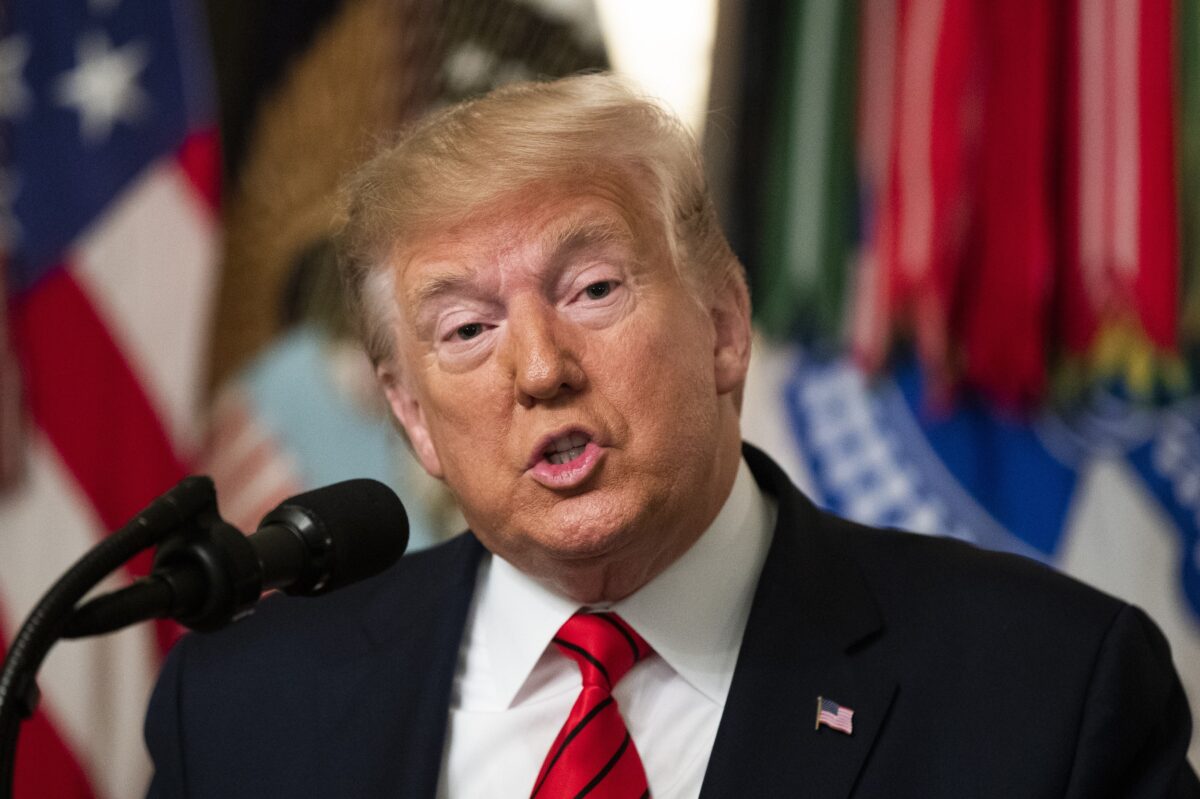 McConnell said that Schiff is "a partisan member of Congress whose strange behavior has already included fabricating a lengthy quotation and attributing it to President Trump during an official hearing he was chairing."
The resolution does not afford Republican President Donald Trump due process rights, McConnell said, unlike the inquires around Presidents Bill Clinton and Richard Nixon, including not letting Trump's counsel be part of the process.
"It does not confer on President Trump the most basic rights of due process or seemingly alter Chairman Schiff's unfair process in the House Intelligence Committee in any way whatsoever," McConnell said.
"No due process rights now, maybe some later, but only if we feel like it. Well, that's not even close to fair."
Other top Republicans reacted swiftly to the resolution on Tuesday.
Rep. Doug Collins (R-Ga.), for instance, ranking member of the House Judiciary Committee, called the resolution "a bogus attempt to legitimize an 'impeachment' effort that doesn't offer real fairness, due process, or transparency."
The White House said in a statement that the resolution shows that the "Democrats' impeachment has been an illegitimate sham from the start as it lacked any proper authorization by a House vote."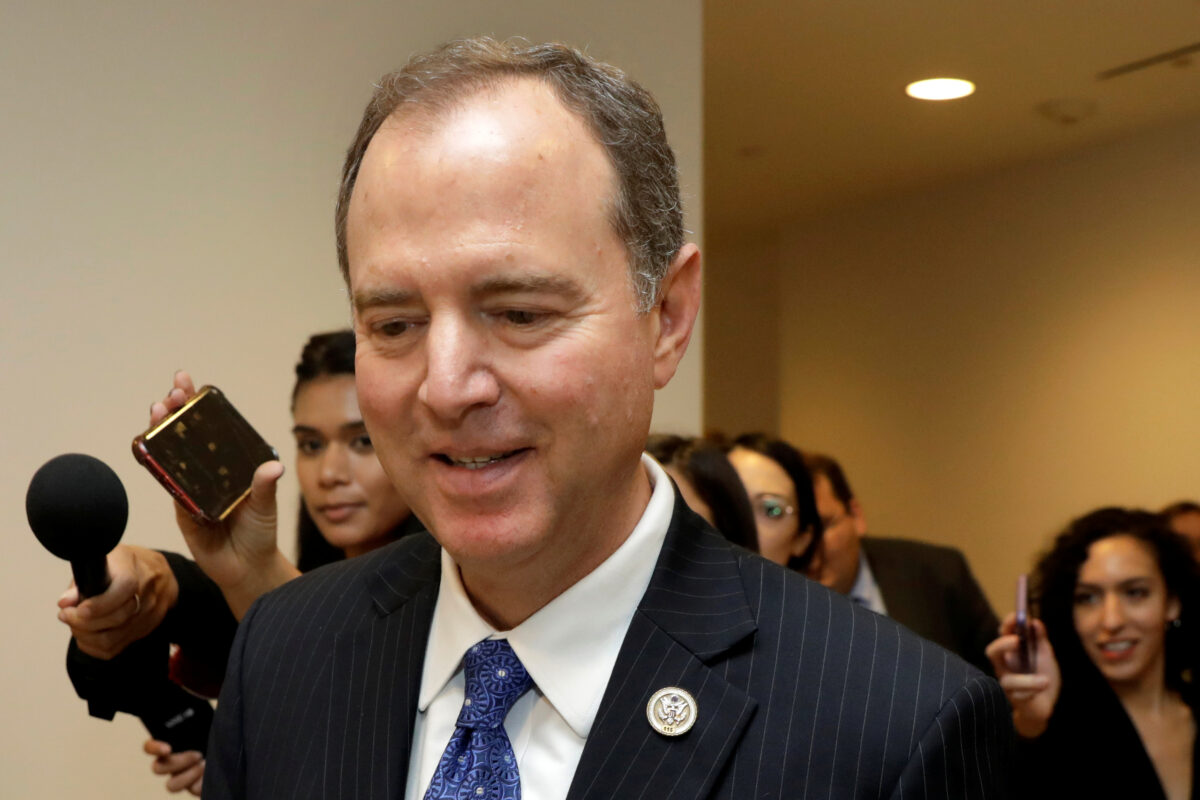 "The White House is barred from participating at all, until after Chairman Schiff conducts two rounds of one-sided hearings to generate a biased report for the Judiciary Committee. Even then, the White House's rights remain undefined, unclear, and uncertain—because those rules still haven't been written," the statement said.
The resolution, furthermore, does not allow due process rights to the Trump administration, the White House alleged.
Democratic leaders claimed that the resolution would enable more transparency in the impeachment process.
"The House impeachment inquiry has collected extensive evidence and testimony, and soon the American people will hear from witnesses in an open setting. The resolution introduced today in the House Rules Committee will provide that pathway forward," Schiff and three other chairs said in a joint statement.
"The resolution provides rules for the format of open hearings in the House Intelligence Committee, including staff-led questioning of witnesses, and it authorizes the public release of deposition transcripts. The resolution also establishes procedures for the transfer of evidence to the Judiciary Committee as it considers potential articles of impeachment, and it sets forth due process rights for the President and his Counsel in the Judiciary Committee proceedings."