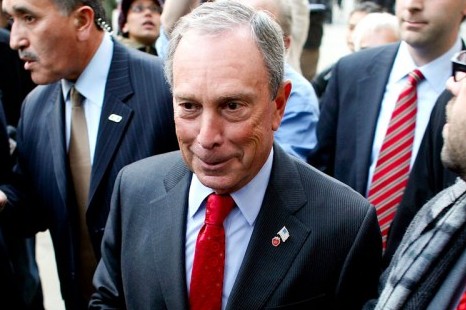 NEW YORK—Mayor Michael Bloomberg celebrated his 70th birthday on Tuesday. Born in Massachusetts in 1942, Bloomberg earned a bachelor's degree in science from Johns Hopkins and a master's degree in business administration from Harvard. He started with Salomon Brothers and became a partner in the firm in 1972.
He founded media agency Bloomberg L.P. in 1981 and became mayor in 2002, serving the first of three consecutive terms, which will come to an end this year.
Forbes ranks Bloomberg as 17th in its 2011 list of the world's most powerful people and 12th richest person in America.