The son of former U.S. Sen. Joe Lieberman, a Democrat turned independent, said he's running for the open U.S. Senate seat in Georgia.
Both of the state's Senate seats are open for the 2020 election because of the retirement of aging Sen. Johnny Isakson (R-Ga.).
Sen. David Purdue (R-Ga.), who holds the other seat, is running for re-election. Failed congressional candidate Jon Ossoff is among those challenging Purdue.
Matt Lieberman, Joe Lieberman's 52-year-old son, said he's running for the other seat.
"I am running because I am fed up with the do-nothing politicians who care more about getting re-elected than governing," Lieberman, who has never held political office, said in a statement.
"The people of Georgia deserve representatives that will fight the NRA, stand up for reproductive rights, and support policies to ensure every American has access to quality, affordable health care."
In the video announcing his candidacy, Lieberman said he's running in part because of "the arrogance and cowardice of the politicians in Washington."
"They can't come up with any way of doing anything," said Lieberman, a small business owner, and former teacher.
Lieberman spread the theory that there was voter suppression in Georgia during the 2018 midterms. Voting totals in the state were at record-highs for that election.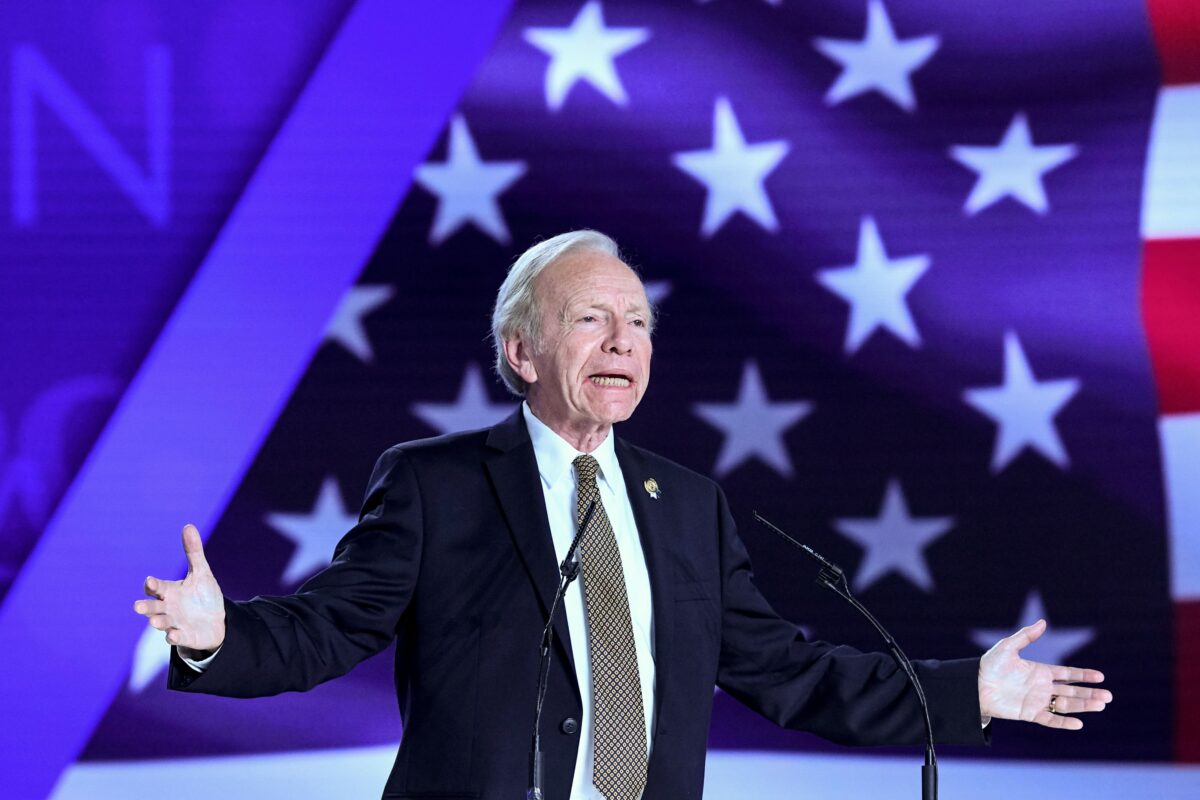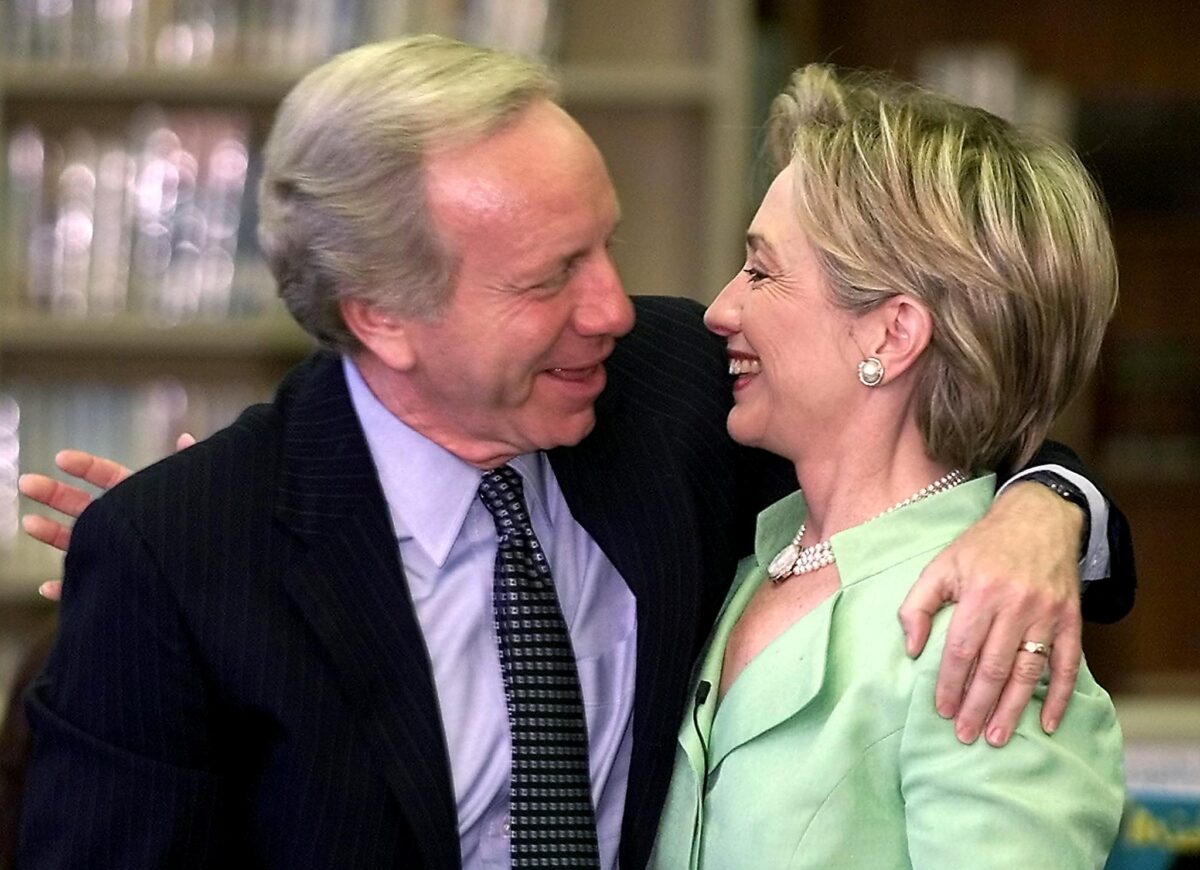 Lieberman later spoke about his father, who was Al Gore's vice presidential nominee in 2000, when Gore lost to George W. Bush.  He alleged: "To me it's personal. In 2000, I watched as the Supreme Court stole the election and changed the course of history. We need a voting rights act for the 21st century."
Lieberman told the Atlanta Journal-Constitution that he's "running as a fed-up citizen of Georgia and for the fed-up citizens of Georgia."
"The gap between what Georgians want and what Republicans reflect in Georgia is huge," he said.
Lieberman said he supports the push to impeach President Donald Trump. He would also push for expanded government healthcare and noted in the campaign video that he supports abortion and a ban on so-called assault weapons.
Lieberman said his father will be an informal campaign advisor.
"Whether you agreed with him or disagreed with him, everyone respected the integrity he had in public life," said Lieberman. "If people were fans of my dad, maybe they'll give me an extra hearing. And for people who aren't fans, I want them to remember we're different people and to hear me out as well. I'm confident they will. That's all I can ask for."
The special election for the seat Isakson vacated is slated for Nov. 3, 2020. The winner will hold the seat for the rest of Isakson's original term, and the seat will be up for grabs again in the 2022 midterms.