Sen. Johnny Isakson (R-Ga.) has announced he will retire at the end of 2019, citing health concerns.
Isakson, 74, the chairman of the Senate Veterans Affairs Committee, has been in office since 2005.
Before serving in the Senate, Isakson was a representative for Georgia's 6th congressional district from 1999 through 2005. He also served for 17 years in the Georgia General Assembly.
"After much prayer and consultation with my family and my doctors, I have made the very tough decision to leave the U.S. Senate at the end of this year," Isakson said in a statement sent to news outlets on Aug. 28.
"I am leaving a job I love because my health challenges are taking their toll on me, my family, and my staff. My Parkinson's has been progressing, and I am continuing physical therapy to recover from a fall in July. In addition, this week I had surgery to remove a growth on my kidney."
#BREAKING Georgia Republican Senator Johnny Isakson announces he will resign at the end of the year as he continues to battle Parkinson's pic.twitter.com/2PHr7TCoDQ

— Greta Wall (@GretaLWall) August 28, 2019
An Isakson spokeswoman told the Gwinnett Daily Post in July that Isakson was taken to the hospital after he fell in his apartment and fractured four ribs.
Parkinson's disease "is a progressive nervous system disorder that affects movement," according to the Mayo Clinic.
"Symptoms start gradually, sometimes starting with a barely noticeable tremor in just one hand. Tremors are common, but the disorder also commonly causes stiffness or slowing of movement."
The disorder can cause slurred speech and impaired posture and writing, along with difficulties thinking and eating, and there is no known cure. The disease usually gets progressively worse as time goes on.
"In my 40 years in elected office, I have always put my constituents and my state of Georgia first," Isakson continued in the statement. "With the mounting health challenges I am facing, I have concluded that I will not be able to do the job over the long term in the manner the citizens of Georgia deserve. It goes against every fiber of my being to leave in the middle of my Senate term, but I know it's the right thing to do on behalf of my state."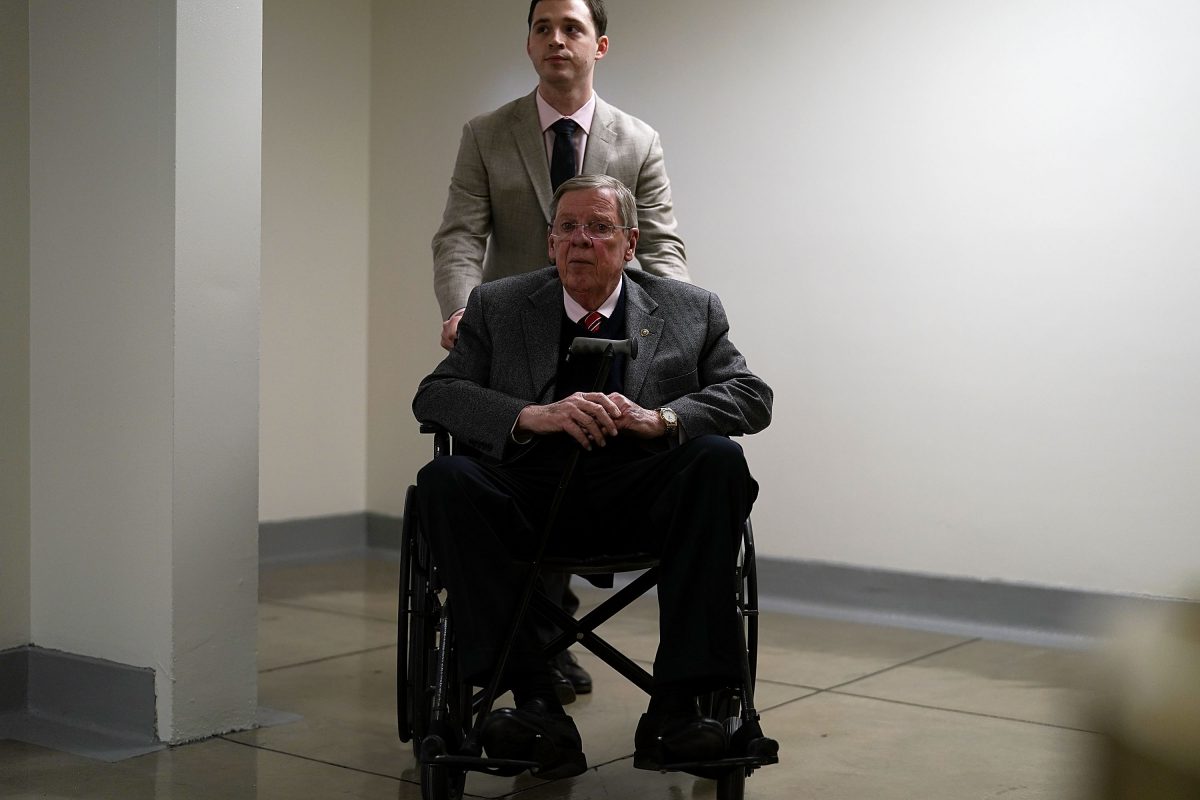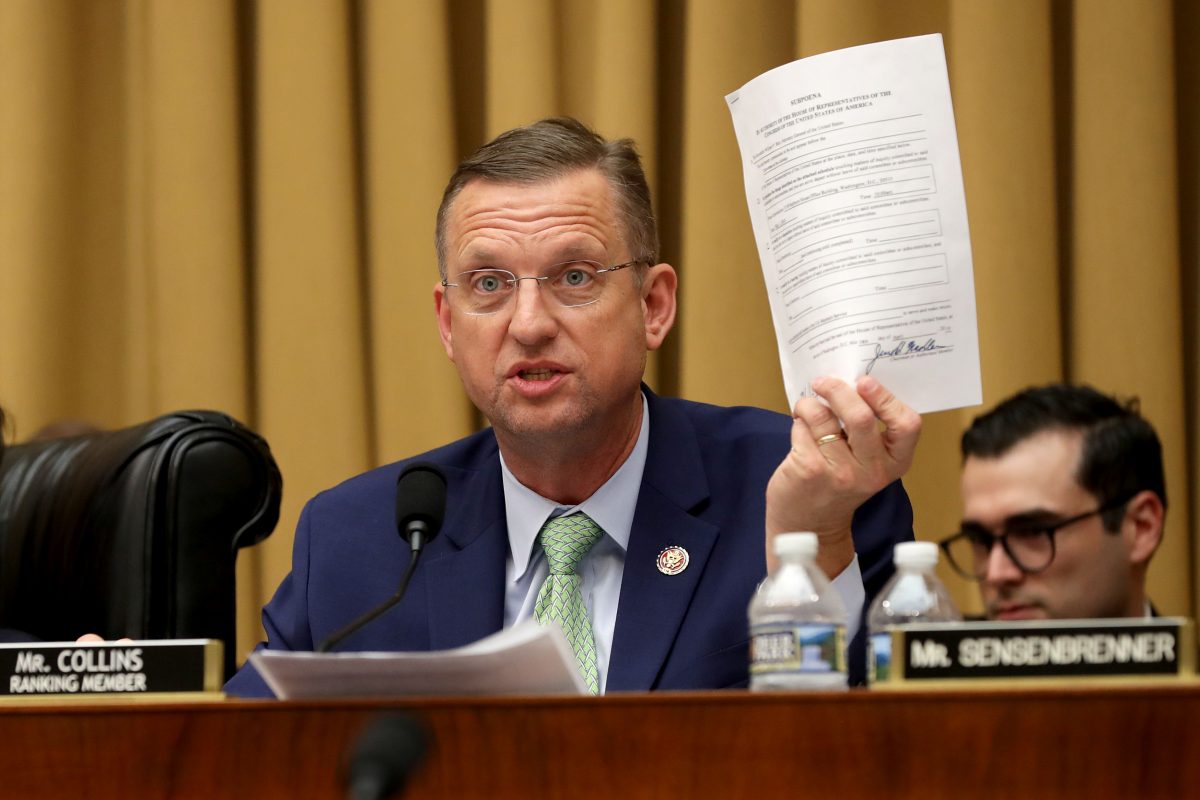 Isakson was set to serve until 2022 but he will now leave office at the end of the year, meaning Georgia Gov. Brian Kemp will appoint a temporary replacement. Isakson said he'd informed Kemp, a Republican, of his retirement. The seat will now be on the ballot for the 2020 elections.
Isakson won the 2016 election with 54.8 percent of the vote. His Democratic challenger, Jim Barksdale, garnered 41 percent.
Isakson comfortably won the Republican primary, getting 77.5 percent of the votes to 12 percent for Derrick Grayson and 10.5 percent for Mary Kay Bacallao.
Georgia's other U.S. Senate seat is already up for grabs in 2020. Incumbent Sen. David Perdue (R-Ga.) is running for reelection and three Democrats have announced challenges to him.
According to the Atlanta Journal-Constitution, potential appointments to Isakson's seat include Attorney General Chris Carr, Georgia Senate Pro Tem Butch Miller, and U.S. Rep. Doug Collins.
The 2020 election will put the Republicans' Senate majority further at risk. Currently holding a 53-47 majority after gaining two seats in 2018, 23 Republican seats are up for election next year, versus 12 seats held by Democrats.