Massachusetts is mandating the closure of all non-essential businesses but is not issuing a "stay at home" order, Gov. Charlie Baker said on Monday.
The new order, which goes into effect on Tuesday at noon, requires non-essential businesses to close their workplaces and facilities to all workers and customers through April 7.
Businesses are encouraged to continue operations remotely.
Essential businesses (pdf) include those relating to testing for the COVID-19 disease, providing medical care for patients, producing or distributing food, and law enforcement.
Penalties for non-compliance will start at fines and escalate from there, Baker said at a press conference.
He made the decision to sign the order after speaking with health experts, local and federal officials, and other governors.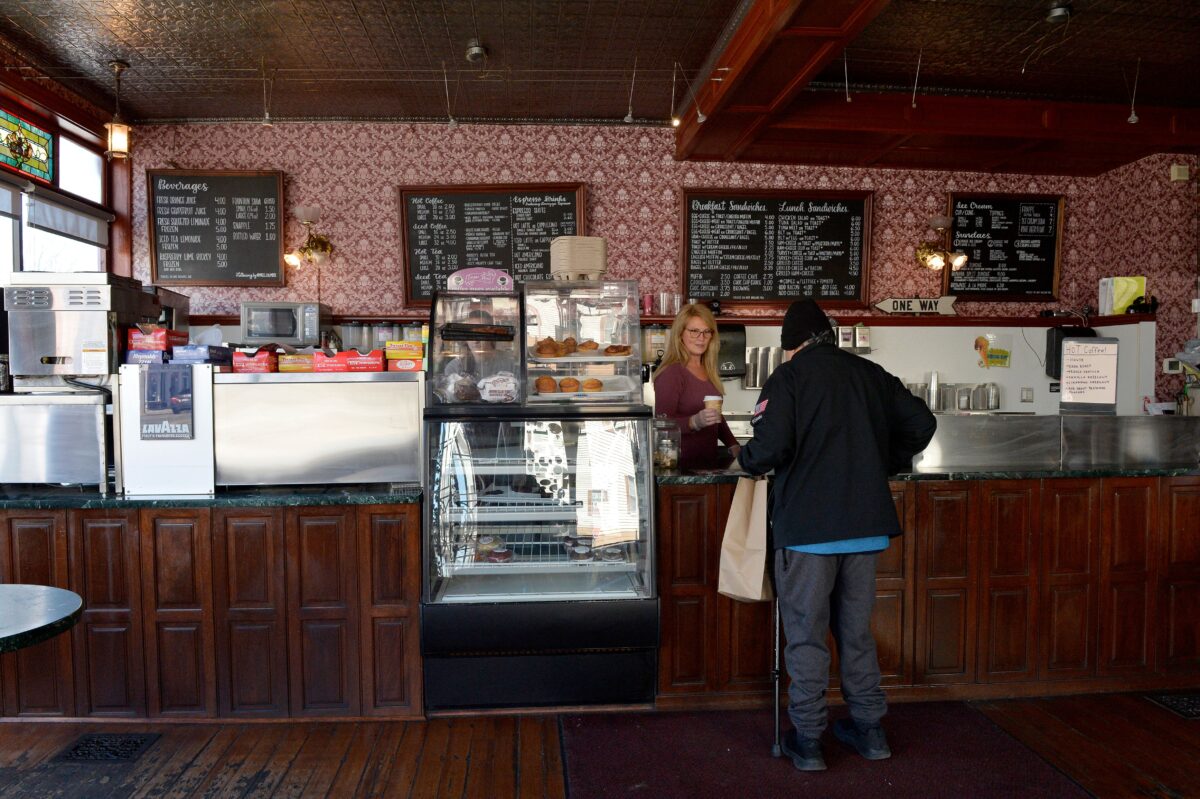 Baker opted against a "stay at home" order that some other governors have made, such as California Gov. Gavin Newsom. Such orders mandate people not leave their homes except for trips for essentials, such as getting medicine groceries, or trips to work at essential businesses.
He instead issued an advisory asking people to stay home unless they needed to go out.
People over the age of 70 and those with underlying health issues were strongly advised to stay home and limit interactions with others.
"There has been a lot of talk about a government mandating people shelter in their homes. I do not believe I can or should order U.S. citizens to be confined to their homes for days on end. It doesn't make sense from a public health point of view, and it's not realistic," Baker told reporters.
"The Baker-Polito Administration does not believe Massachusetts residents can be confined to their homes and does not support home confinement for public health reasons," the governor's office added in a statement.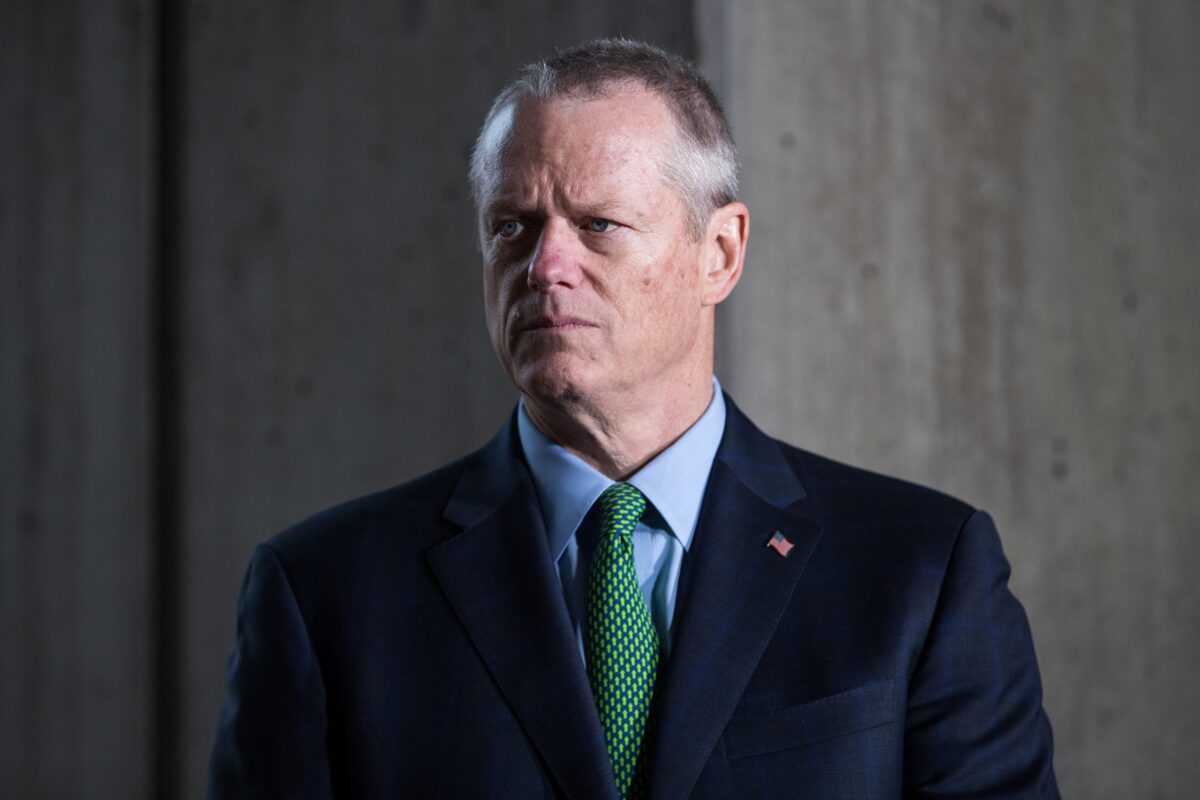 The new order also limits gatherings to 10 people, a drop from an earlier 25 person limit. People are free to gather in larger groups in outdoor spaces like parks but should avoid activities that include close contact, like basketball games.
Massachusetts has 646 confirmed cases of the CCP virus and five deaths, as of Sunday. The Epoch Times refers to the novel coronavirus, which causes COVID-19, as the CCP virus because the Chinese Communist Party's coverup and mishandling allowed the virus to spread throughout China and create a global pandemic.
Ways to avoid contracting the illness include frequently washing hands, regularly cleaning objects and surfaces, and avoiding sick people.
People who feel ill should stay at home and contact health authorities or their doctor. Symptoms of COVID-19 include fever, cough, and shortness of breath.
The vast majority of people who get the new illness will survive and many early patients in the United States have fully recovered.