The man who threw a 5-year-old from the third-floor balcony of  Mall of America on April 12 plead guilty.
24-year-old Emmanuel Aranda pleaded guilty in the case and will be sentenced on June 4, according to NY Post.
The 5-year-old, identified as Landen Hoffman, was seriously injured in the incident. Earlier, officials said that Aranda told them that he went to the mall and was "looking for someone to kill" when he threw the child, who was with his mother and others.
In his courtroom appearance, Aranda only gave "yes" and "no" answers when he was questioned.
BREAKING

Emmanuel Aranda pleads guilty to attempted murder in the Mall of America attack on a 5 year old boy

Said he knew throwing the child over a 3rd floor balcony could kill him@KSTP

— Alex Jokich (@AlexJokichTV) May 14, 2019
According to KTSP, Aranda said that he was aware that throwing the boy, who he didn't know, over the balcony could kill him.
Landen's mother said Aranda came very close to them and "without warning" he "picked up the victim and threw him off the third-floor balcony," the complaint said, reported the Star-Tribune.
Two weeks ago, Landen's family issued a statement, saying that he is alert and conscious and no longer in critical condition, the newspaper reported. Their focus was on "additional surgeries, healing, rehabilitation, and eventually a return home, which we hope will happen by June," they said.
In a statement on May 13, the family stated that Landen "continues to heal" and they asked for "continued prayers and privacy."
Aranda's mom Becky Aranda said her son has mental health issues and should not be in jail, but he refused to see family to challenge case pic.twitter.com/klKpgHZ57i

— Chao Xiong (@ChaoStrib) May 14, 2019
Police arrested Aranda moments after the attack as he waited to board a light-rail train at the mall, and said he quickly admitted to the attack.
He had two past convictions for assaults at the mall, both in 2015, and had been banned from the property at one point. Court records showed that Aranda had been ordered to undergo psychological evaluation or treatment after those assaults, and his attorney Paul Sellers said Aranda had been in mental health court.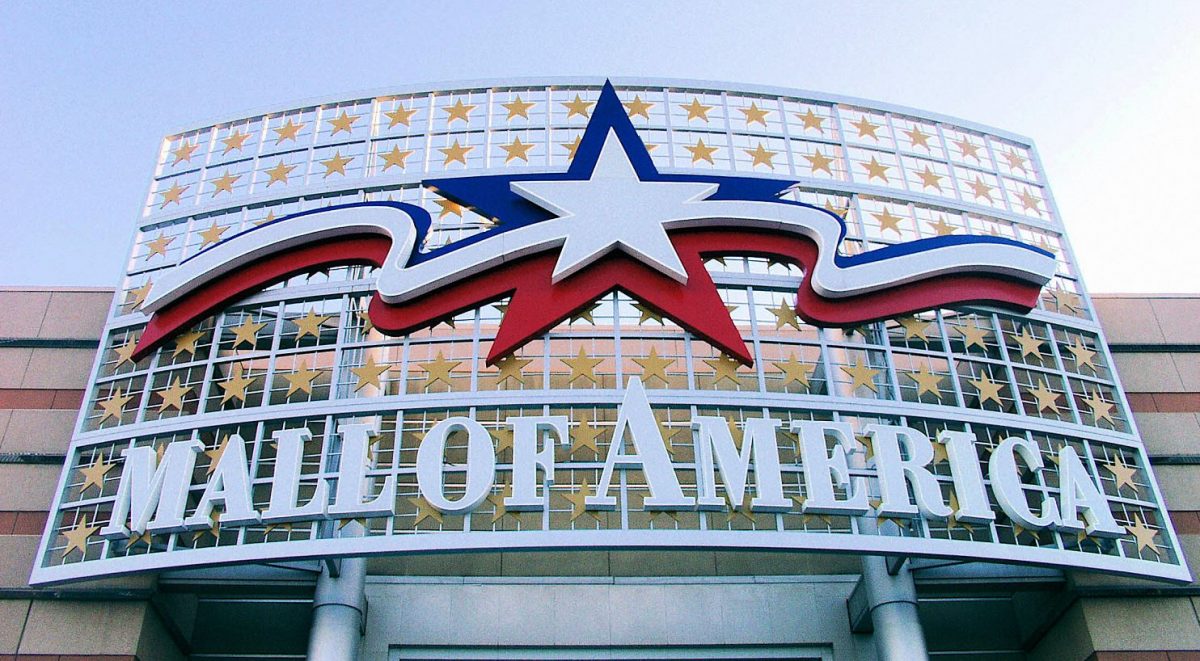 Meanwhile, Aranda's mother, Becky Aranda, went to the May 14 hearing, saying her son has had mental health problems since he was a child, the Star-Tribune reported.
"He doesn't need to be in jail," she said. "He's really sick."
Becky Aranda said her family was "really shocked" by the attack, and "we had no idea that his illness would drive him to doing this."
The mother said she is keeping Landen "in our prayers. Our heart goes out to them."
The Associated Press contributed to this report.