A Louisiana man who thought he had a sinus infection went to the hospital after the symptoms wouldn't go away.
Joey Long Jr. was told at Siddell Memorial Hospital that he actually had a rare form of cancer known as esthesioneuroblastoma—the headaches and other symptoms stemmed from a brain tumor.
"They said in three weeks he could've lost his eyesight," his father, Joey Long Sr., told WWL.
According to the Mayo Clinic, the form of cancer is rare and begins in the upper portion of the nasal cavity.
"Esthesioneuroblastoma, which can occur at any age in adults, generally begins as a tumor in the nasal cavity and may grow or extend into the sinus, eyes, and brain. People with esthesioneuroblastoma can lose their sense of smell, have frequent nosebleeds, and experience difficulty breathing through their nostrils as the tumor grows," it stated.
"Esthesioneuroblastoma can also spread to the lymph nodes in the neck and the parotid glands. In advanced cases, esthesioneuroblastoma can spread to other parts of the brain and other parts of the body, such as the lungs, liver, and bones," it added.
Less than a week after the diagnosis, Long Jr. was scheduled to undergo surgery to remove the tumor.
He thought he had a sinus infection; A week later, doctors will remove a tumor near his brain https://t.co/nhsujwuFM9

— WWL-TV (@WWLTV) January 29, 2019
Doctors plan to cut bone on his face to get the tumor out then put plates in to replace the bone during the Jan. 30 procedure. He'll also need radiation treatments and facial reconstruction in the future.
Since Long Jr. won't be able to work for the foreseeable future, his family is asking for donations to help with medical expenses.
"He is no longer allowed to work, so we are asking for everyone's help to get Joey through this process and during his long recovery. No donation is too small," Long Jr.'s brother-in-law wrote in a description on the GoFundMe fundraising page.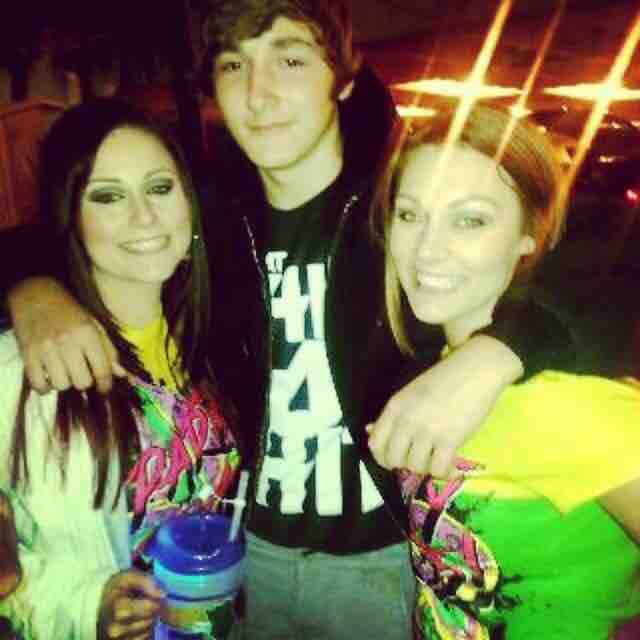 On Monday, Long Jr.'s sister Heather Jo Meyer added, "My family and I would like to thank each and every one of you who kindly donate to help my brother out."
She continued, "I went to visit him tonight and he was in really great spirits, he has had so many friends and family come by to keep his mind off of things so that has helped out a lot. He will be transferred to New Orleans tomorrow and his surgery is scheduled for Wednesday!"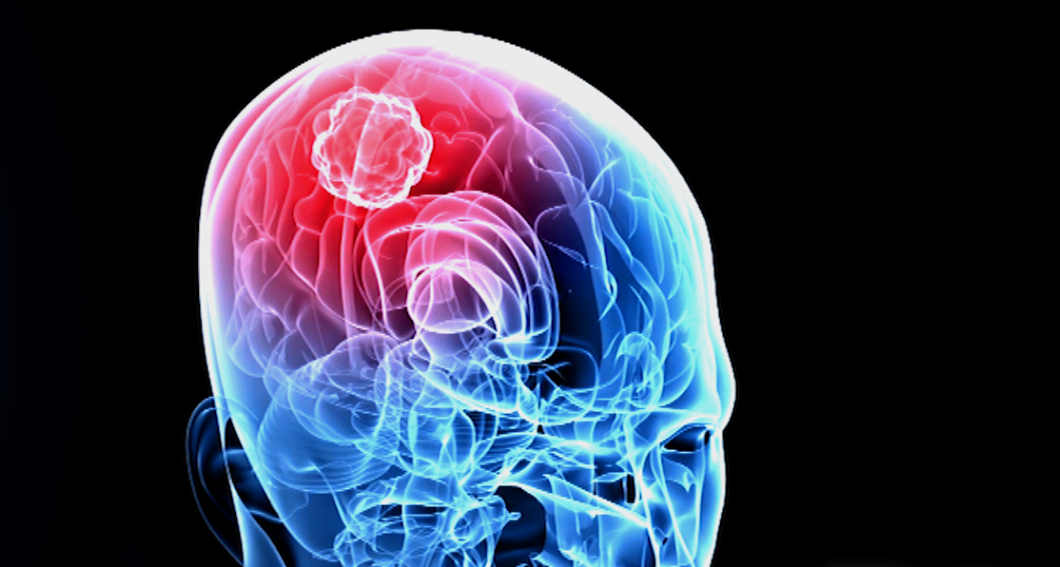 According to the National Health Service in the United Kingdom, brain tumors are sometimes cancerous and sometimes noncancerous or benign. More than 9,000 people in the country are diagnosed with primary brain tumors every year and many others are diagnosed with secondary brain tumors.
There are an estimated 700,000 people in the United States living with a primary brain tumor, with about 80 percent of the tumors being benign, according to the National Brain Tumor Society. An estimated 79,000 more were going to receive a diagnosis in 2018.
Chantal Smits, who diagnosed her own brain tumor, is among those raising awareness of the symptoms.
"I consider myself lucky that my own tumor was caught early," she said. "Looking back, I can see now that I had symptoms for a very long time. I shouldn't have ignored them. Now I hope to help raise awareness of brain tumors and do something positive to help others."
From NTD News