The man who struck two protesters blocking a highway in Seattle saw his bail set at $1.2 million on Monday.
Dawit Kelete, a black man, was captured on video footage swerving around vehicles that protesters had angled across the highway before hitting two women, one of whom died.
Kelete was being held on suspicion of vehicular assault before the bail was set.
The King County Prosecuting Attorney's Office has yet to file charges against Kelete. It says it's waiting for additional required information from the Washington State Patrol.
A charging decision is expected by Wednesday afternoon, spokesman Casey McNerthney said.
Kelete's lawyer, John Henry Browne, said the crash was a "horrible, horrible accident" and was not intentional.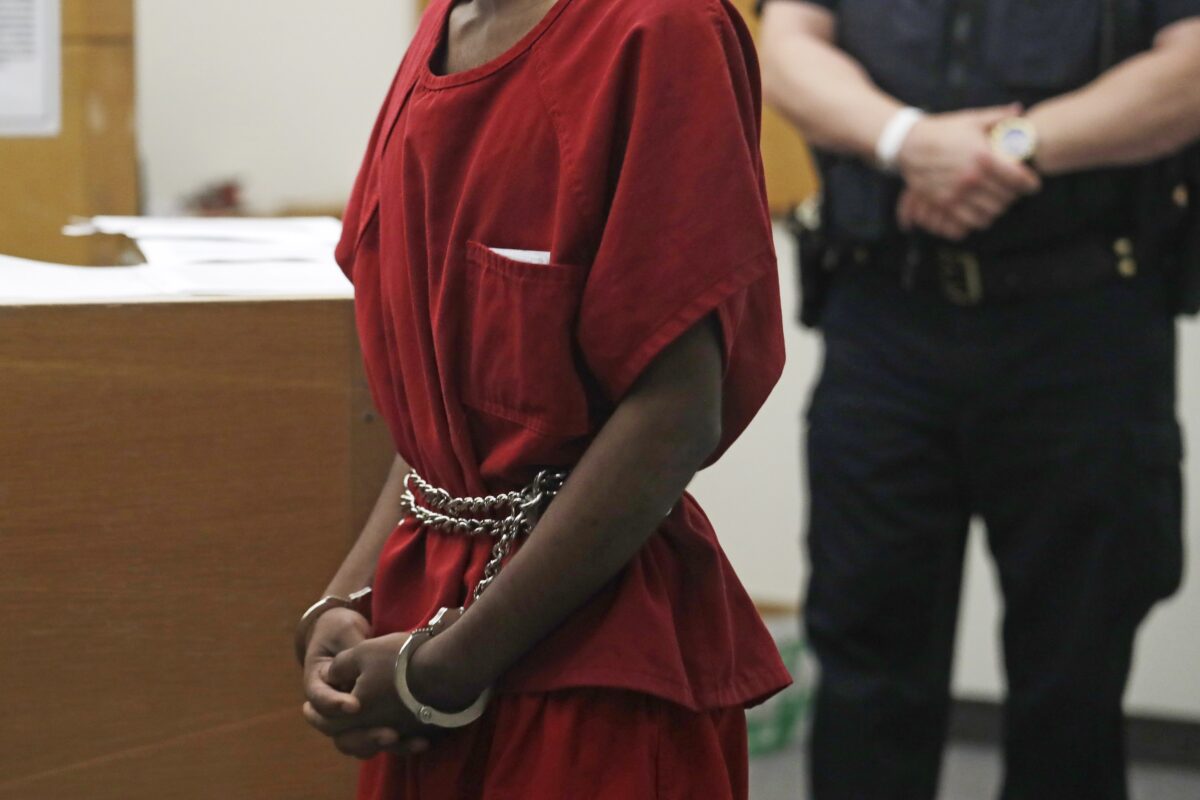 "There's absolutely nothing political about this case whatsoever," Browne said. "My client is in tears. He's very remorseful. He feels tremendous guilt."
Kelete is originally from Eritrea and is a U.S. citizen, Browne said. He lives with his family in Seattle, and they're very religious, he said.
Full pictures of Kelete weren't available because the judge asked media outlets not to show his face, citing a request from Browne.
The group that blocked the highway had done so for 18 days consecutively on a nightly basis before the accident, according to troopers.
Police tried closing off entrances to a portion of the highway, I-5, to protect the group, which was part of Black Lives Matter.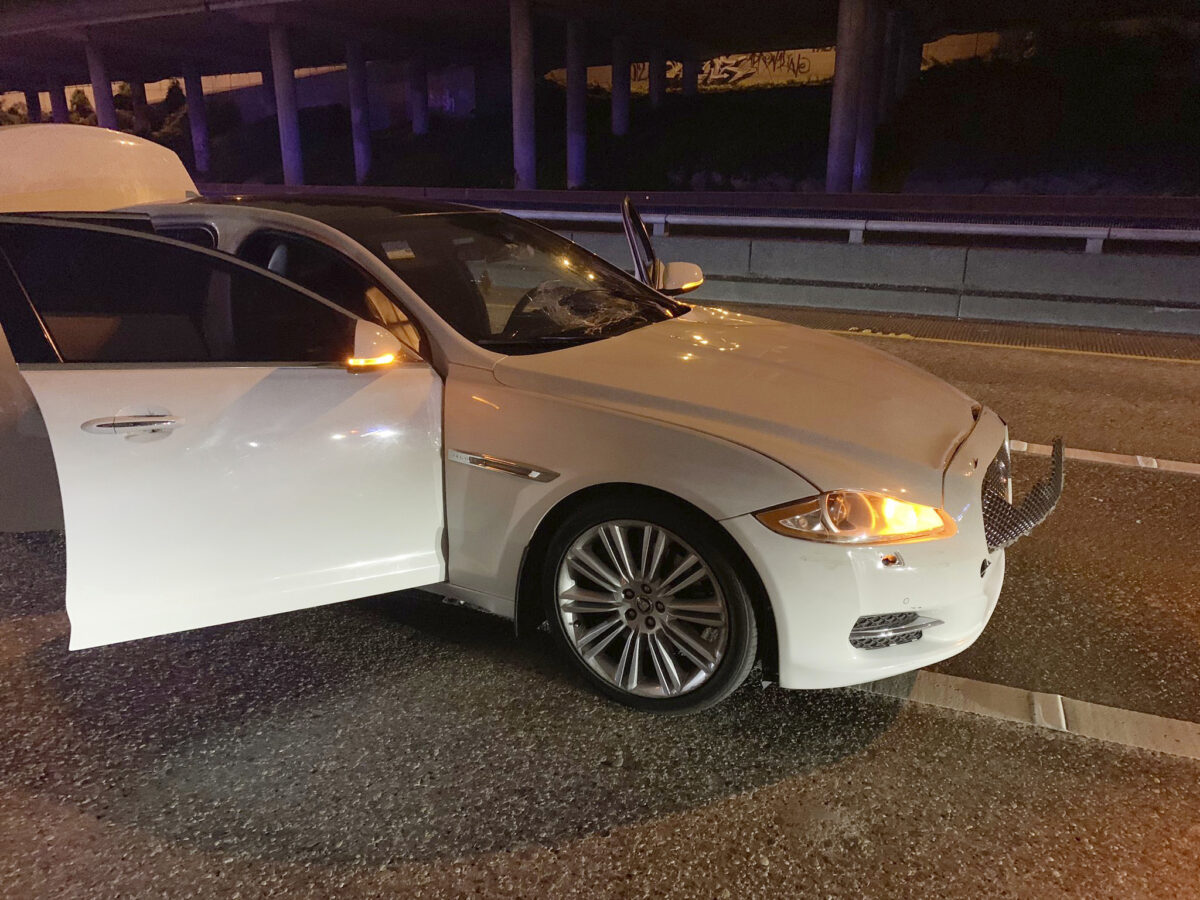 But Kelete entered the road from an exit ramp before going the correct direction, according to a Seattle police report.
Kelete passed a field sobriety test after police officers found him further down I-5, according to the report. He was described as reserved and sullen. Officers said he asked if the people he hit were okay.
Summer Taylor, 24, one of the women struck by the vehicle, died after she was rushed to Harborview Medical Center.
The other, Diaz Love, 32, is still in the hospital.
Love said overnight July 6 that she'll be wheelchair-bound until she learns to walk again.
She directed supporters on Facebook to two separate fundraisers. One, she said, was for her medical expenses; the other is to help the woman with rent, a down payment, and utilities.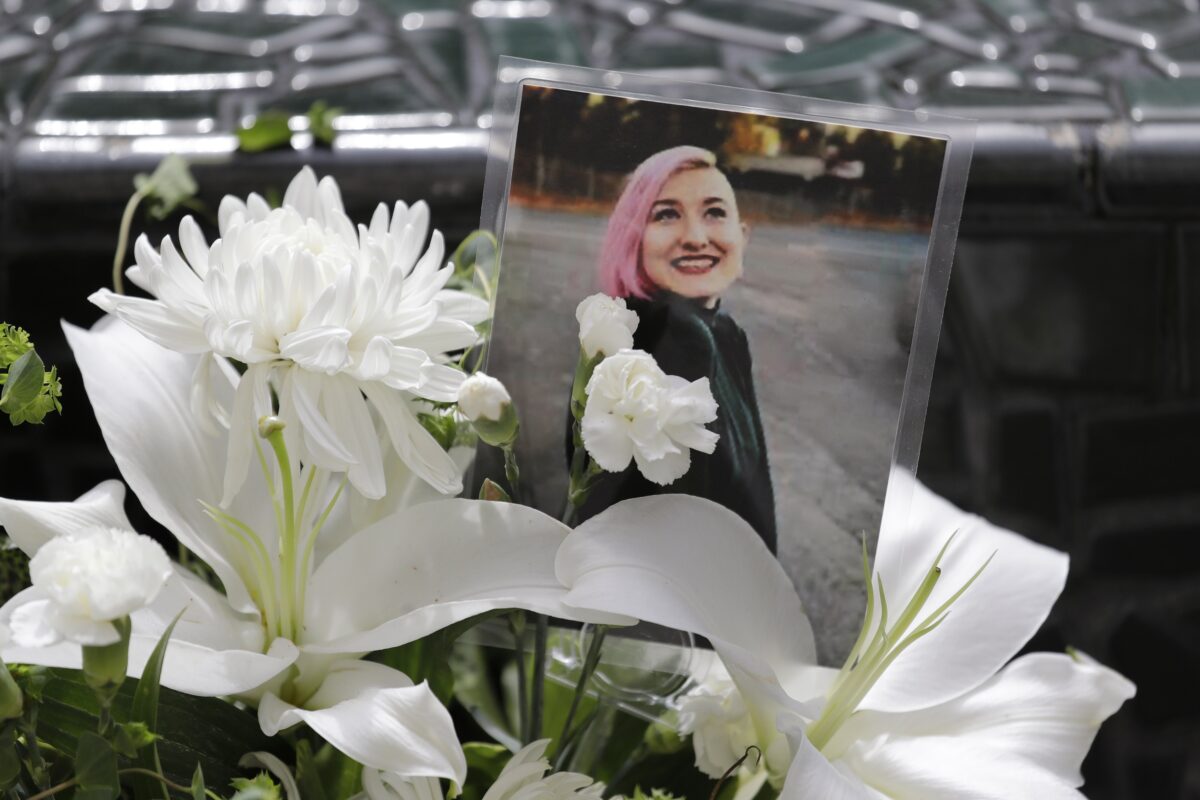 The GoFundMe description says Love was protesting on the highway when "a driver decided to go around the barrier that closed down where they were standing and drive into the crowd."
"I'm alive and stable," Love posted on Facebook. "In a lot of pain. I cannot believe Summer was murdered. If they thought this murder would make us back down, they are very wrong. Very wrong."
Washington State Patrol Capt. Ron Mead called the actions of the protesters illegal.
"We've said since May 30th, the freeway is not a safe place for pedestrians to be. Whether they're protesters, whether they're homeless, whether they're broken down motorists, the freeway is simply not a safe place for pedestrians," he told reporters near the scene of the crash.
The state patrol said going forward it won't allow protesters to enter I-5 and would arrest pedestrians on the freeway.
The Associated Press contributed to this report.