David Desper, 28, of Traner, Penn., gave himself up to the police on Sunday after a four-day manhunt ensued for his killing of an 18-year-old girl. Desper had shot Bianca Nikol Roberson in a roadrage incident in Pennsylvania on Wednesday, June 28.
He was arrested on Sunday, July 2, and is now accused of murdering Roberson, West Goshen Township Police Department stated on its Facebook page in an update.
Both Roberson and Desper were driving south on Route 100—some 23 miles west of Philadelphia—at around 5:30 p.m. on June 28.
When the road merged into a single lane, the two "jockeyed for position," after which Desper pulled out a gun a shot at Roberson's car, striking her in the head, said District Attorney Tom Hogan, according to Philly.com.
Roberson's car veered off the road and crashed into a ditch, while Desper fled the scene.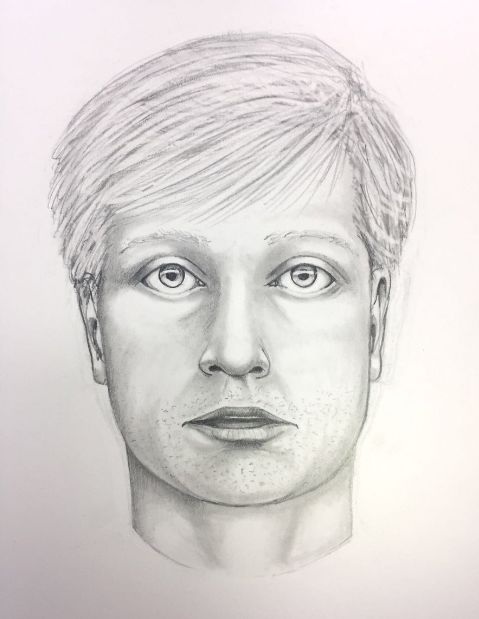 On Friday, police released a sketch of the suspect based on witness accounts of people who remembered seeing Desper's red pickup truck, and they described the driver.
On Sunday, Desper turned himself in through an attorney.
Police also recovered the truck and the suspected murder weapon. Hogan said the gun was a .40-caliber Smith & Wesson semi-automatic that Desper had legally bought in 2015.
Roberson lived in nearby West Chester and just graduated from Bayard Rustin High School. She was planning to attend Jacksonville University in Florida in the fall.
A GoFundMe page was set up to collect donations for her family. People had donated more than $32,000 by midday on Sunday.
"We cannot begin to express our extreme gratitude for the donations that continue to come in," a Friday update on the page stated.
"As we continue communicating with Bianca's family, we will discuss ideas such as a scholarship being created out of some money earned in this gofundme. As many have heard, this story has taken a very unexpected turn and the family is going through an unimaginable time, so please keep them in your thoughts are prayers at this time."