A 55-year-old man was found frozen to death as the polar vortex causing extremely low temperatures across the United States left at least six people dead.
Charley Lampley's body was found frozen in a detached garage in Milwaukee near a snow shovel.
Officials said that Lampley had likely been outside overnight and noted that the garage door was open.
The Milwaukee County Medical Examiner's Office said that Lampley collapsed after shoveling snow and died, reported Fox 6. The death was ruled "natural" and nothing in the case was suspicious, the office added.
The death came amid the polar vortex, which caused temperatures in the Midwest as low as -75 degrees Fahrenheit and prompted authorities to warn people to stay indoors until Thursday if possible.
People can get frostbite on exposed skin in just minutes due to the dangerously cold wind chills and were advised to cover all skin surfaces if they decide to go outside.
"A Wind Chill Warning means the combination of very cold air and the wind will create dangerously low wind chill values. Frostbite can occur quickly and even hypothermia or death if precautions are not taken," the National Weather Service stated in one alert.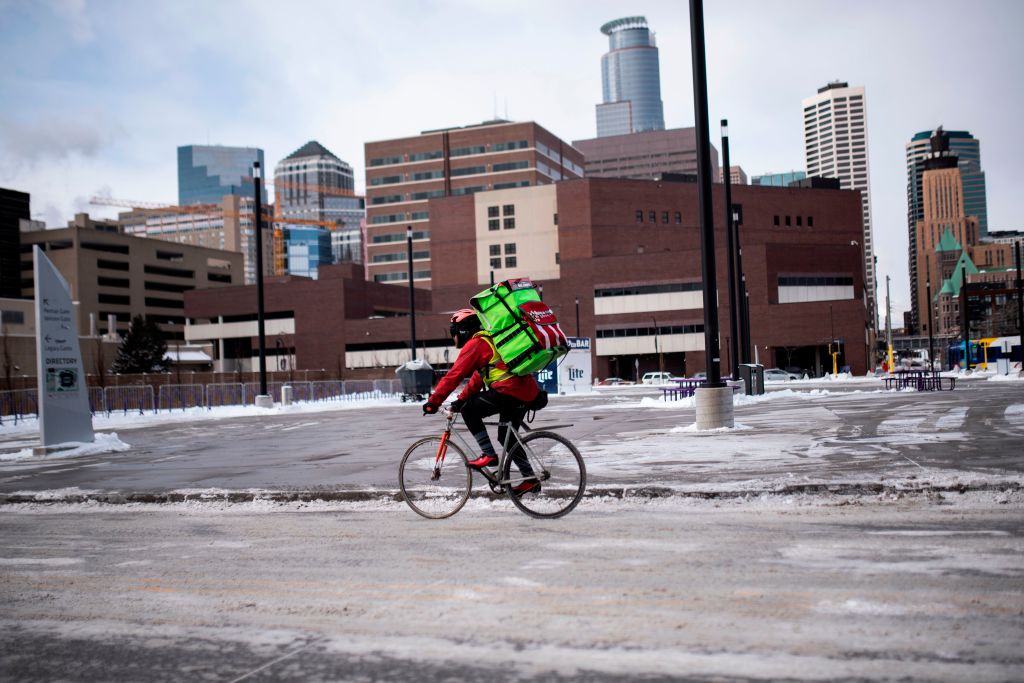 In Iowa, an 82-year-old man was killed by the bitter cold on Jan. 29.
Jamie Harwood, the Peoria County coroner, told the Peoria Journal Star that the man was found outside his house mid-afternoon after an apparent fall.
The man was dropped off at his car in Velde Ford and then drove himself to his house earlier in the day but he fell when trying to get into his house, Harwood said.
The body was found several hours later by a neighbor, who called 911. But the man was pronounced dead and his cause of death was believed to be cold exposure.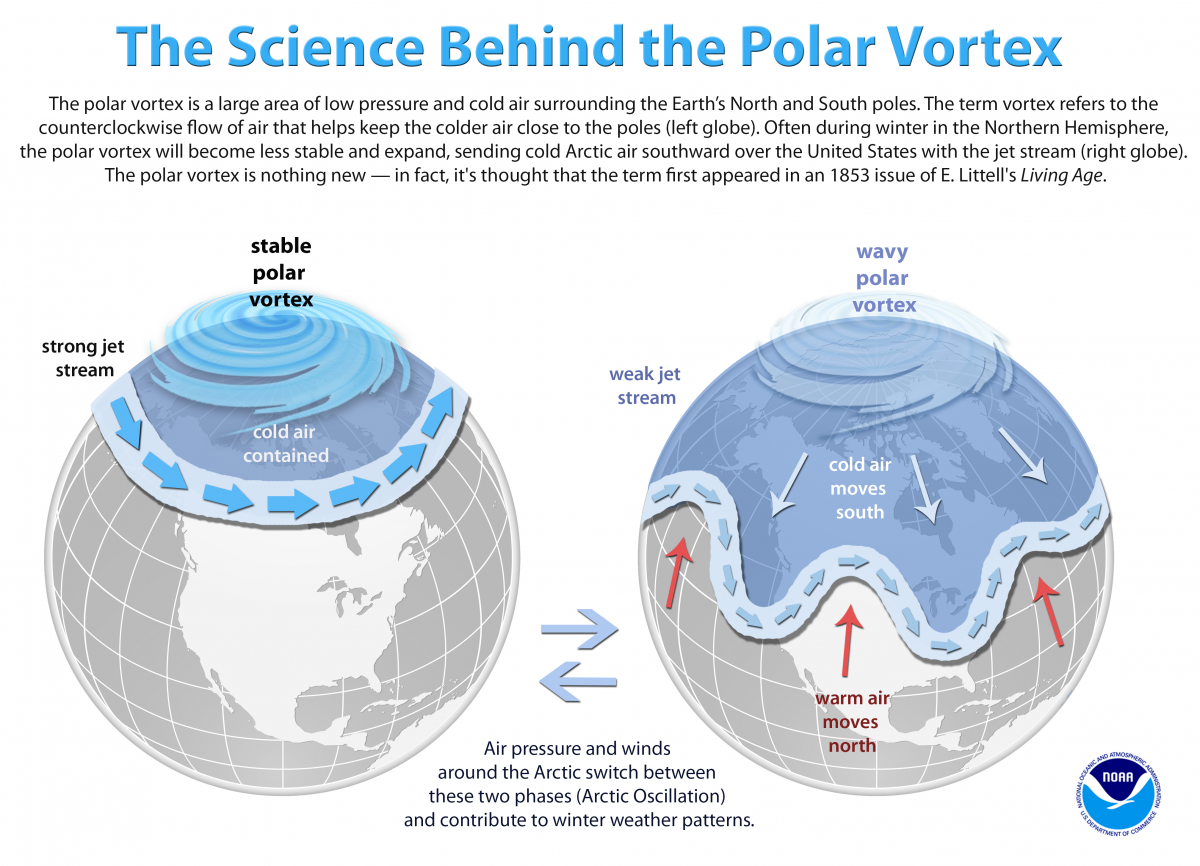 Other Deaths
At least four other deaths took place on Monday and Tuesday.
In Libertyville, a 75-year-old man who was clearing snow was struck and killed by a village snowplow on Monday around 10 a.m., the Libertyville Fire Department said.
A preliminary autopsy determined that he died of "multiple traumatic injuries caused by being struck by a vehicle," the coroner's office said.
Investigators spent several hours at the scene trying to figure out how the snowplow driver didn't see the man, reported WLS.
The pedestrian who was struck and killed by a snow plow Monday in Libertyville has been identified as a 75-year-old resident, the Lake County Coroner's office announced. https://t.co/vpJlwMdQ3q

— Suburban News (@chitribsuburbs) January 29, 2019
The driver was placed on administrative leave pending the results of the investigation.
"If you're out in a cul de sac the plow comes and it piles it up here," Alan Vail, an area resident, told the broadcaster. "Actually have to go out in the street to get your snow blower to hit this curb here."
A couple in Indiana was killed when the vehicle they were driving spun sideways after hitting ice and was hit by an SUV traveling in the opposite direction.
It happened Monday on a rural Noble County road. https://t.co/YdyBIEfYCu

— WTHR.com (@WTHRcom) January 30, 2019
Ethan Kiser, 22, was a police officer in Ligonier. His wife Shawna Kiser, 21, was also killed, reported WANE.
Another accident on icy roads left a 9-year-old Nebraska boy dead.
Authorities told the Newton Daily News that the vehicle the boy was riding in slid off the slick roadway and rolled onto its side near the town of Walnut on Sunday around 10:30 p.m. The boy, Joshua Tavares of Grand Island, was pronounced dead at the scene.
From NTD News