Inspired by a need to return to basics, a man took a 700-year-old cave and gave it a much-needed facelift. The subterranean, four-bedroom dwelling had been abandoned since the 1950s and needed some serious restoration. The man transformed it into a fantastic retreat, complete with modern amenities and a fireplace. It now looks a lot more appealing.
Angelo Mastropietro from the United Kingdom decided to reassess his lifestyle and direction after his being diagnosed with multiple sclerosis (MS) at the age of 29, he told Barcroft TV. "My surname accidentally means 'master of the stone,'" he said. So he went ahead and bought a 700-year-old cave in Wyre Forest, Worcestershire, for 62,000 pounds (US$80,141) and named it The Rockhouse Retreat.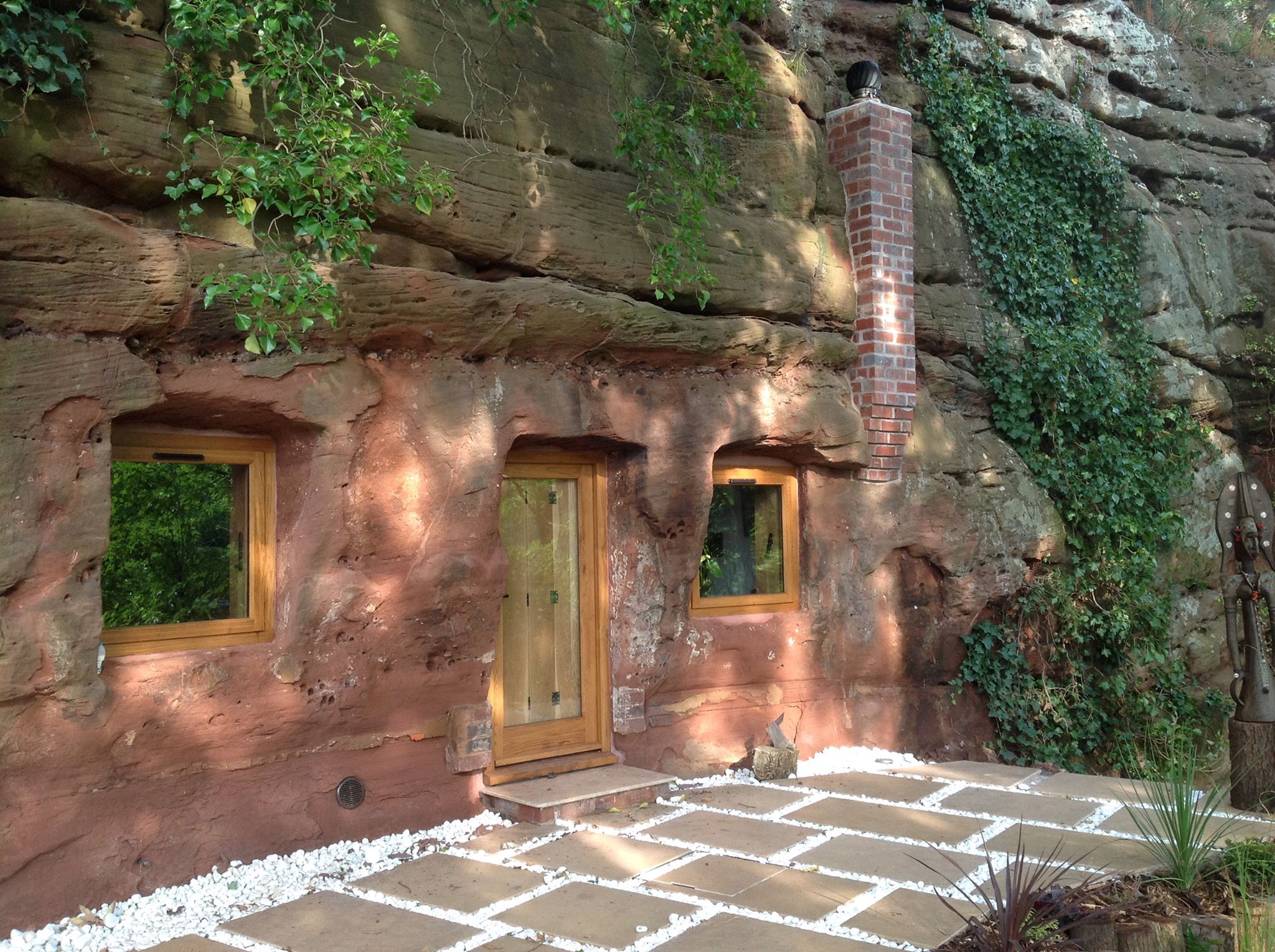 Living in caves isn't unheard of in the United Kingdom, according to Mastropietro. Actually, they were only classed as unfit for human habitation back in the 1950s. "I saw The Rockhouse as a huge challenge and an opportunity to change history," he explained, per Today.
After waiting for two years to get planning permission, the man then commenced an 8-month-long restoration process—most of which he completed by himself. "I excavated approximately 70 tons of rubble by hand and used the rubble to create a 100-square-meter terrace for entertaining," he explained.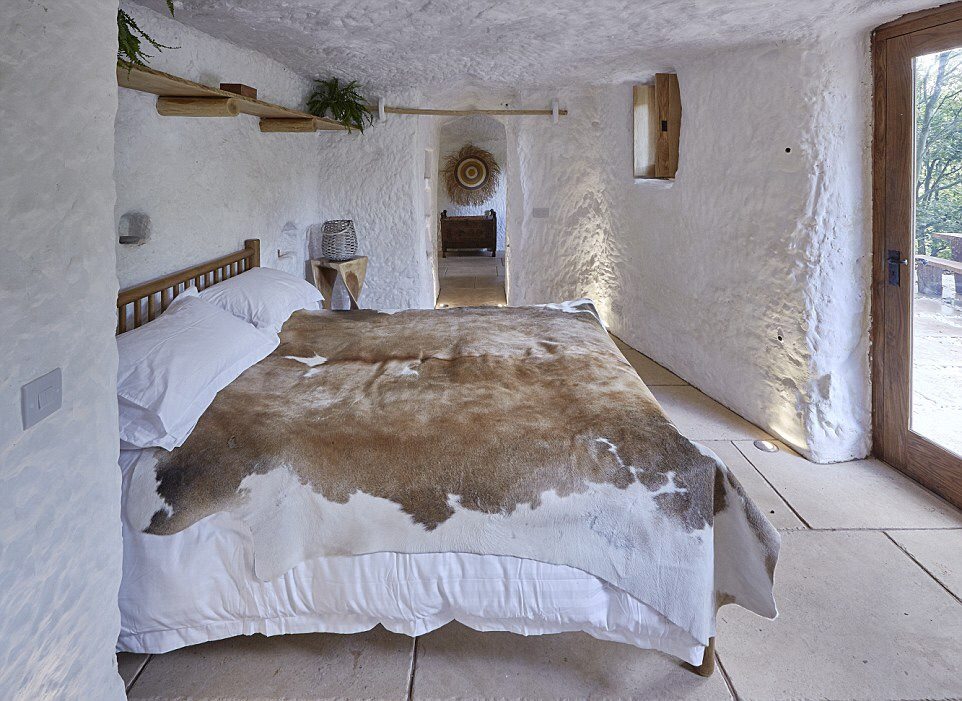 He also incorporated some impressive modern amenities to his four-bedroom cave. Along with electricity and running water, The Rockhouse features WiFi, underfloor heating, and ambient lighting. "I want to celebrate that it is a cave-dwelling, but I want to add modern-day luxuries," he explained when featured on Channel 4's show "Grand Designs" in 2015. "It definitely has a modern feel but hopefully retains some cave charm."
One of Mastropietro's goals was to challenge the bad name associated with cave dwellings. "Cave houses are no longer recognized in Britain and historically have a stigma associated as they were the architecture of the very poor people in society," he said. "Despite them being permanent dwellings, much older, and rarer than conventional architecture, they have been ignored."
The location of Rockhouse is considered one of the oldest cave dwellings in the entire European continent. It may have been around for up to 800 years. Now it is billed as a romantic retreat getaway that rejuvenates and promotes the wellness of its occupants, according to its website.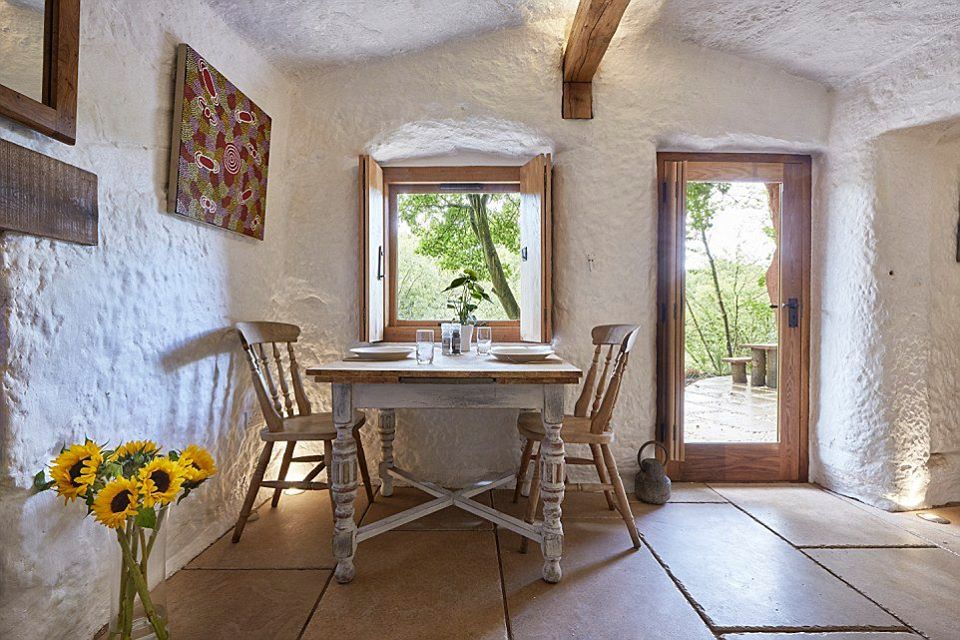 "I absolutely love the atmosphere of the Rockhouse," he adds. "The feedback is just amazing and really quite emotional. I'm very proud of what has been achieved and hope it inspires others to follow their dreams."
Since the cave's restoration was completed, Mastropietro has enjoyed a wealth of media attention. Besides appearing on "Grand Designs," Mastropietro was featured on Channel 5's "The Saturday Show."
What began as a project of lifestyle self-improvement turned into one also aimed at improving the lives of others. "I feel it is a very powerful place that can motivate, educate and heal others," he said.